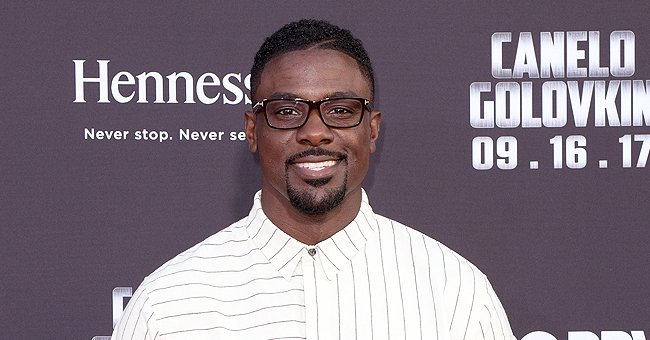 Getty Images
'House of Payne's' Lance Gross Poses with Wife and 2 Kids in a Sweet Festive Snap

Lance Gross posted an adorable Christmas photo of his wife and 2 kids to Instagram, all looking festive and smiling toward the camera.
Lance Gross's family poses in front of a decorated Christmas tree for a festive photo shared to his Instagram, with a caption that makes fun of his son for eating all of the candy canes.
Gross and his wife have two children, a daughter, Berkeley, who was born in 2014, and a son, Lennon, who was born in July 2018, two days after his father's birthday.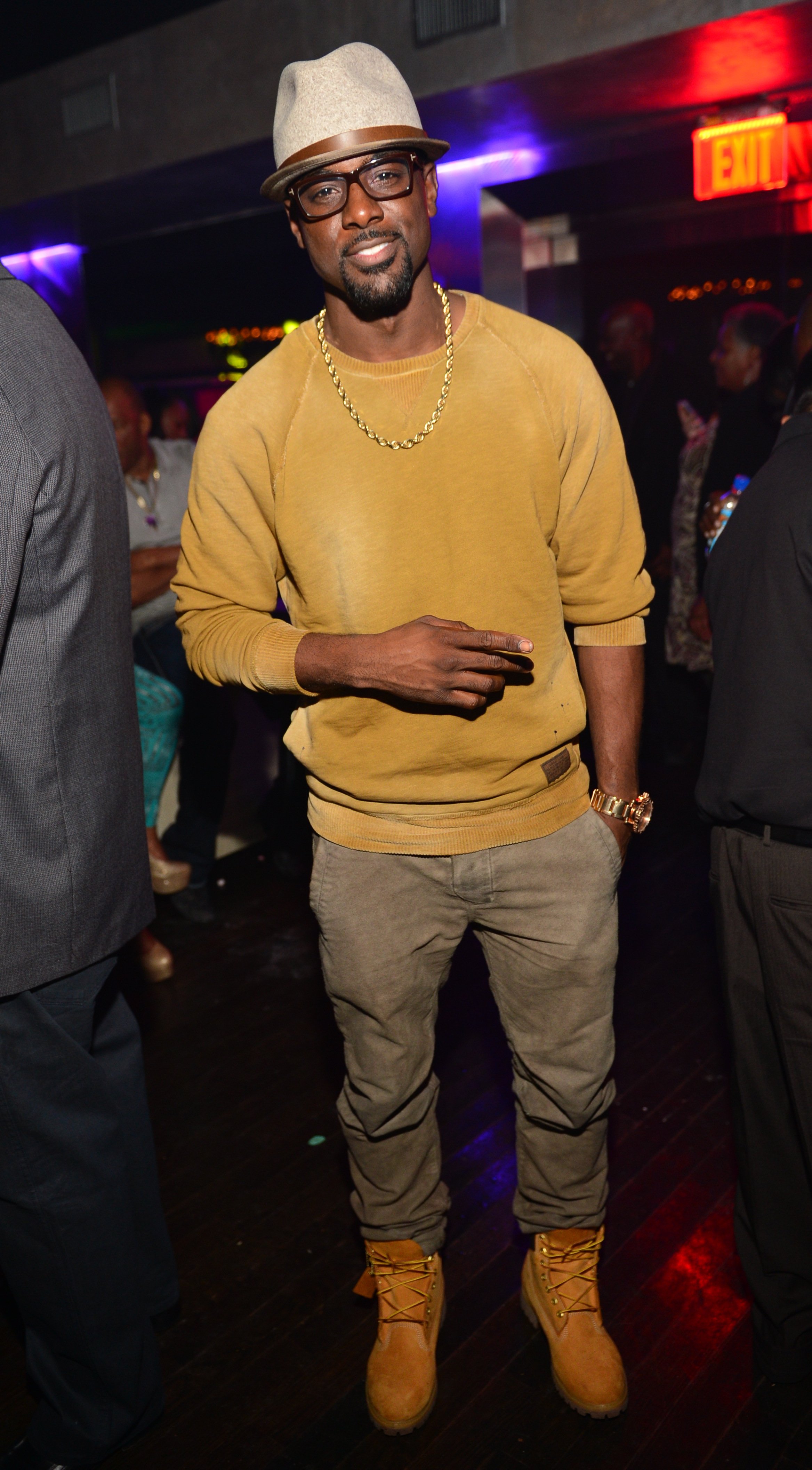 Lance Gross at Prive on November 15, 2013 in Atlanta, Georgia | Photo: Getty Images
Gross faced backlash in 2018 after the birth of his son. Fans accused him of colorism after he posted a photo expressing that he was hyped that his baby's dark complexion was coming in.
He responded to the criticism by posting a typed out message to address the concerns. He explained himself and wrote this about the accusations,
"Miss me with the self-hate cause those assumptions are invalid. I love me more than anyone else ever could."
In the Instagram message, he shared that while he agrees colorism exists, just because he is a darker black man who is married to a lighter-skinned black woman does not mean he should be labeled as such.
The pride for his family did not stop there as his Instagram is filled with photos of them, the most recent being this gorgeous festive shot of the family.
Gross sported a white jacket tuxedo and Rebecca wore a gorgeous dress with a full skirt.
Gross played Calvin Payne on the hit Tyler Perry TV show "House of Payne." The show announced its return this year and will be broadcasted on BET.
Gross shared that he was able to finally convince Perry that Calvin should have a beard as the character is now married and has kids. He explained that he had hated to shave during the production of the show,
"I had facial hair, but they made a decision that they wanted my character, Calvin Payne, to look younger.
Gross and his wife Rebecca were married in May 2015 and had a gorgeous ceremony in Los Angeles and would have celebrated their 5th wedding anniversary with two kids this year.
The couple looked absolutely stunning on their wedding day. Gross sported a white jacket tuxedo and Rebecca wore a gorgeous dress with a full skirt.
Gross attended Howard University on the east coast where he majored in Theater, he was also a very promising track and field athlete.
He decided to focus on acting and made his TV debut in 2006 but was in a couple of
music videos
before that, namely on Rihanna's song "If It's Lovin' That You Want" and Mary J. Blige's video for "Take Me As I Am."
Please fill in your e-mail so we can share with you our top stories!