Jennifer Lopez Says She Postponed Wedding to Fiancé Twice Due to COVID-19 Pandemic
J Lo made it known in a recent chat that although she and fellow star A-Rod had their wedding plans in the works, there was no rush to walk down the aisle amid battling the pandemic. 
Jennifer Lopez and Alex Rodriguez have been engaged for over a year and basking in the love they feel for each other. However, in a recent interview, the star singer shared that there was no rush to become man and wife.
This she confirmed in a new interview with "Access Hollywood's" Mario Lopez as she dished on updates in her family. The multi-hyphenate entertainer opened up about her lovely family and the recent events in her home.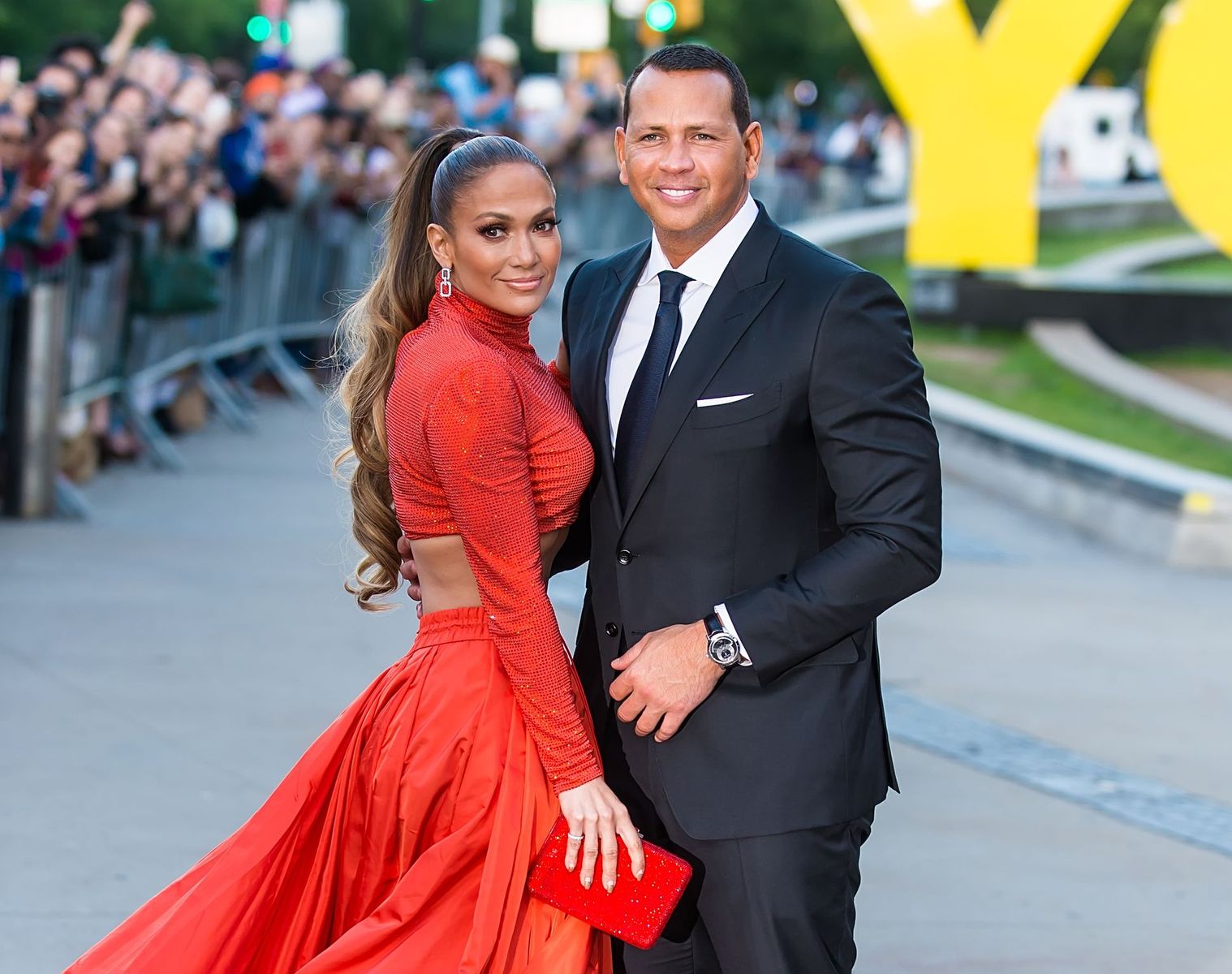 Going on to talk about her wedding limbo, J Lo shared that she and her lover have been having discussions on what to do about their impending wedding ceremony. 
After Lopez asked if she was open to a quick wedding, the music star noted that many people had no idea that she and A Rod, real name, Alex Rodriguez, already canceled their wedding twice due to COVID-19. She shared:
"We kind of have let it go for a second. I think we just feel like, Let's just wait it out. There's no rush. We're good. Everything's cool. It will happen when the time is right."
JLo, a mom-of-two, mentioned that she did not think it was a thing of priority to have a big wedding amid the global pandemic while adding that wait was most important was having each other and being content with living every day with loved ones. 
More of their family photos appeared in his story where he gushed over the girls and declared his love for them. 
Before WHO declared a pandemic, Rodriguez and his partners already made major plans for their destination wedding in Italy. The duo reportedly also paid for their venue.
For this year's Thanksgiving Day, A-Rod, a former NFL champion, was grateful for the gift of life and for his blended family. He made a post to express that.
On Instagram, the sports star shared a picture of J Lo's twin, Max and Emme, and his daughters, Ella and Natasha. He wrote:
"This year, more than ever, #Thanksgiving carries a special meaning for all of us. Even in the most challenging of times, we need to count our blessings and celebrate what we have. "
Once speaking about his bonding time with his family, Rodriguez shared that his daughters loved spending time with him, but they often disagreed with his cooking. 
Lopez also spoke on the blended lot in a chat where she shared that her kids mostly loved maintaining a healthy lifestyle, and she was nothing but proud of them.