Woman Tells Brother That He Can't Bring His Girlfriend to Her Wedding
A woman told her brother he cannot bring his abusive girlfriend to her wedding, and even though she feels terrible about it, Reddit users tell her she did what was best.
Today's story is about a woman who asked Reddit users to judge a situation between her and her 20-year-old brother named Todd.
Todd has a 19-year-old girlfriend, Kate, who started dating after meeting online at the beginning of the COVID-19 pandemic lockdown in March.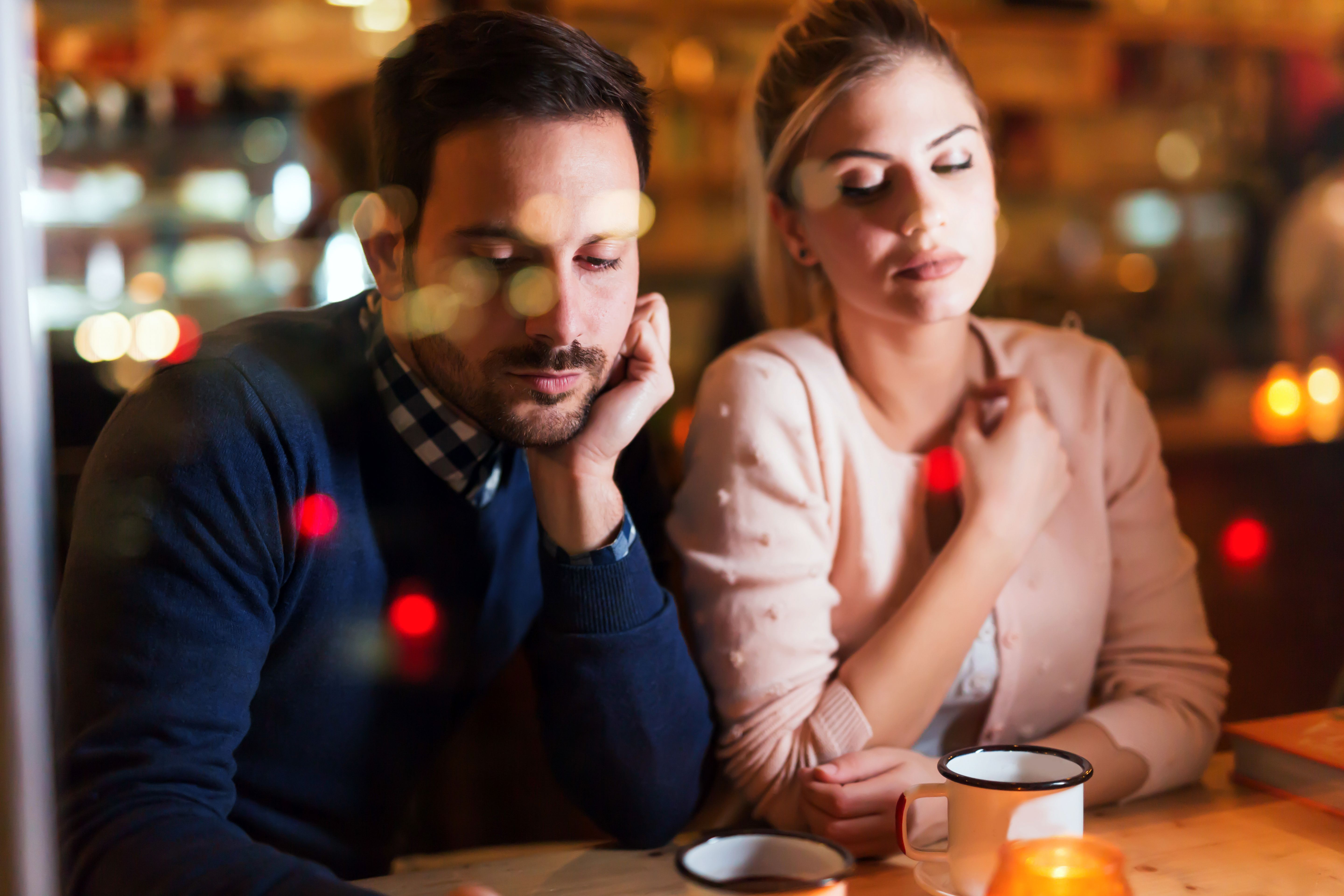 Though Todd and Kate do not often see each other, the couple keeps in touch via facetime, calls, or text messages. This they do for about nine hours or more every day.
The woman explained that she is having her wedding in early 2021, and Todd wants to invite Kate. While this might not have been an issue normally, the dynamic of their relationship is worrying.
Since the beginning of their relationship, Todd has developed anxiety issues. Additionally, he quit his job and dropped out of college to stay in his room for over 20 hours, playing games with Kate online.
The woman described Todd's relationship with Kate as unhealthy, noting that she constantly manipulates him by blocking him and later unblocking him to apologize.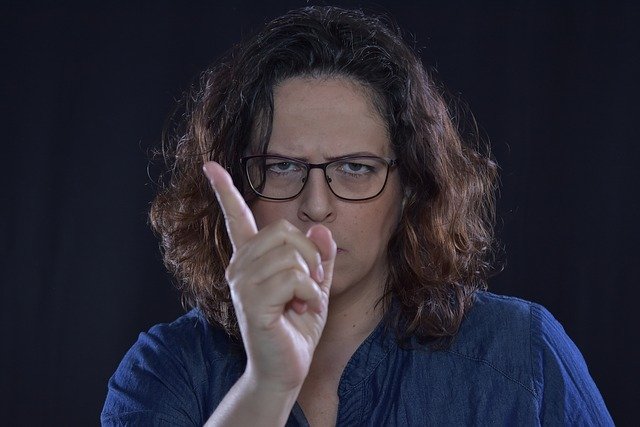 According to the woman, whenever her brother calls out Kate for being rude, she gaslights him and ends up ignoring him for days until he has to beg her to speak to him.
The woman also noted that Kate visited their house once and ended up disrespecting their parents multiple times. In the end, she did not get along with anyone.
Even though Todd's family is trying to support his relationship with Kate, it is undeniable that they have an unhealthy relationship.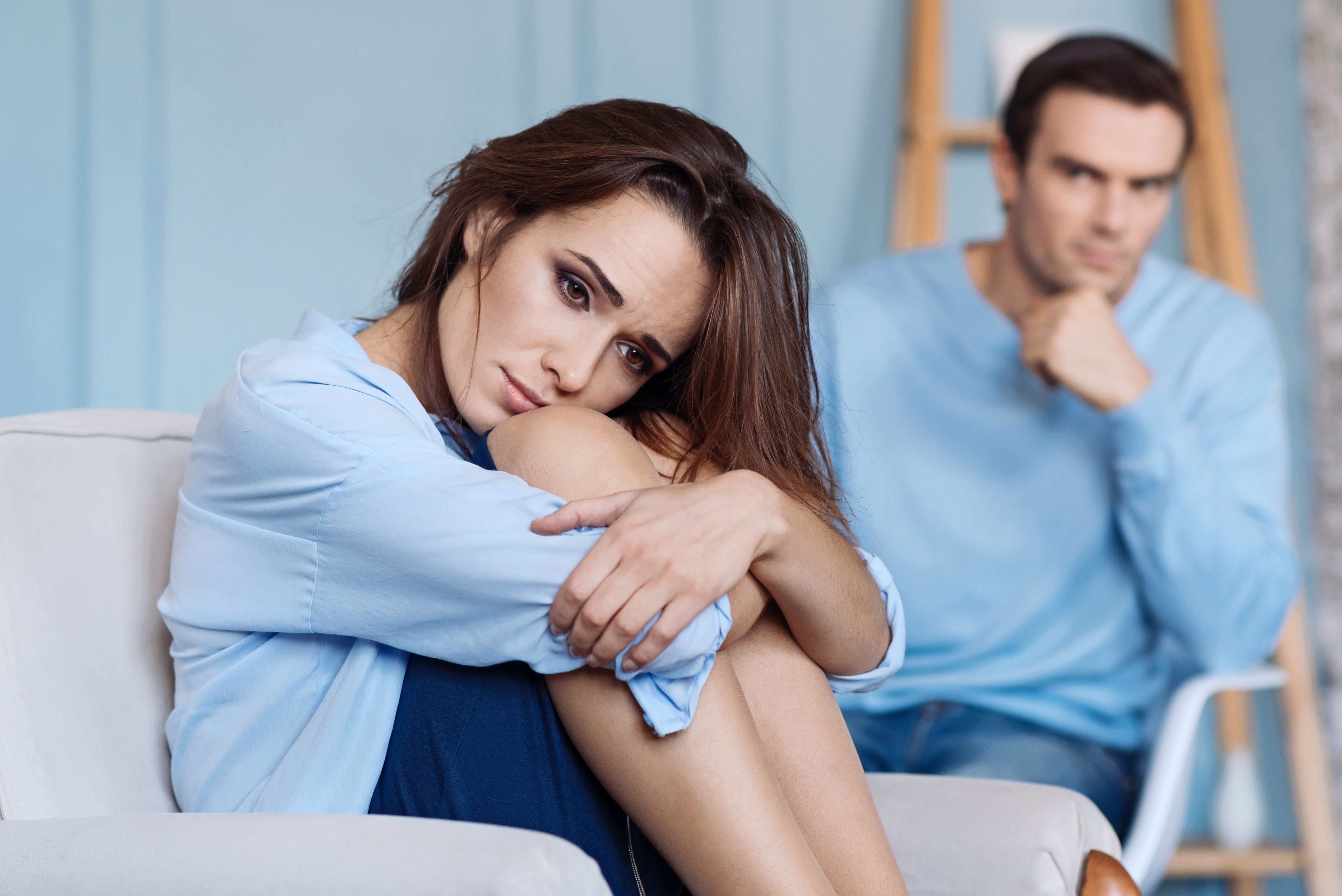 Recently, Kate blocked him again, and as it had been before then, Todd broke down, telling his parents and family how anxious he was. Though Todd's family has told him he deserves better than someone like Kate, he refuses to break up because he is scared of losing her.
However, despite Todd's attachment to Kate, the woman does not want him bringing her to the wedding because she no longer supports their relationship.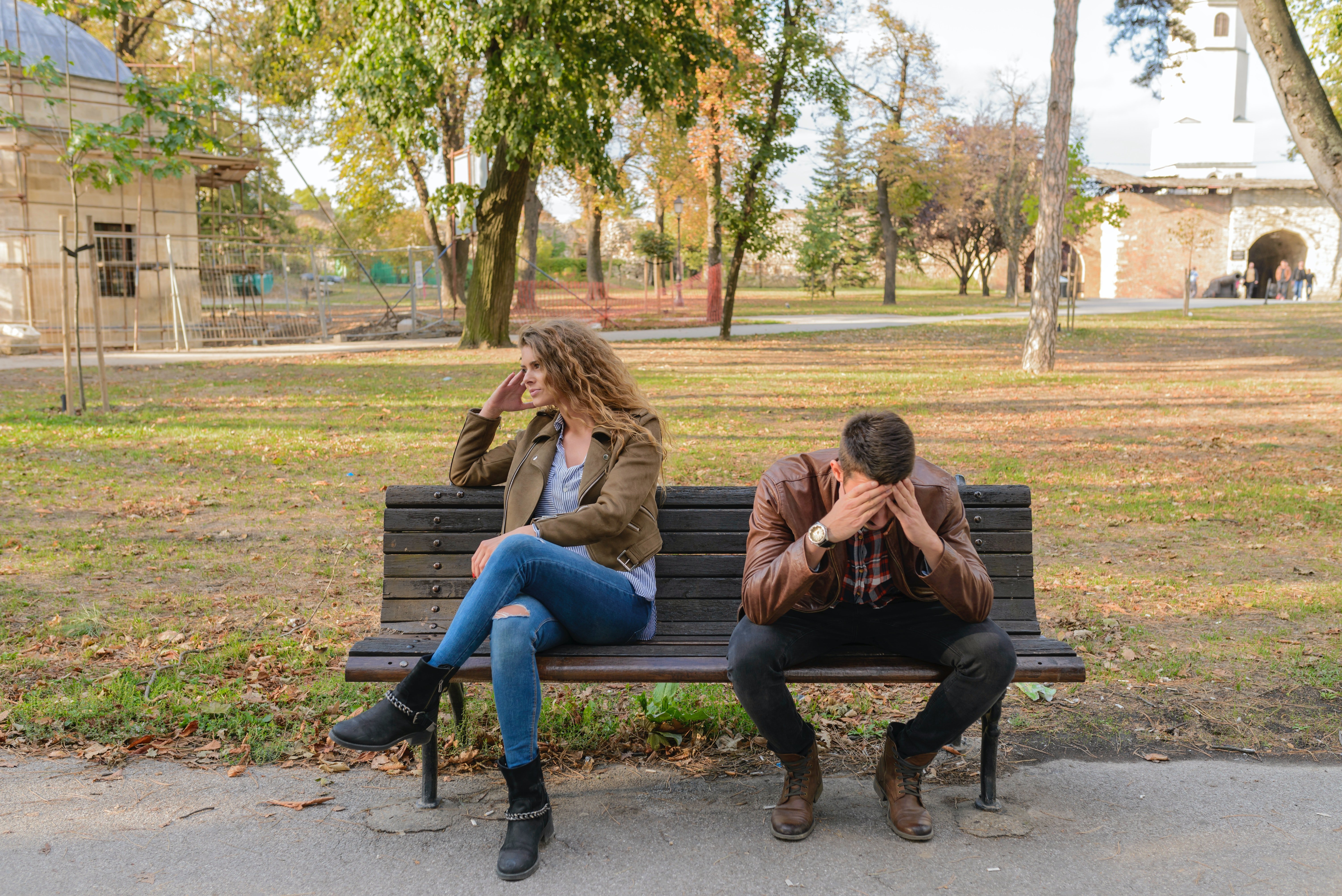 Though the woman feels bad about not wanting to invite Kate to her wedding, Reddit users took to the comments section encouraging her.
One user wrote, "Inviting her to the wedding would be showing your support for this relationship. Don't do that to your brother." At the same time, another added, "completely understandable why you wouldn't want her there."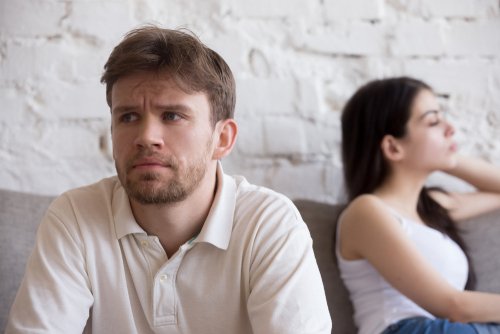 Several other users also shared similar sentiments, with some advising Todd to get a therapist and many others expressing hope that Todd would walk out of the relationship eventually.
Read another story about a woman who refused to cook for her boyfriend's daughter even though the latter had a mental breakdown.