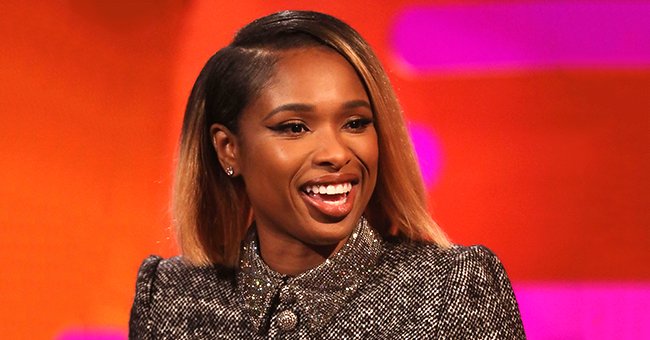 Getty Images
Jennifer Hudson Stuns in a Custom $7,530 Green Sequin Dress by Dolce & Gabbana — See Her Outfit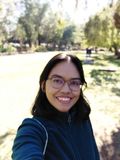 Fans were in awe as Jennifer Hudson showed off her sensational beauty in an expensive outfit. The "American Idol" alum donned a custom $7,530 green sequin dress by Dolce & Gabbana.
Jennifer Hudson put her splendid fashion sense in full display as she shared a photo on Instagram that showed her wearing a jaw-dropping sequin dress by famed fashion brand Dolce & Gabbana.
The "No One Gonna Love You" hitmaker splurged $7,530 for the glamorous ensemble, which was altered and customized. Her look stunned her loyal fans, based on the remarks in the comments section.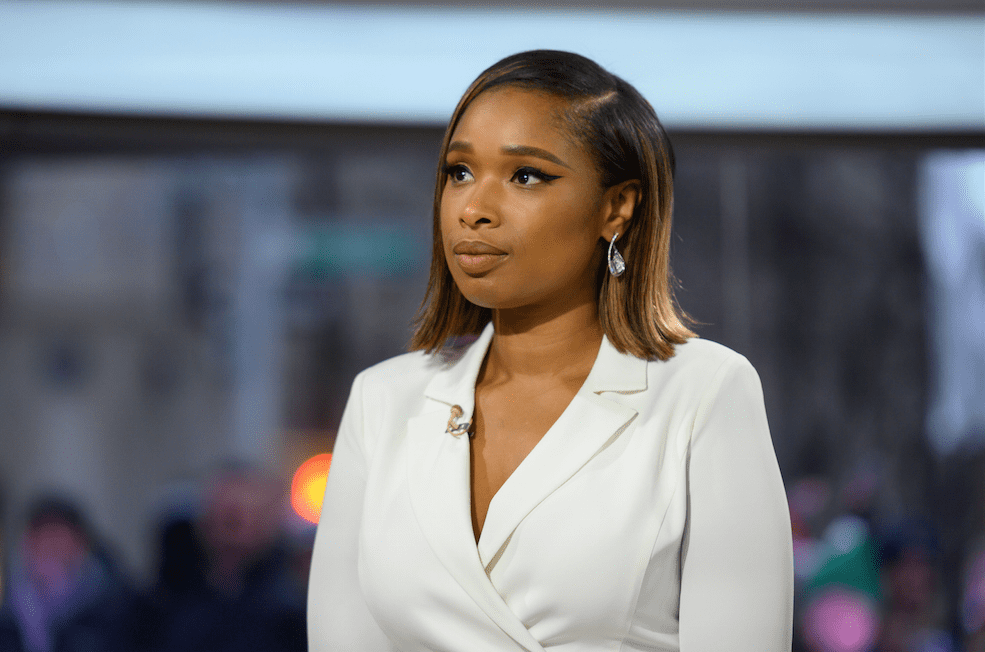 Jennifer Hudson arrives on "Today" Season 68 as the show's guest of the day on December 16, 2019. | Photo: Getty Images
LOOKING GLAMOROUS IN GREEN
The photo posted on December 5 shows Hudson looking all dolled up, with the help of her glam team, who are also seen in the snap. In the caption, the Academy-winning songstress wrote:
"Happy and thriving! Who knew green was such a royal color."
Hudson showed off her sparkling dress and jewels as she looked off-camera for a more dramatic effect. The photo quickly amassed more than 82,000 reactions on Instagram.
In the caption, the "I Remember Me" hitmaker promoted her new song alongside Mariah Carey and Ariana Grande, asking fans to watch the holiday-themed music video on Apple TV.
The song, titled "Oh Santa," was an early Christmas present for fans of the three singers, who are all known for their powerful vocals. The song originally appeared on Carey's 2020 LP, "Merry Christmas II You."
Hudson recently shared a glowing snap of herself on Instagram in an all-pink chic ensemble.
REMEMBERING AN R&B LEGEND
Before she joined in the fun holiday music with Carey, Hudson paid her respects to Aretha Franklin, one of the most iconic R&B singers in the music industry.
She took to Instagram to send her special tribute to the legendary songstress and wrote that she still misses her until now. Hudson will play Franklin in the 2021 biopic film "Respect."
Franklin, famous for her signature song "Respect," struggled with her health problems for several years. She passed away in 2018 due to advanced pancreatic cancer.
HER SKINCARE SECRETS
Aside from her impeccable fashion taste and singing prowess, many fans wondered about Hudson's secrets in maintaining a youthful glow. They are also curious about whether she is using expensive skincare products.
Without any hesitation, Hudson shared her two skincare secrets that can be found in the drugstore - Olay Regenerist Retinol24 Max Night Face Moisturizer and Regenerist Retinol 24 Max Serum.
She has been through different skincare brands but for Hudson, Olay products are one of a kind especially its retinol ones. She loves how consistent the products have been for her.
Hudson recently shared a glowing snap of herself on Instagram in a chic all-pink ensemble. The Oscar-winning actress's stunning look is truly timeless.
A natural when it comes to fashion and beauty, the renowned singer's recent look left fans in awe of her exquisite beauty. She also dazzled them with her beautiful, long nails,
Please fill in your e-mail so we can share with you our top stories!