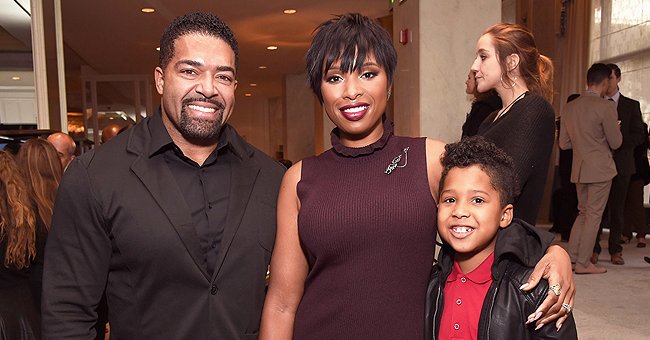 Getty Images
Jennifer Hudson Has a Son With Ex David Otunga — Look at Her Heartfelt Quotes About Motherhood

Jennifer Hudson wields an impressive showbiz resume consisting of her expertise in Hollywood and the music industry. Outside her career, Hudson is a mom who prioritizes motherhood.
Jennifer Hudson is mom to a preteen boy, David Jr., from her relationship with WWE champion David Otunga. Although the pair ended their relationship a while back, they are both excellent parents to their son.
Hudson adores her son and has a lot of wise words to say when it comes to her journey as a mother. Here are snippets of her motherhood quotes.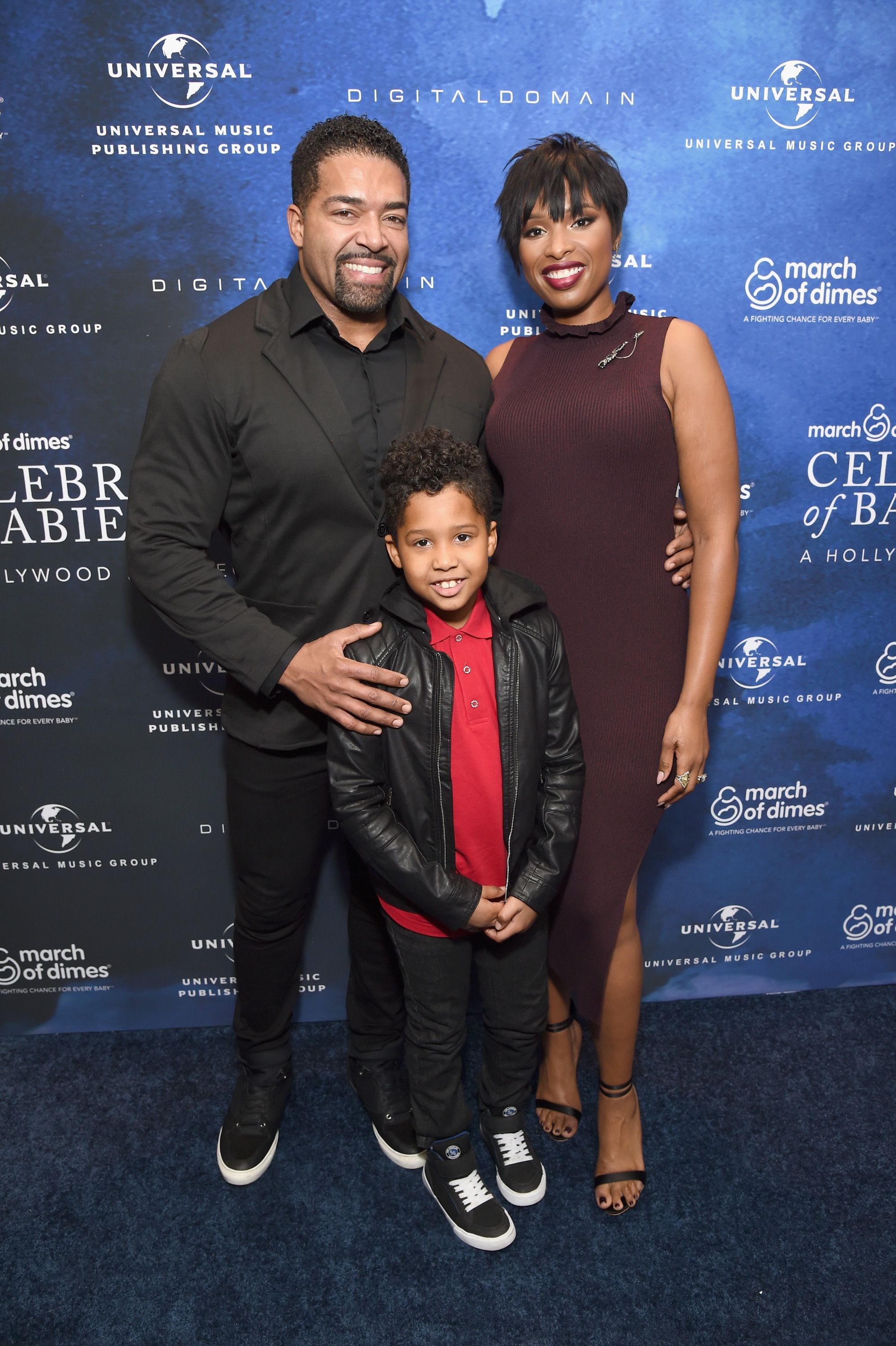 Wrestler David Otunga, honoree Jennifer Hudson and David Otunga Jr. at the 2016 March of Dimes Celebration of Babies at the Beverly Wilshire Four Seasons Hotel on December 9, 2016 | Photo: Getty Images
TRANSITION INTO MOTHERHOOD
Since becoming a mom, many fans have witnessed Hudson's smooth transition into motherhood. Once speaking about how motherhood impacted her, Hudson sweetly shared:
"Oh, my god, it is the best ever. I always say, you never know how much your parents loved you until you have a child to love…"
CHALLENGING STAGES
The star mom gushed uncontrollably, talking about the first moments she met her son and how her heart filled two times more with love and joy. However, she does admit the challenges:
"...if I had to pick the most challenging stage, I would say the transition stage of having a little baby in my arms… to seeing him get older."
RACIAL EDUCATION
Now that David Jr. is progressing into his early teenage years, Hudson, who starred in "Dreamgirls," made it a priority to sensitize him on the racial and security issues in the country. She once noted:
"I've started by telling him some of the world's greatest people are black people But I also tell him the reality of things..."
LIFE SAVING BIRTH
Besides the sad stories on police brutality and gun violence she had heard, Hudson herself has had first-hand experience of how gun violence could damage a person.
In 2008, she endured the gruesome killing of her mom, brother, and nephew, who lost their lives at the hands of her sister's estranged husband.
Hudson sunk into an abyss of pain after the tragic incident. However, David's birth ended up being the best therapy. She revealed:
"I went from being an aunt, having a mom, and being a child to not having a mom... I tell David all the time, 'You saved my life.'"
GROWN UP AND MATURED
Once speaking about sending off her son to kindergarten in 2014, Hudson chimed about how much he was mature for his age and was already shy of getting mom's kiss. She said:
″[When] I try to kiss him, he's like, 'Mommy there are people! You can't kiss me!' ... 'But I'm your mommy. I should be able to kiss you.'"
Hudson's humble beginnings started in 2004's "American Idol." Although she emerged in seventh place on the show, the star actress went on to become one of the most successful acts to get a break on the show.
Being a multiple award-winning star, Hudson has turned her lemons into lemonades, lives an A-list life, and keeps teaching her son life lessons which she endured on her way to finding peace.
Please fill in your e-mail so we can share with you our top stories!