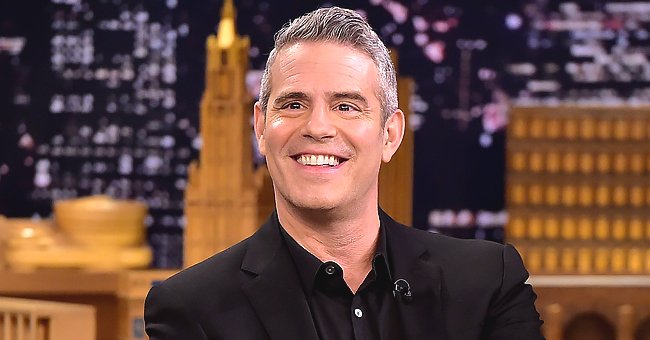 Getty Images
Watch Adorable Video Andy Cohen Shared of Anderson Cooper Playing with His Toddler Son Benjamin

Andy Cohen posted an adorable video of Anderson Cooper bonding over a monkey toy with Cohen's son, Benjamin.
Andy Cohen recently captured a wholesome moment of his best friend, Anderson Cooper playing with a clapping monkey toy with Benjamin, Cohen's son.
Cohen and Cooper are good friends, and their sons Wyatt and Benjamin have been having playdates this year, following Wyatt's birth in April.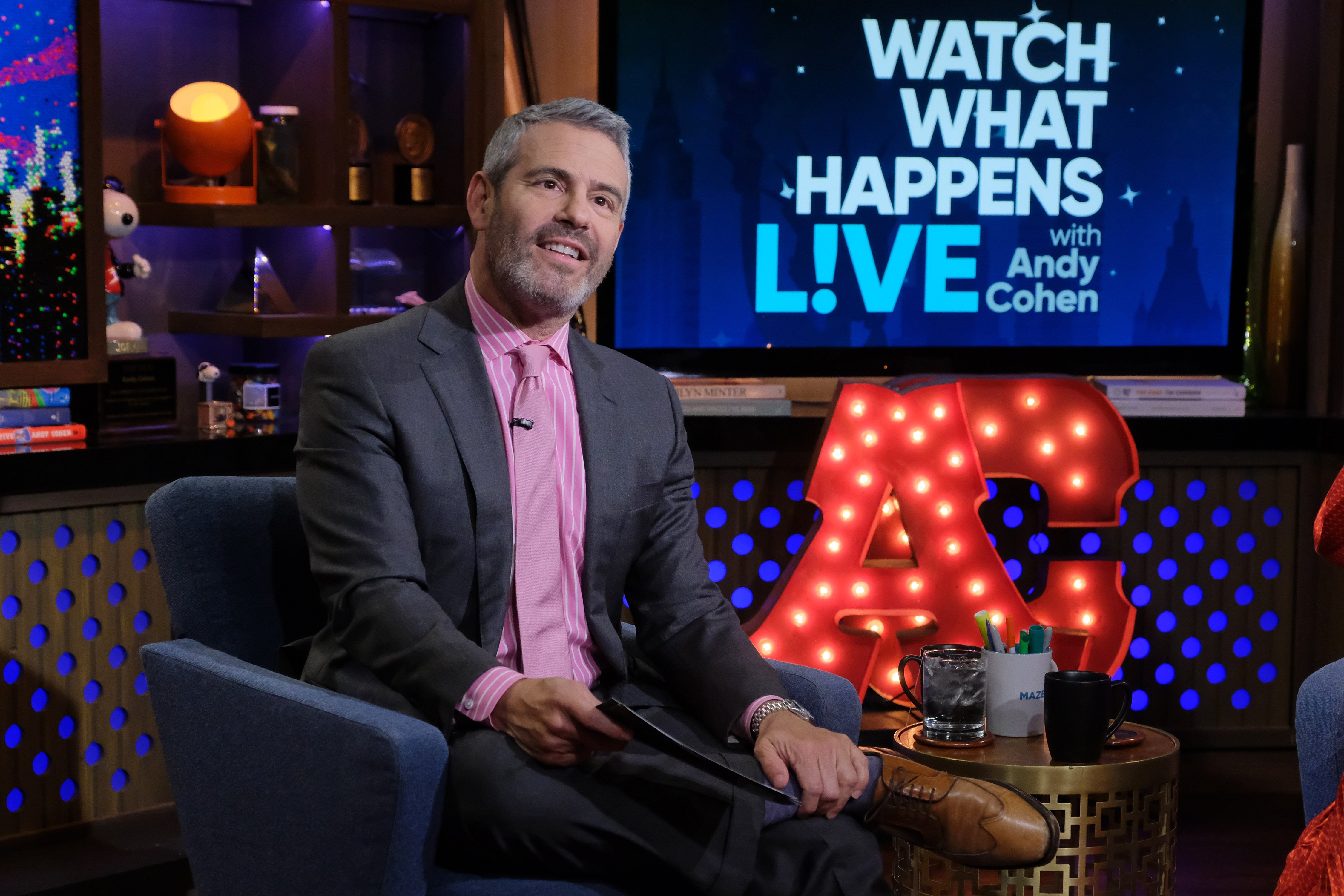 Andy Cohen on set for his show "Watch What Happens Live." | Photo: Getty Images
Earlier this year, the two boys met for the first time, virtually, on Cohen's show, "Watch What Happens Live with Andy Cohen."
The two dads held their babies toward the camera well chatting about the boys. Cohen told Benjamin that Wyatt would be a good friend of his in the future,
"And if you like him half as much as I like his daddy, you're going to be great friends."
Cohen's son Benjamin was born in February 2019, well Cooper's baby Wyatt was born in April this year. Both dads had their children through surrogates.
It is obvious in the video posted by Cohen that the dads and their small boys are very close, as Cooper plays with Benjamin in the adorable video.
The journalist who has been friends with Cohen for decades was inspired by him to have a child.
As well as Cohen's cutie Benjamin hugged and kissed little Wyatt for the first time Cohen shared on his SiriusXM Radio Andy show, calling it a breakthrough.
The highlight of Cohen week the last few months have been being able to take Benjamin over to visit Wyatt and his daddy, sharing this about the milestone, people
"Ben didn't really want anything to do with Wyatt, or to even acknowledge him."
Cooper described how he had been playing with the two young boys when Benjamin had come over and kissed him the cheek and gave him a hug.
The journalist who has been friends with Cohen for decades was inspired by him to have a child too and expressed that Cohen had been encouraging him along the way to fatherhood.
Cooper further explained that many of Wyatt's baby clothes are hand-me-downs from when Cohen's toddler was a baby. These two will definitely have a close relationship like their daddies when they are older!
Cohen and Cooper are not only best friends but will be working together as co-host on CNN's New Year's Eve show.
Please fill in your e-mail so we can share with you our top stories!