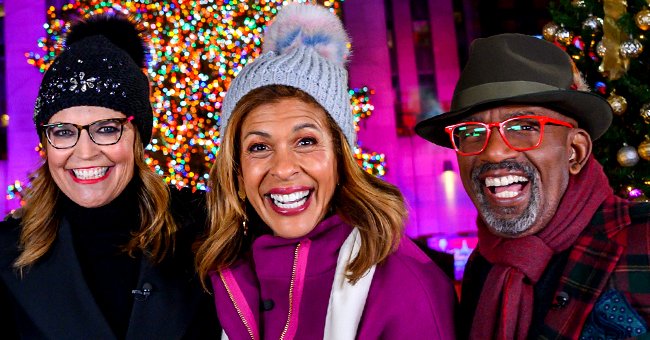 Getty Images
Glimpse inside 'Today' Hosts Family Holiday Traditions — from Hoda Kotb to Savannah Guthrie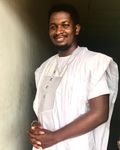 "Today" hosts Savannah Guthrie, Hoda Kotb, and Al Roker have wonderful family traditions that they proudly show off on social media every year. Let's take a look at them.
The holidays are an excellent time for families to form new traditions or carry out existing customs that celebrate the festive season. Despite their busy schedules, many of our beloved hosts on the "Today" show aren't exempt from this norm.
With Christmas coming only a few weeks away, we are taking a look at how "Today" anchors celebrate the Yuletide with their family and what heartwarming traditions they have in place.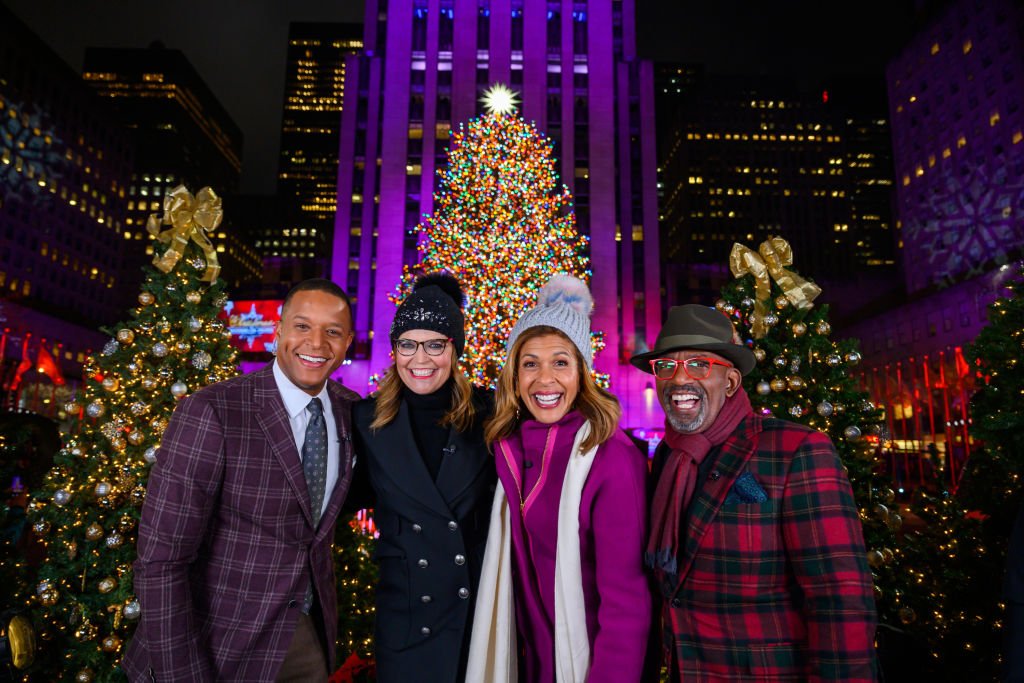 Craig Melvin, Savannah Guthrie, Hoda Kotb, and Al Roker during the 2019 Christmas in Rockefeller Center. | Photo: Getty Images
HODA KOTB
Hoda Kotb and her fiancé, Joel Schiffman, choose to see the holidays as a time to make the most of little things. Rather than settle for giant trees, the couple prefers a small one.
Last year, Kotb and her "Today with Hoda & Jenna," co-host Jenna Hager Bush showed off their lovely holiday cards.
However, they make up for it with elaborate decoration and lighting. Last year's Christmas, Kotb showed her fans how she and her family spent the festive season with a heartwarming video of she and Schiffman lighting two trees.
One for each of their daughters, Hayley, 3, and Hope, 1. This gives each daughter the chance to enjoy the countdown until the light comes up. The girls also get busy making ornaments for the tree.
AL ROKER
While most families prefer to light up and decorate trees, Al Roker and his 18-year-old son, Nick, have a unique tradition of cutting down trees.
In 2018, Roker shared his cherished father-son tradition on Instagram via a touching post. The pair kicked off the celebration with a trip to the Pinto Ranch Tree Farm in Chatham, New York, where they went in search of the perfect tree.
After spotting the one, the father-son duo performs the unique ritual of cutting it with their saw and taking their beloved trophy home. The whole family also bonds over wearing ugly Christmas-themed sweaters and suits.
SAVANNAH GUTHRIE
Guthrie likes her holidays to be serenaded with sweetness, literally. The 48-year-old confirmed that her Christmas isn't complete without sweet treats. In her words:
"I always like to put something a little sweet on the tree. We used to love having candy canes on the tree, and by the time Christmas rolled around, all the candy canes were gone."
Now that she is older and is a proud mother of two kids, the news anchor has switched things up and replaced the candy with photos of her children hanging as ornaments.
In 2016, Guthrie proudly celebrated her son Charley's first Christmas with a heartwarming photo of the then-16-day-old holding his elder sister, Vale as they sat on a couch.
KOTB AND JENNA HAGER BUSH HOLIDAY CARDS
Last year, Kotb and her "Today with Hoda & Jenna," co-host Jenna Hager Bush showed off their lovely holiday cards to celebrate the milestones they achieved.
For Kotb, she successfully adopted her second daughter, Hope Catherine, while Bush Hager welcomed her third child and son, Hal. The former first daughter flaunted her beautiful family on the card.
A photo of her daughters, Mila and Poppy, doting on their brother at the front, while a picture of the whole family on a New York City rooftop graced the back of the holiday card.
Kotb, on the other hand, settled for a playful bird costume look as she and Schiffman held their beautiful daughters. We can't wait to see what the hosts bring our way this year!
Please fill in your e-mail so we can share with you our top stories!