Inside Alicia Keys' Motherhood — Proud Mom of 2 Sons & Step-Mother to 3 Step-kids
Alicia Keys is a music maestro whose voice and piano dexterity has taken her far and wide. Besides being one of the best R&B crooners, she runs a big blended household.
Alicia Keys from the '90s made a big impact in the music world. By the age of 15, she bagged an impressive contract with Columbia Records. Since then, there has been no looking back. 
Outside her outstanding career, fans watched Keys transform from the city girl with a smooth-sailing voice to being a mom of two boys and three step kids. Take a look at how she handles it all.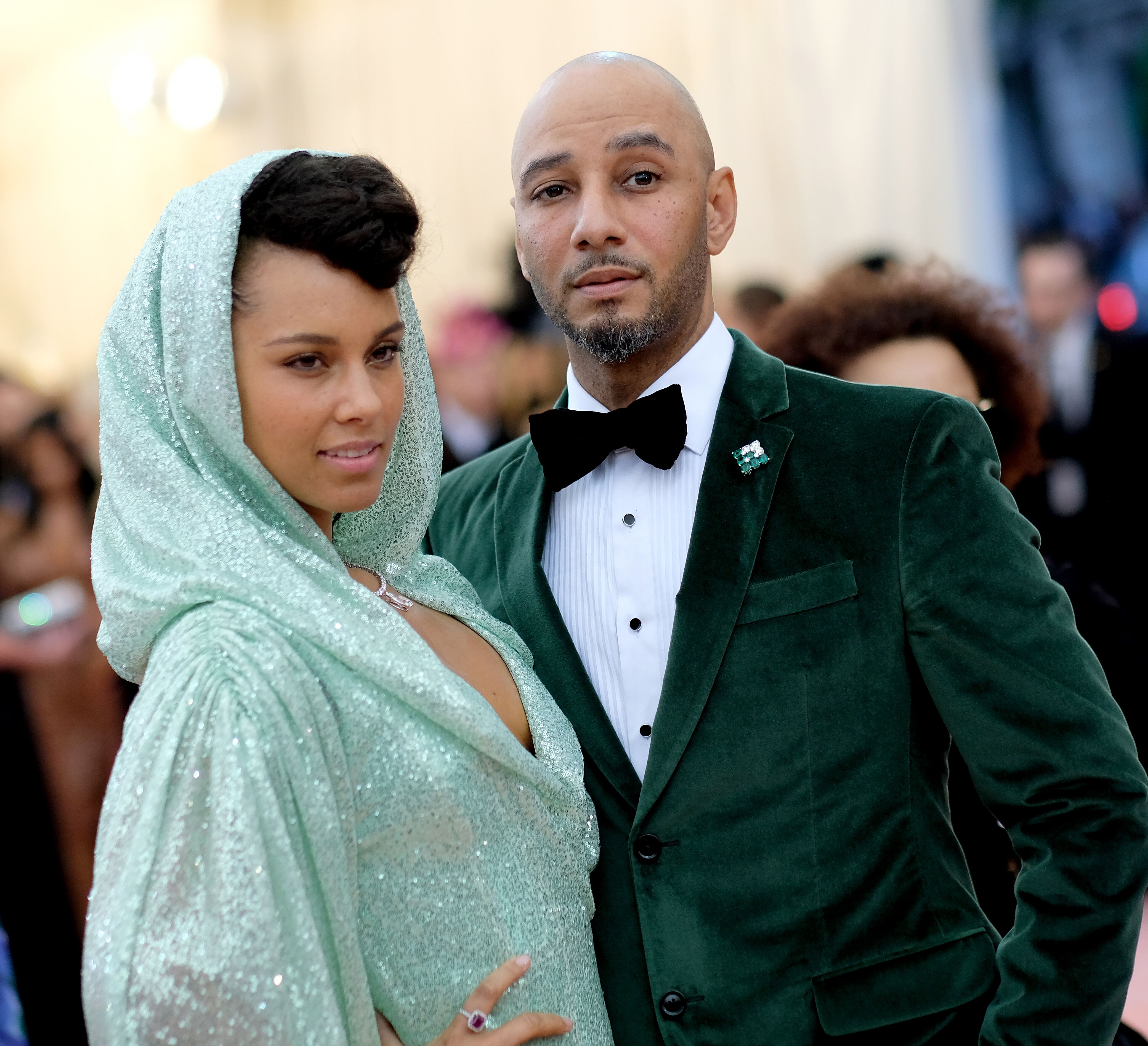 The award-winning singer has been married to A-list music producer Swizz Beatz since 2010, and she has been able to balance her thriving career with being a mom in a large household.
During an interview with People, Keys bared it all on how she has been able to keep things running in her home and still captivate the world of music like she always does.
Keys stated that being a working mom was quite overwhelming, and for her, the way to combine motherhood and career is to first accept that it's going to be hard. She shared her challenge in the interview:
"The biggest challenge recently is how to balance all the travel. It's a lot of time away, and I want to make sure they have consistency…"
Keys, who is mom to Egypt Daoud, 10, and Genesis Ali, 5, made it known that she was a present mom who loved to do it all, but she bears in mind that it was all about making the best choices. 
The music icon has three step kids, Prince Nassir, Nicole, and Kasseem Dean, and although she faced challenges in the early stages of co-parenting, her empathetic nature and patience helped her get through. 
Once speaking about her blended family, the Grammy-winning vocalist mentioned that the understanding, love, and compassion put into the family has helped with co-parenting. 
All these she learned from her mom, Terria Joseph, who single-handedly raised her in the gritty parts of New York. In her book, "More Myself: A Journey," Keys referred to her childhood environment as "Hell's Kitchen."
This was where she got to see sex workers and the epidemic of drug addiction. However, her mom let her know that her future was brighter than dealing with these vices, and together, they pulled through.