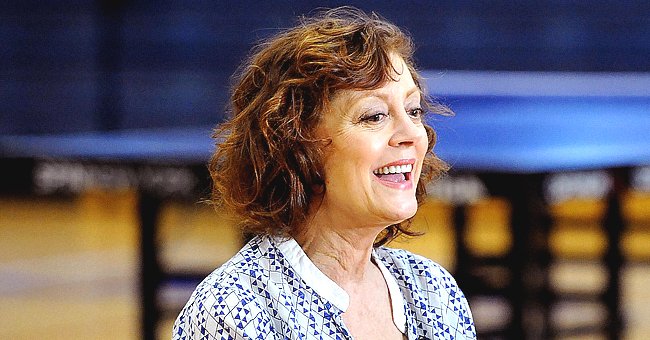 Getty Images
Susan Sarandon, 74, Always Gets Mistaken for This Other Actress

Screen Actors Guild Award winner Susan Sarandon has always mistaken for fellow actress Sigourney Weaver, who is also a household name in her own right.
Susan Sarandon, 74, and Sigourney Weaver, 71, look so much similar that they are frequently mistaken for identical twins. Their similarity is so strong, from their facial features to their hairstyle.
In 2016, Sarandon, who started her acting career in the 1970 film "Joe," said that she and Weaver get mistaken with each other during the Glamour Women of the Year Awards, according to Insider.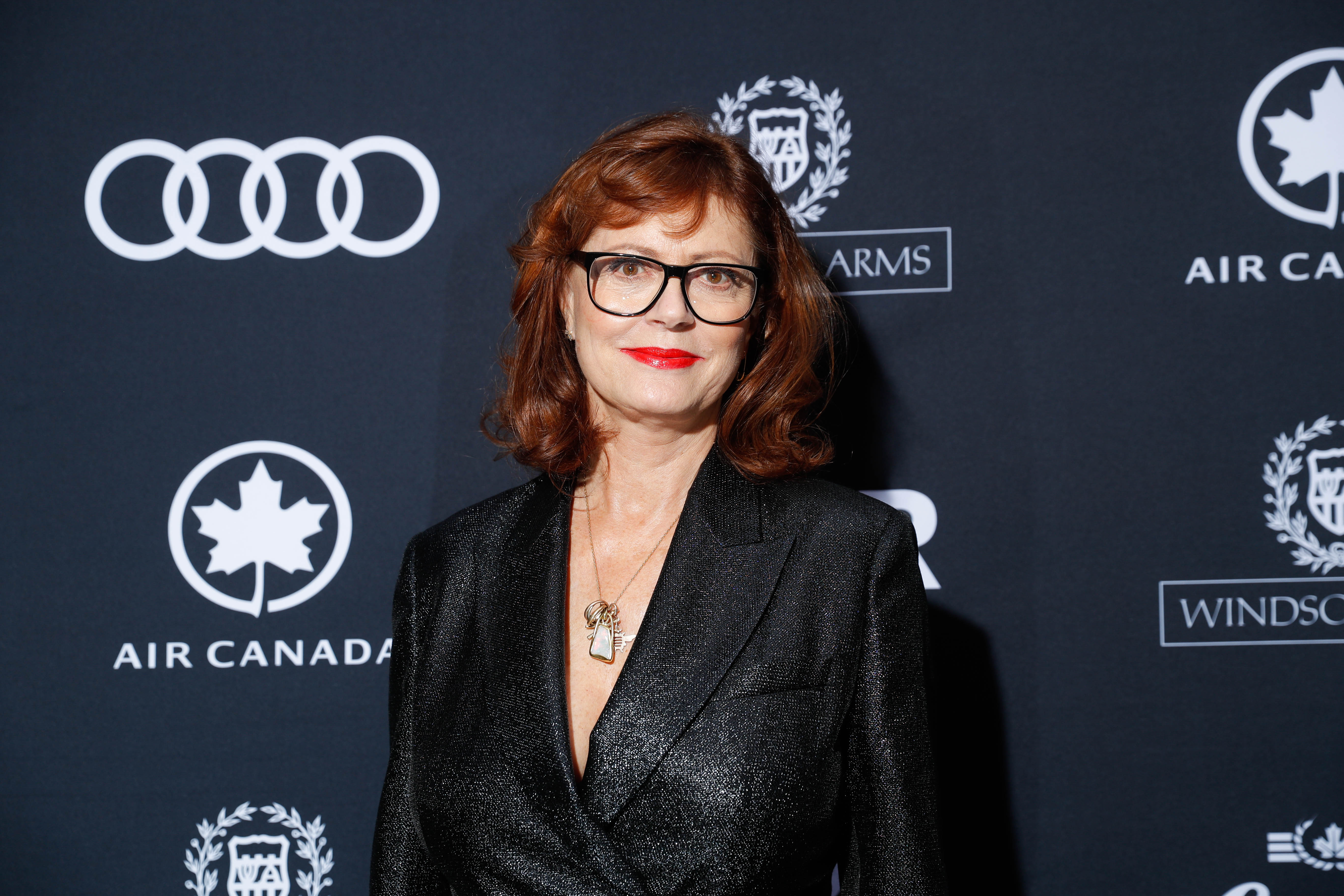 Susan Sarandon at Windsor Arms Hotel on September 7, 2019 | Photo: Getty Images
"I wanna just clarify a few things. Sigourney may have left the stage but we are two different people," she said. "I have taken credit for 'Alien' many times and she's signed autographs for me."
At the time, Sarandon was at the event to accept an Inspiration Award, while Weaver had just taken the stage to collect a gong, as Page Six reported. The stars are both respected Hollywood veterans.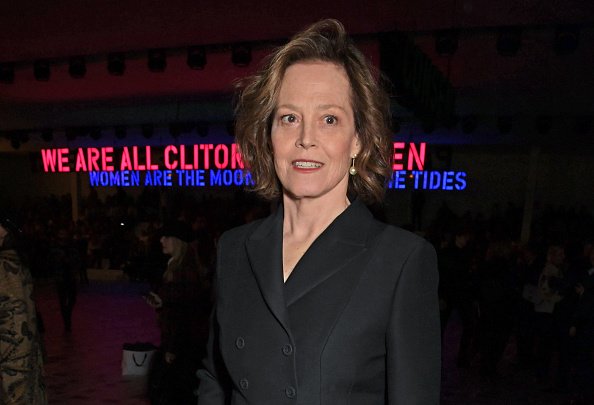 Sigourney Weaver on February 25, 2020 in Paris, France. | Photo: Getty Images
This is not the first time Sarandon has said she and Sigourney look alike. In 2014, she wrote a funny opinion piece in which she humorously stated that Weaver was truly her "alter-ego."
In November 2019, Sarandon gave a health update after she suffered a concussion.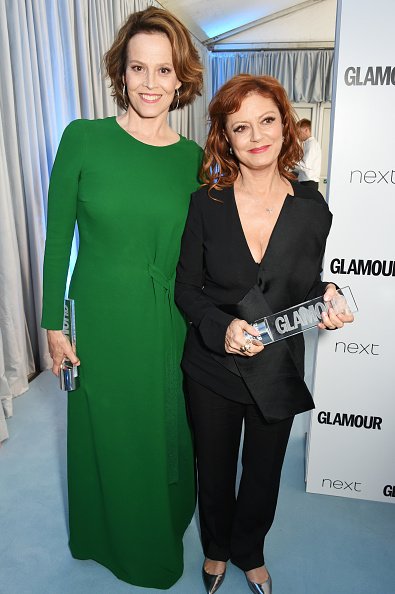 Sigourney Weaver and Susan Sarandon on June 7, 2016 in London, United Kingdom. | Photo: Getty Images
"I'm surprised no one ever figured this out before," she wrote. "How could you not notice how Sigourney and I have never starred in the same movie or attended the same award show at the same time?"
In November 2019, Sarandon gave a health update after she suffered a concussion. The actress shared a snap of herself, showing off an up-close look at her bruised eye after she fell.
Meanwhile, in October 2020, Weaver discussed the upcoming film "Avatar 2." She revealed in an interview that she filmed her underwater scenes in a huge tank with weights around her.
The actress added that professional divers led her back to the surface during breaks. While describing her experience on the film set, Weaver admitted that she had a few concerns.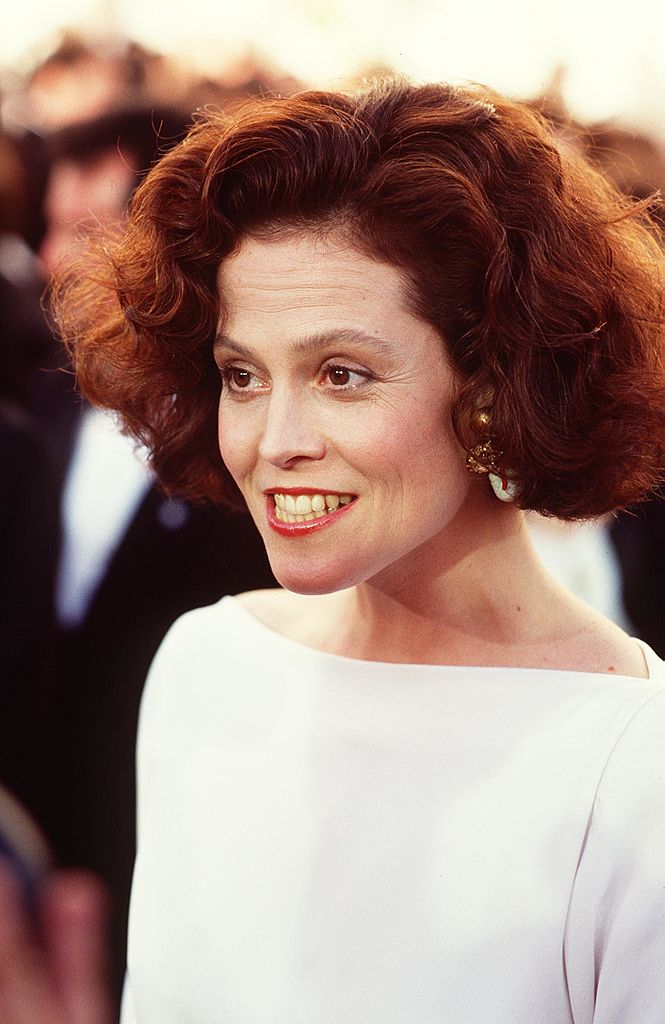 Sigourney Weaver at the 1989 Academy Awards. | Photo: Getty Images
However, the actress said that that was what the training was for, and she really wanted to do it. She went on to explain that she does not want anyone to think that she is too old to do it.
Weaver prepared for the role by taking diving lessons in Hawaii and Key West, Florida. She also trained with a coach and learned to hold her breath for over six minutes with the help of supplemental oxygen.
Please fill in your e-mail so we can share with you our top stories!