Fans Support Wendy Williams after She Shares Heartbreaking News about Her Mother's Death
Wendy Williams recently revealed that her beloved mother Shirley has died during an episode of "The Wendy Williams Show." Here's how her fans reacted to the news. 
During Monday's episode of "The Wendy Williams Show," host Wendy Williams revealed that her mother Shirley passed away. She could barely hold back the tears as she shared the heartbreaking news. 
Williams had kept the news to herself for many weeks, but during the episode, she detailed how Shirley took her last breath while she was surrounded with love. 
SHIRLEY WILLIAMS IS NO MORE
A family friend named Courtney Brown first broke the news on Instagram. According to Brown, her mother and Shirley were the best of friends for 83 years before her passing. 
The post was since deleted, but The Shade Room shared a screenshot of it on their Instagram as they sent their deepest condolences to Williams, who was visibly in a lot of pain.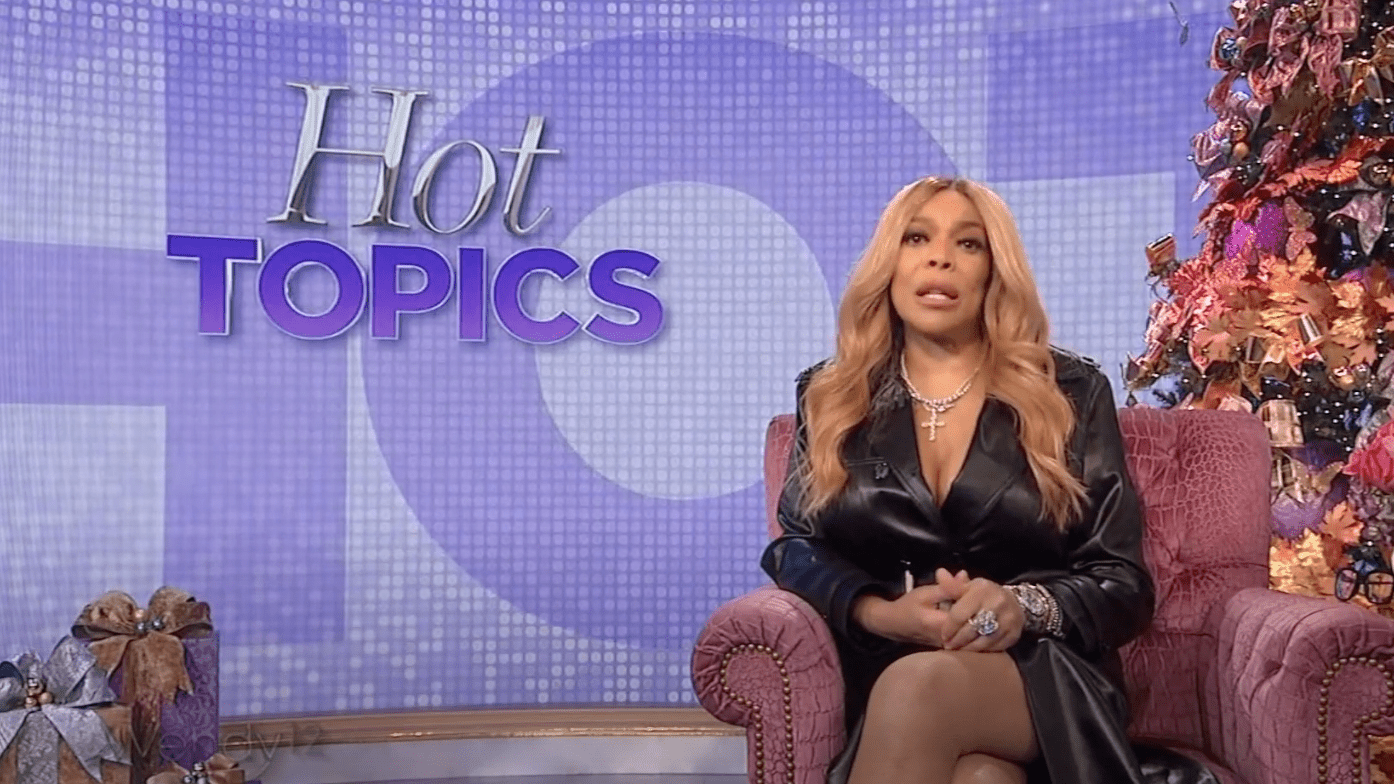 FANS REACT
In the comments section, fans shared how they felt sad for Williams, who was pretty close to her mom. Her long time fans said Shirley was her daughter's biggest supporter.
Williams and her mom had always been a girly and giggly duo, until the very end.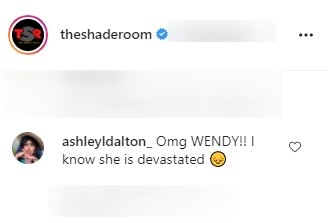 One of the fans thoughtfully said how you never know what a person is going through and sent their prayers. Another fan empathized with Williams and said she must be devastated. 
Williams shared her mother passed away beautifully and peacefully. With a sad smile on her, she shared how Shirley was not in pain and did not suffer at all.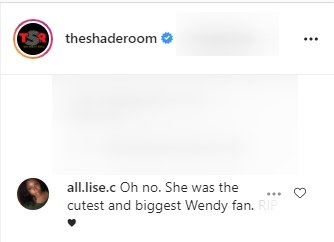 WENDY WAS CLOSE TO MOM
Wendy reflected on her relationship with her mother, saying they were like two teenage girls. Reminiscing how they were the best of friends, she said:
"Gone is the best mother, the best girlfriend, that a girl could ever have. I feel fortunate that I had her in my life all of my 56 years."
Williams and her mom had always been a girly and giggly duo, until the very end. The 56-year-old feels fortunate to have had a mother who was also her best friend. 
Shirley would sometimes delight her daughter's fans by making appearances on her show. She considered her daughter a ray of sunshine because she was born when her own mother had cancer. May her soul rest in peace.