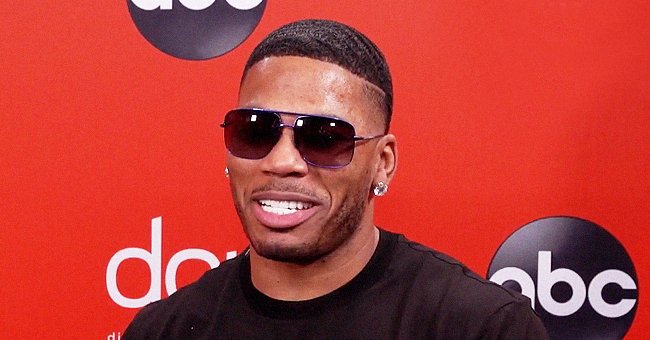 YouTube/extratv
Check Out Nelly's Girlfriend as She Displays Her Figure in a Black Mini Dress & High Heels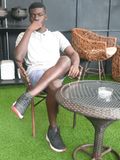 Nelly's woman recently gave her fans something to moon over after she took to social media with hot photos that featured her in a tight black dress and heels.
Nelly's longtime girlfriend Shantel Jackson caused a stir on Instagram recently when she took to her page with pulse-quickening photos accompanied by an innocent question.
The photos featured Jackson leaning cross-legged against a row of cabinets with a wall covered in brightly colored murals behind her.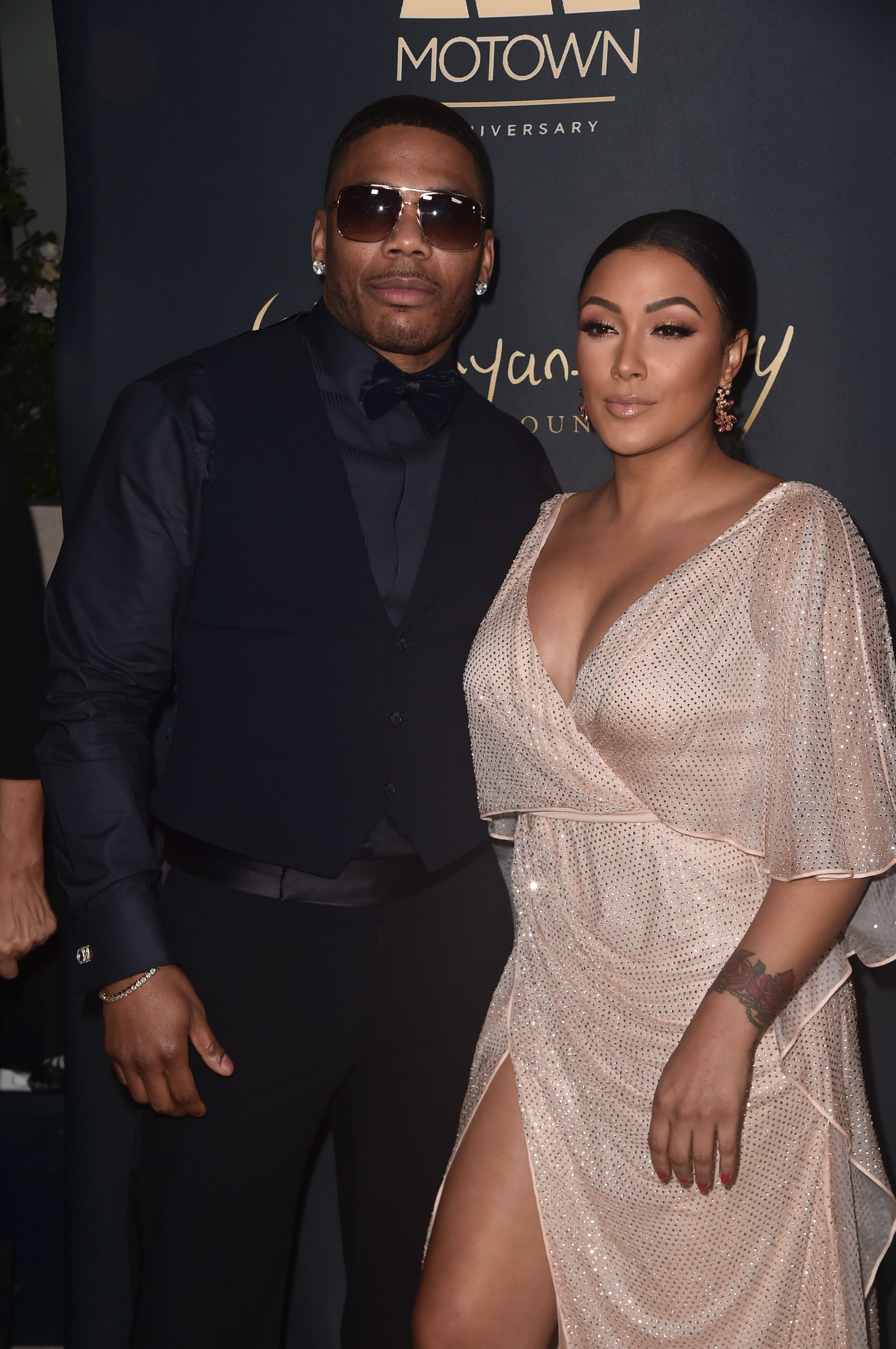 Nelly and Shantel Jackson at The Ryan Gordy Foundation's celebration of 60 Years Of Mowtown on November 11, 2019. | Photo: Getty Images
One of the shots showed her with her hand against her head, drawing attention to her slightly made-up face and simple hairstyle.
The beautiful woman wore a black see-through mini dress, which left little to the imagination. She coupled it with a stylish black pair of high heels. In her caption, she asked,
"Is this considered a little black dress?"
Her fans responded with comical answers even as they gushed over her gorgeous appearance. One fan stated that what she had on was, in fact, not a dress but a "T-shirt," while another called it a "swimsuit cover-up."
Jackson is a model, aspiring actress, and entrepreneur. She has been in a relationship with 2000s rapper Nelly since 2014, making it about seven years since they have been together even though they are not married.
When he was asked about an engagement, he was deliberately vague.
Nelly has two adult kids from his previous relationships, but he and Jackson don't have any together. Jackson has expressed a desire for kids and has even contemplated freezing her eggs.
However, so far, there has been no news about that. On the other hand, there has been chatter about their marriage, with people speculating that news of an engagement may be announced soon.
Nelly certainly seems to be entirely taken by his beau, so his fans may just be on to something. In an interview with ET, he said,
"She's very driven, very passionate about the things she does and she doesn't accept anything but wanting to be better. And that's what I love."
The interview came after the rapper delivered his highest-scoring performance of the season on "Dancing with the Stars" partnered with pro dancer Daniella Karagach. The pair finished in third place for the season.
When he was asked about an engagement, he was deliberately vague, stating that he would let people know as soon as they know.
Whatever they decide, fans hope they can get a move on, everybody can already tell they will be making cute babies.
Please fill in your e-mail so we can share with you our top stories!