Useful Tips and Ideas on How to Grow Paperwhites Blooms
Paperwhite Blooms can be an excellent addition to your home this holiday season. Here are some useful tips and ideas on how to grow the aesthetic plant.
Nothing says the holidays like you cozied up under your blanket in your lovely decorated house, drinking on some hot chocolate and bingeing Christmas classics with your loved ones.
While many have lit up giant Christmas trees to brighten up their homes, Paperwhite Blooms can add the extra magical touch with their fragrant, small, white flowers. The great part is they don't require much effort and can be grown indoors.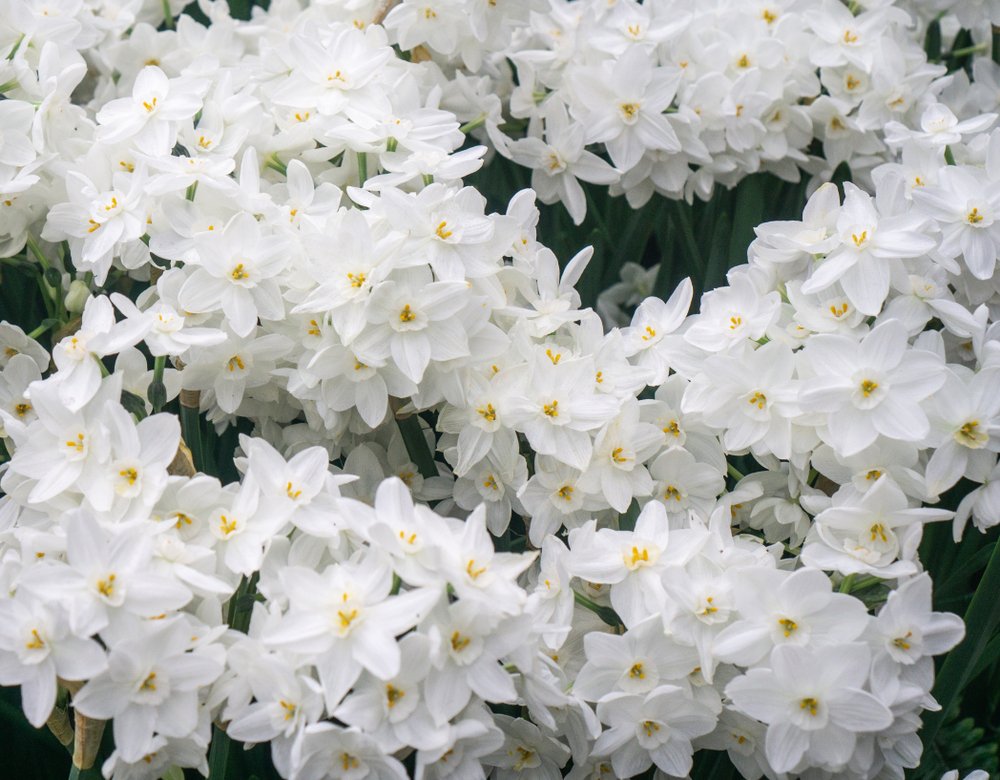 GROWING IN PEBBLES AND WATERS
First, place about 2-3 inches of marbles or decorative stones in a shallow, watertight container. Add little water to the pebbles, so that it barely reaches the top of the rocks, and place your Paperwhite bloom bulbs on it with the pointy side facing the air. 
Take the plant set-up to the window side for it to receive enough sun and watch it grow. Whenever you notice it is dry, top it with enough water.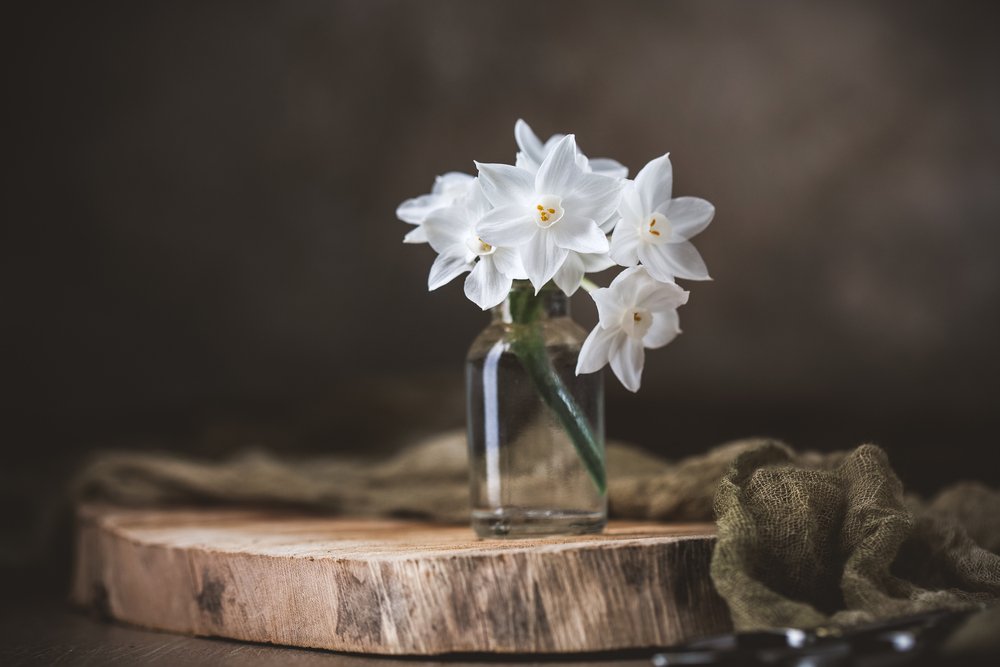 However, make sure your bulbs never sit in the water. Soon after you observe the roots growing, watch your plant closely and in about three weeks your flowers would bloom.
GROWING IN SOIL
This method can be done both indoors and outdoors. However, we are focusing on indoor growing. Start by placing your soil mix in a shallow container. Make sure the soil takes up ¾ of the plastic or plant pot.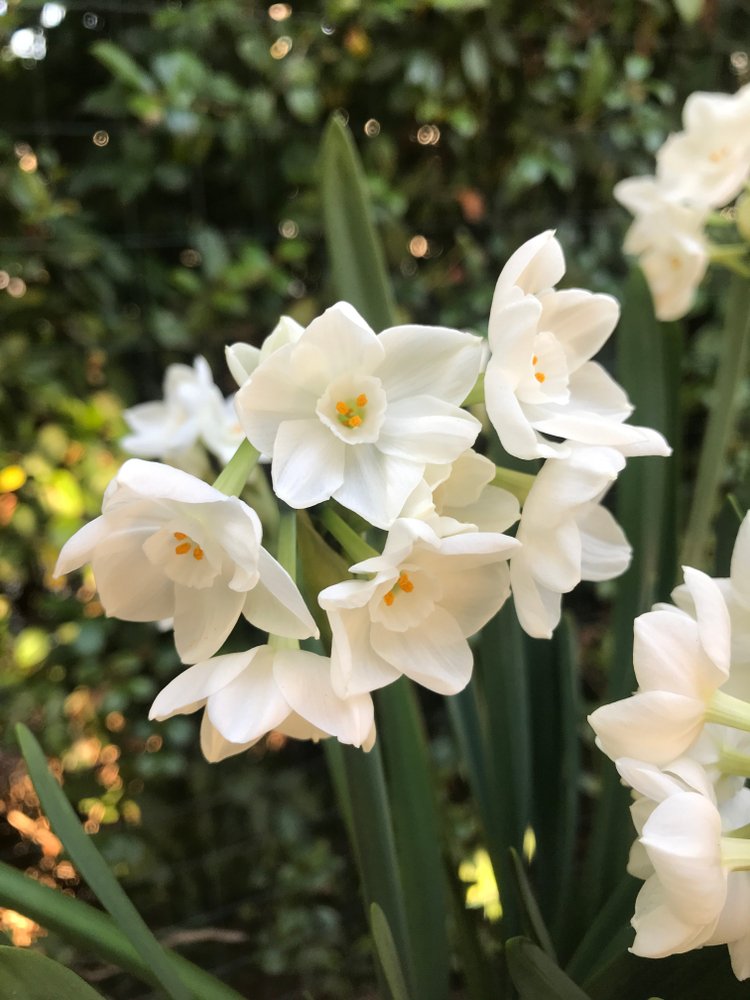 Place your Paperwhite bloom bulbs with the pointy side up. Ensure that the bulbs are well-spaced and arranged, lining them up, shoulder to shoulder.  Cover the bulbs with another layer of soil mix, making sure the tips are noticeable.
Water the soil thoroughly, making sure it is moist.  Take your set-up to a place with a temperature between 50-60°F away from the direct sunlight. Check the plant regularly and water it once the soil is dried.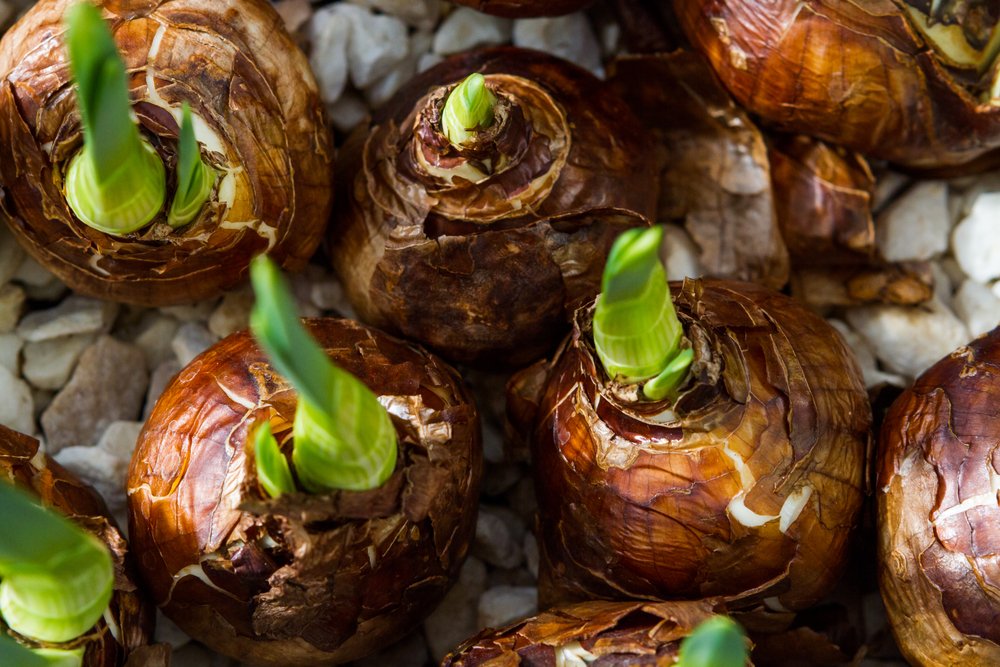 Weekly, tug at the bulbs to see if they have begun rooting and once you notice a little resistance, transfer your plant to the window for direct sunlight.
Paperwhite blooms tend to droop, so it is advised to support them with bamboo stakes, sticks, or twine. You can also turn the pots every few days to keep the foliage growing straight.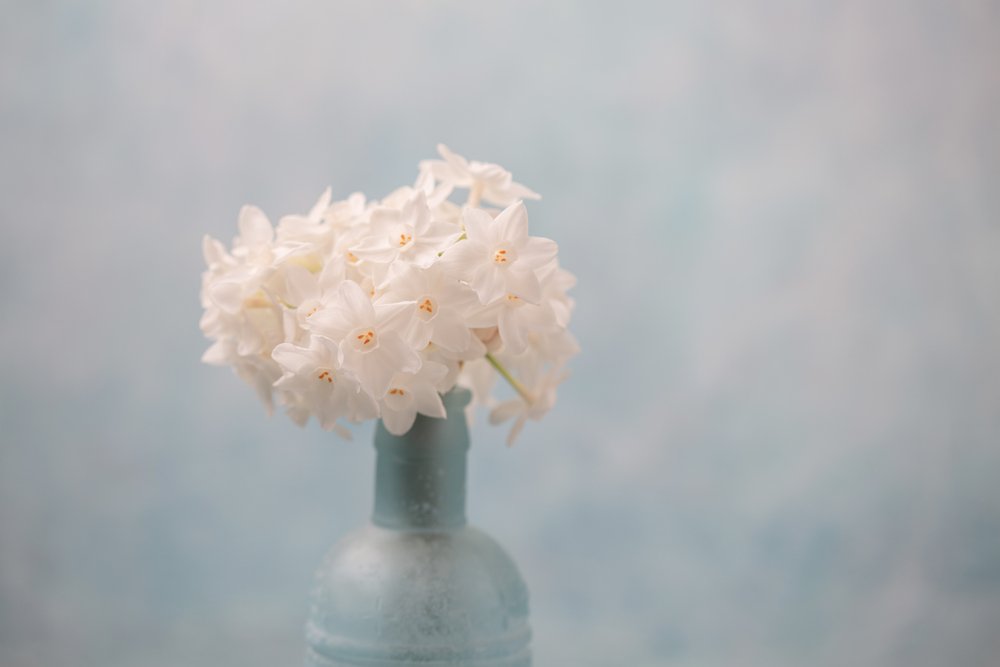 WHAT TO DO AFTER THEY BLOOM
Paperwhite blooms are considered annuals when planed indoors, so when they bloom once, that is all. It is advised to toss them out or compost them afterward.
If you happen to live in areas with frost-free zones 9 to 11, you can re-plant them outside, and hopefully, in a few years, they might bloom again. Paperwhite blooms are part of the daffodil family and the most fragrant of them.