Useful Tips to Care for Christmas Plants and Keep Them Blooming over the Holiday Season
With Christmas around the corner, your favorite holiday plants and flowers don't have to suffer with these easy and useful tips that are bound to keep them blooming until Santa arrives.
The holidays are fast approaching, so it is time to put the house in order to prepare for Santa Claus' grand arrival. While Christmas trees alongside stockings and string lights can switch up a home, plants add the extra magic.
Some favorite holiday plants include poinsettia, Amaryllis, rosemary, Christmas cactus, mistletoe, cyclamen, Ivy, Primrose, WInter Honeysuckle, and many more. Luckily, these flowers can be easy to take care of with these useful tips below.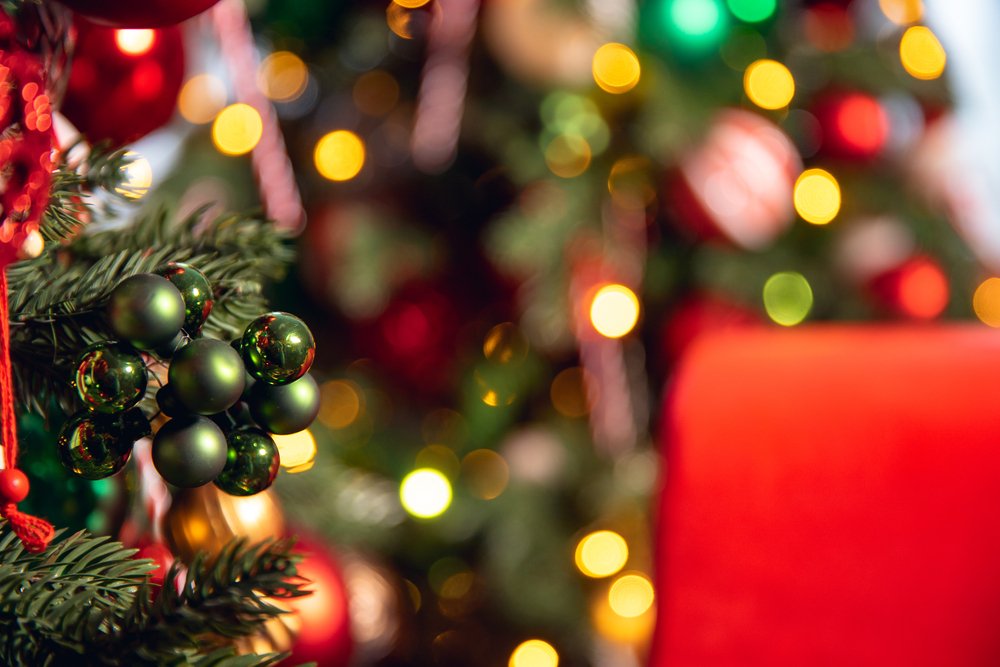 CARE FOR POINSETTIA
The poinsettia is the flower of the holiday season thanks to their bright red colors and spectacular petal-like bracts that come alive during the winter season. Due to its unique nature, caring for the poinsettia is different from catering to a typical plant.
Avoid overwatering these beautiful plants. It is advised that in preparation for the holidays, start watering your plants normally from March.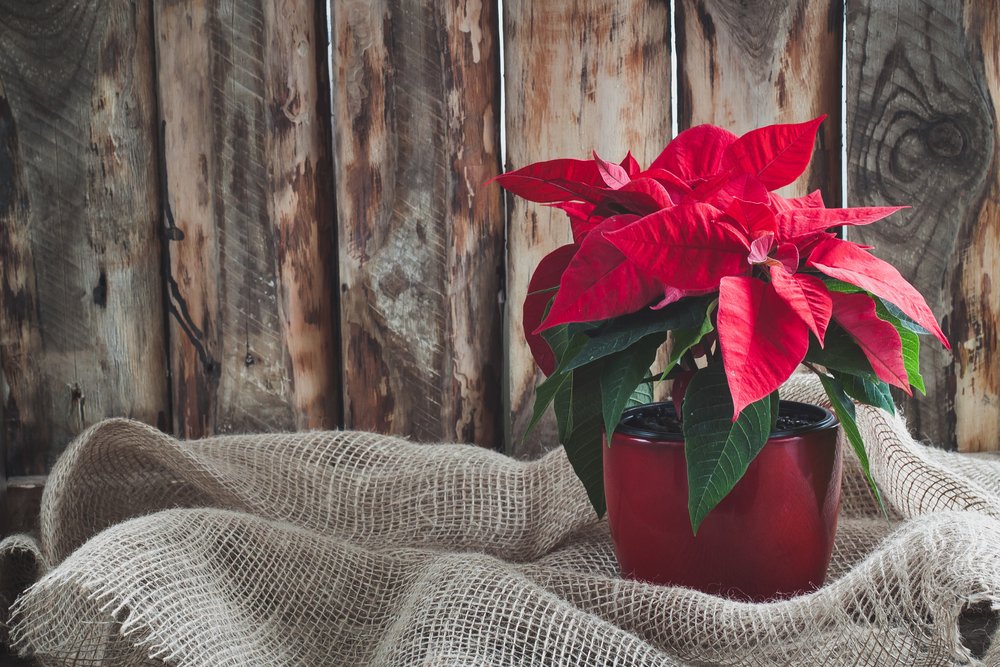 By early April, you can decrease the amount of water and reduce it to the barest minimum towards the end of the month. Transfer them to a place with no sunlight and keep them there for 12-15 hours.
They usually grow tall and leggy, so by July, you should cut back the stems to keep them bushy and compact. In mid-August, move the plant back to the window where it can get a natural source of light and fertilize it.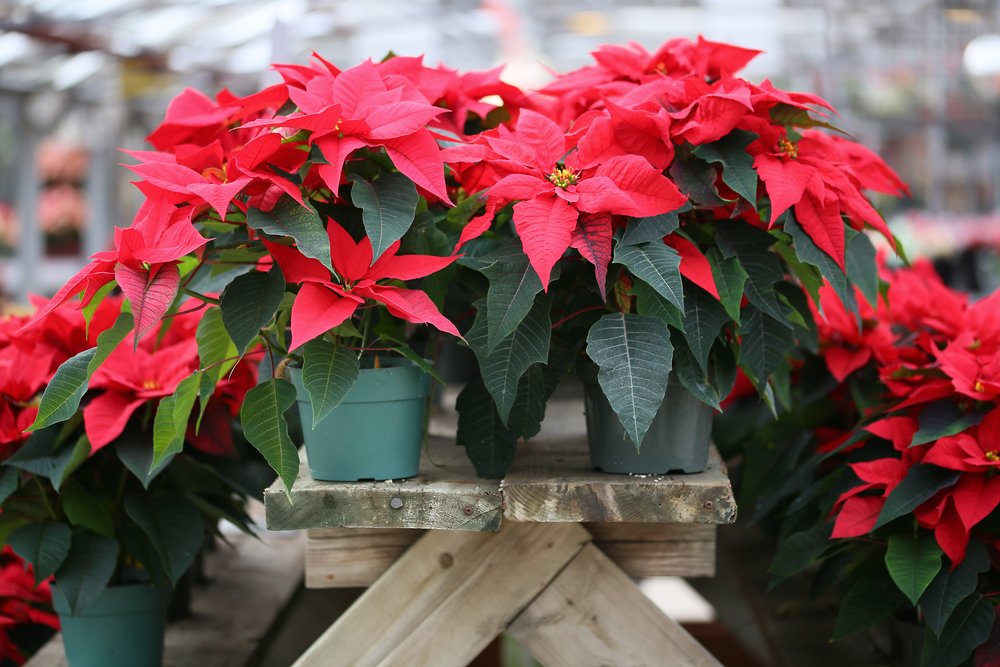 In October, move it away from the window, put it in a neutral area with little or no light during the night and by day return it to the window. Keep at this and watch it grow.
CARE FOR CHRISTMAS CACTUS
The Christmas cactus is a succulent household plant with various leaf colors ranging from red, white to Fuschia pink. Different species of this plant grow at different times of the year.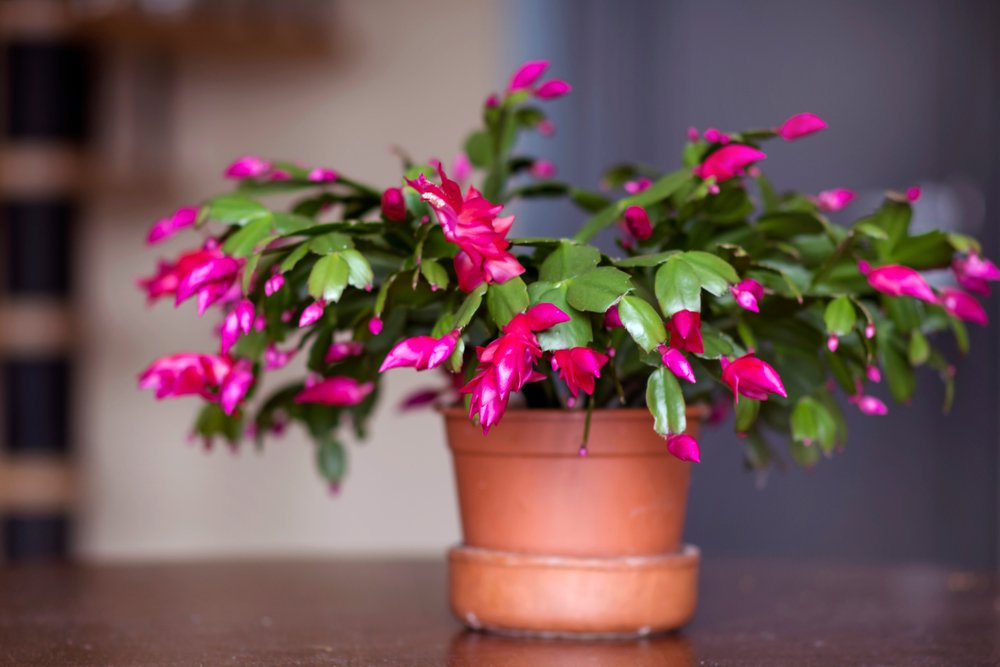 It can last for several years, producing blooms for about 20 to 30 Christmases. To care for it, place the cactus plant by the window side, so they deserve direct or indirect sunlight to survive.
If you notice the soil is overly dry, water it, but don't allow the plant to sit in water. If you want the Christmas Cactus to have a colorful bloom by December, put it outdoors for about 3 weeks in summer while ensuring it gets 12-14 hours of darkness daily.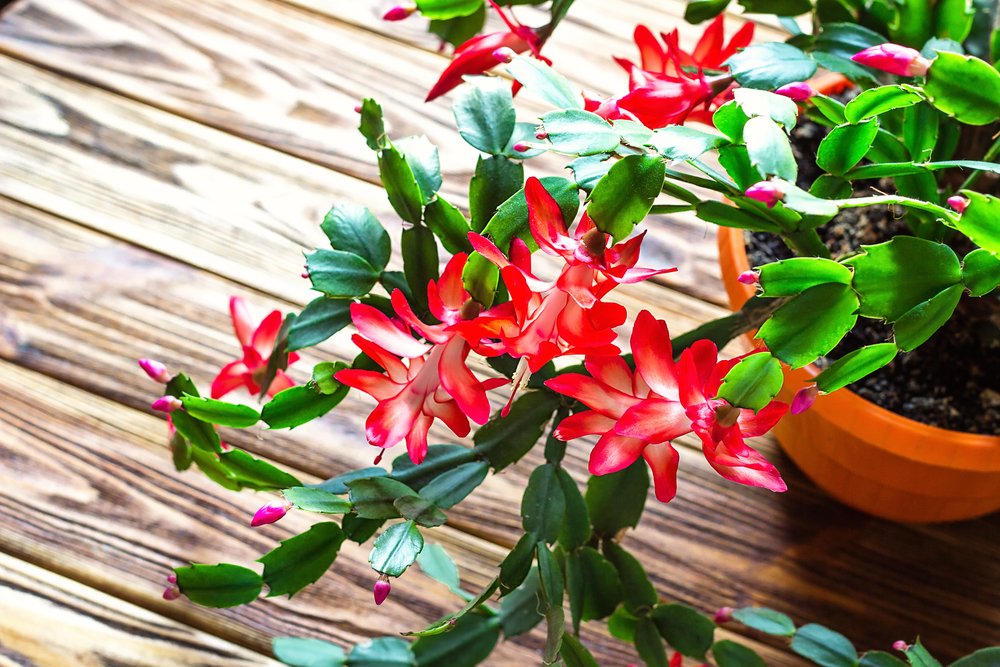 CARE FOR AMARYLLIS
The Amaryllis is a famous and exotic holiday plant that is usually used for decor. The glamorous bulb plant grows after just six weeks of planting, making it a perfect winter plant. It can also last for a long time without withering while you are away.
To get it prepped for the holidays, it is advised to plant the Amaryllis in the fall or purchase bulbs already planted in pots. Once you sow it, place it in bright light and regularly water it to keep the soil moist, not wet.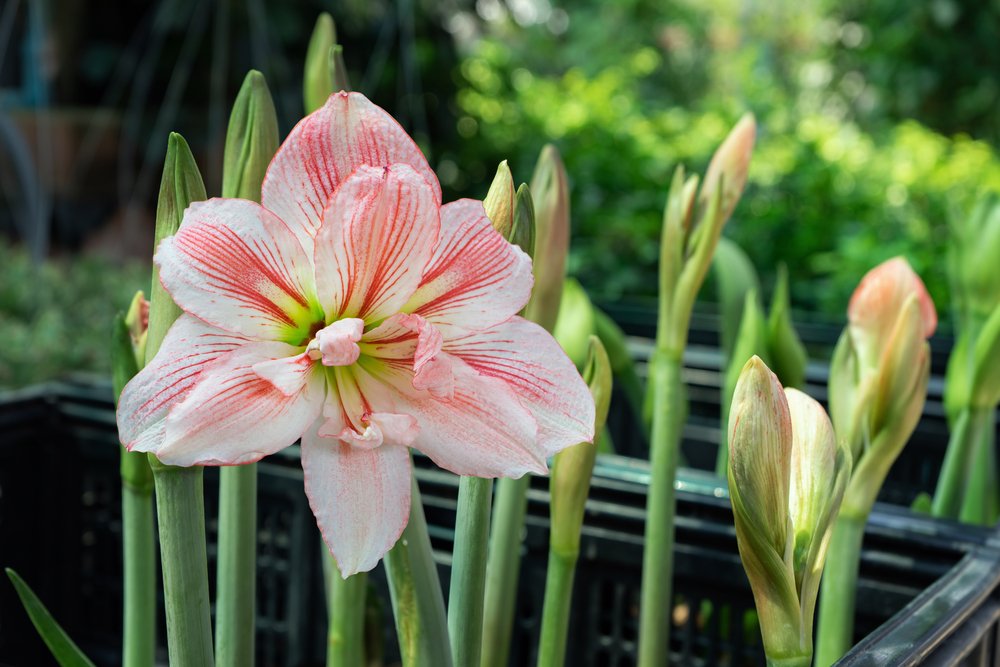 THE HOLIDAY SPIRIT
While the holiday cheer is in the air, some people might not get the Christmas spirit. According to experts, the Christmas spirit is not just an emotion but a combination of dopamine and oxytocin.
This is due to the happiness associated with the festive season. However, the problem comes when there is so much anticipation, which leads to disappointment.