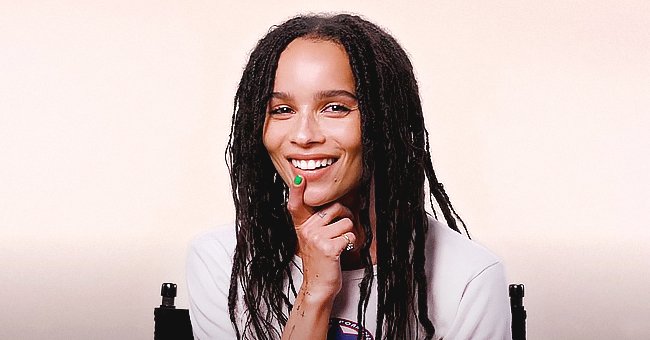 youtube.com/ELLE
Lenny Kravitz' Daughter Zoë's 2019 Wedding Included 2 Dresses — a Detailed Review

Zoë Kravitz, the daughter of actress Lisa Bonet and musician Lenny Kravitz, exchanged her wedding vows with acclaimed actor Karl Glusman in Paris on June 29, 2019.
Zoë Kravitz and Karl Glusman were surrounded by plenty of loved ones, including actresses Shailene Woodley, Nicole Kidman, Reese Witherspoon, and Laura Dern.
Also present at their wedding were Kravitz's famous parents Lenny Kravitz and Lisa Bonet, and her stepfather, Jason Momoa. They were all happy for the newlyweds.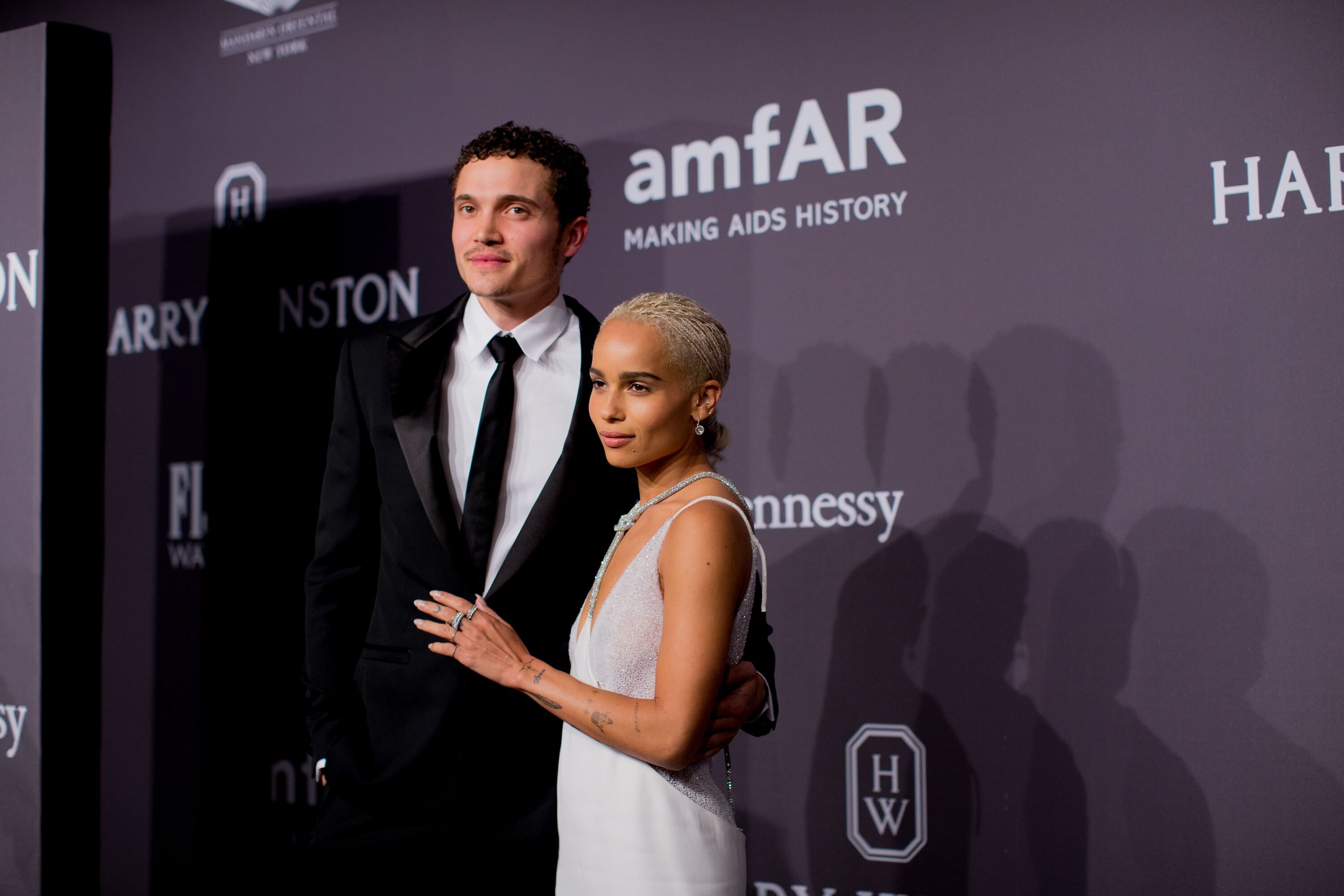 Karl Glusman and Zoe Kravitz at Cipriani Wall Street on February 8, 2017 | Photo: Getty Images
Kravitz took to social media to share several photos from their wedding day, which took place at her father's Parisian townhouse. In the pictures, the actress revealed her wedding gown for the first time.
The wedding gown was a white ballerina-inspired, ankle-length gown, which Kravitz teamed with a pair of kitten-heeled pumps. She accessorized herself with a hairband and stud earrings.
Kravitz had a second wedding gown. Her husband Glusman shared a number of photos that reveal the ensemble his wife opted for the party portion of the evening.
The couple first met in 2016 at a bar in an outing organized by a mutual friend.
In the pictures, Kravitz is seen donning a white structured corset that she wore with a long slinky skirt. Her main wedding gown and reception outfit were both designed by designer Alexander Wang.
Kravitz and Glusman tied the knot on the staircase of her father Lenny Kravitz's three-story townhouse, located on a secluded street of Paris's exclusive 16th arrondissement.
The couple first met in 2016 at a bar in an outing organized by a mutual friend. It was like at first sight for the actress. However, Gusman was initially too shy to initiate a conversation at the time.
In an interview, Kravitz revealed that she purposefully hung around outside the bar so that she could invite Glusman to an afterparty at her house. Apparently, Glusman already had a crush on Kravitz.
A year-and-a-half after meeting, Glusman proposed to Kravitz in their shared home. In a 2018 interview, Kravitz first revealed her engagement to Glusman.
The actor, who had a lead role in the controversial drama "Love," had intended to propose in Paris. But he later moved the moment to their living room when work schedules scrambled his plans.
Please fill in your e-mail so we can share with you our top stories!