Lenny Kravitz's Daughter Zoë Secretly Tied the Knot in 2019—Meet Karl Glusman
Star actress Zoe Kravitz shocked fans after revealing her secret marriage back in 2019. Here are tidbits about her actor hubby, Karl Glusman.
Hollywood star, Zoe Kravitz, gave fans quite a buzz last year after she announced her secret union to a fellow actor. Sitting with Rolling Stone, Kravitz divulged details surrounding her romantic life.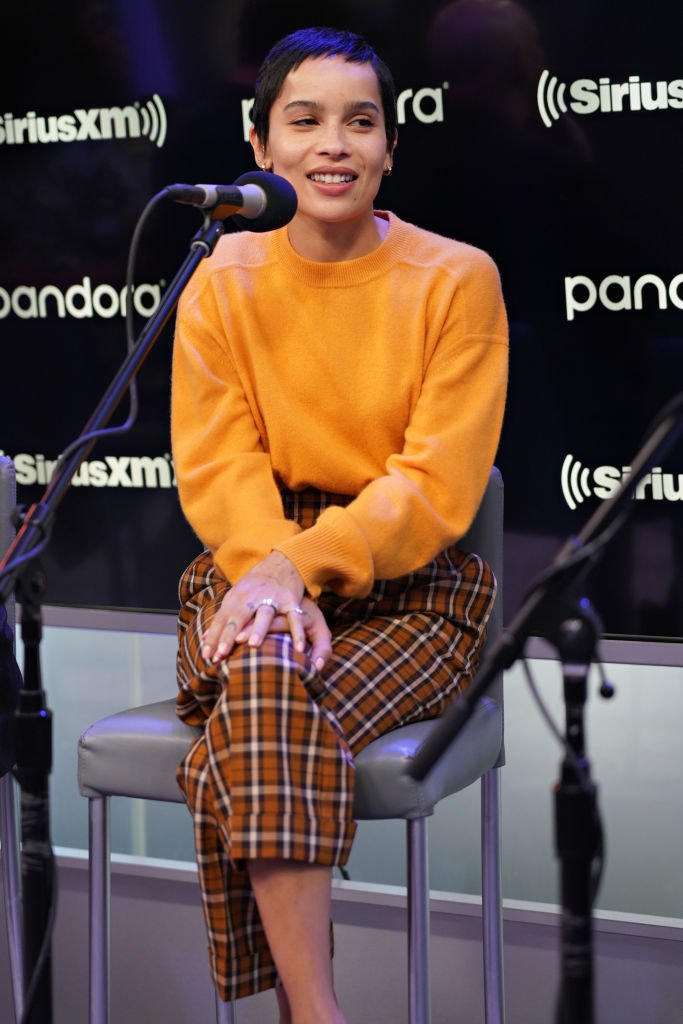 As reported by Marie Claire, the "Mad Max" actress told Rolling Stone that her hubby had planned to be dramatic with the proposal during a romantic trip, but work got in the way, and he opted for a private one in their living room.
[Zoë Kravitz's] wedding was a fashion affair as she and Glusman rocked matching black leather jackets after saying their vows.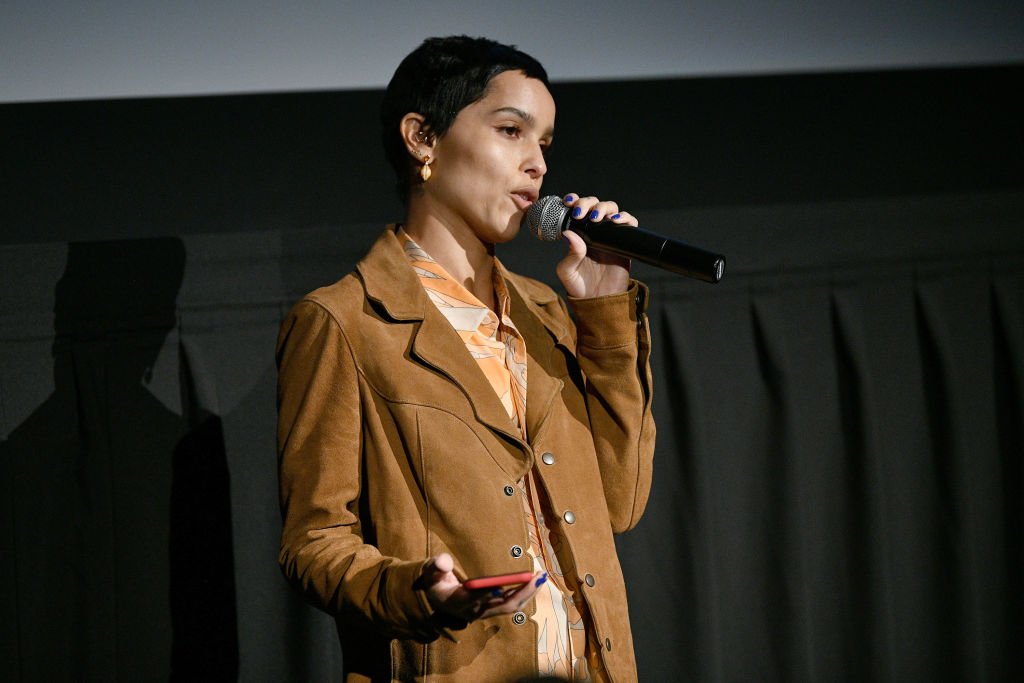 Kravitz sweetly recalled how she had felt at the time Glusman got on one knee. She told the outlet:
"I was like, 'Baby, are you OK?' I was actually worried about him," she said. "He nailed it. And I love that it wasn't some elaborate plan in Paris."
Marie Claire further adds that Karl Glusman is a Hollywood star just like his woman. The 32-year-old actor has acted in movies like "Nocturnal Animals," "Gypsy," and "2015's "Love."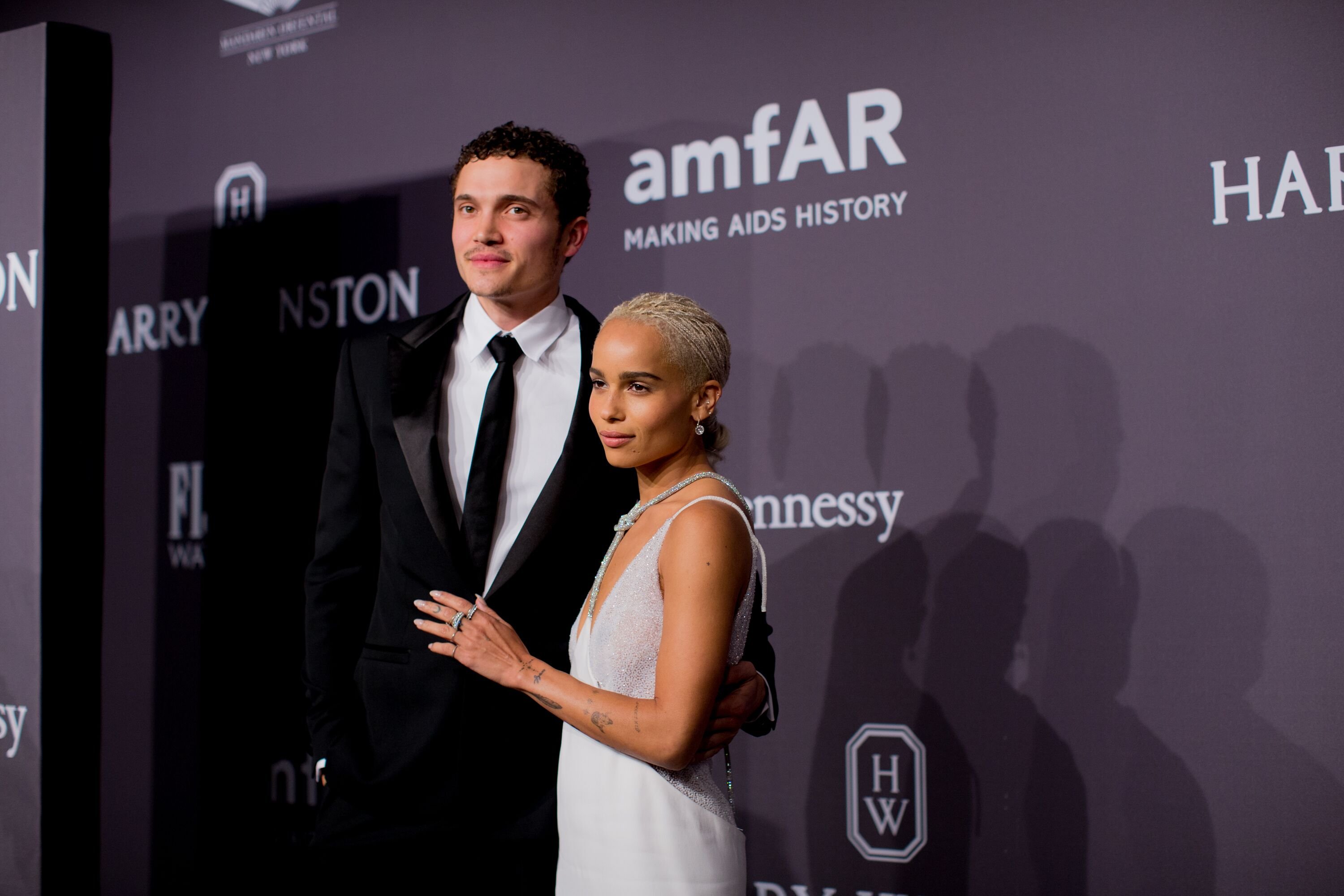 Kravitz and her NewYork Native hubby met back in 2016 through a mutual friend. Zoe happily told Rolling Stone that Glusman was someone she could "be my weirdest self with."
According to E Online, the "X-Men" star who is known for how she keeps her private life from the public surprised her Instagram fans just before the new year.
Kravitz shared several pleasant images from her wedding ceremony. The star bride and groom had a splendid day with co-stars in attendance.
Zoe's parents, Lenny Kravitz and Lisa Bonet, were present, and her mom's star hubby, Jason Mamoa, also made an appearance.
It was a star-studded event as stars like Denzel Washington, Alicia Keys, Nicole Kidman, and Ashely Benson graced the occasion.
According to Elle, the "Big Little Lies" actress's wedding was a fashion affair as she and Glusman rocked matching black leather jackets after saying their vows.
While Karl's jacket had Zoe's face emblazoned on it in a heart-shaped frame, his wife's coat was a replica with his face painted on the back. The couple's mutual friend, Samantha Urbani, shared a photo of them rocking the love ensembles on Instagram.
Earlier this year, Daily Mail shared that the "Gemini" star and her celebrity partner gave fans a warming view after they stepped out holding hands. The news site brought to notice that this year's valentine's day is Zoe's first in marriage.
Once speaking with Elle about how being married felt, Kravitz's answer was thoughtful as she talked about having a commitment that feels safe.