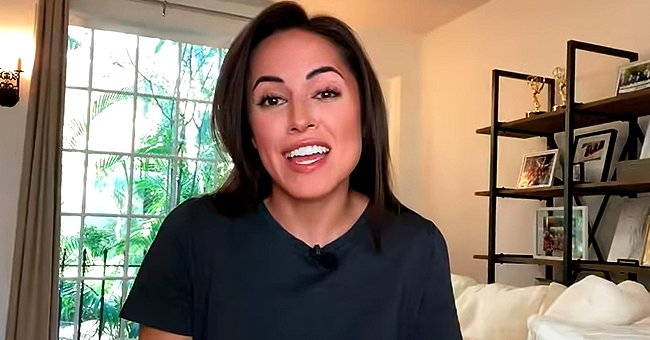 youtube.com/instagram.com/ABC News
ABC Journalist Kaylee Hartung Shows off Her 1st Christmas Tree after Living Alone for 10 Years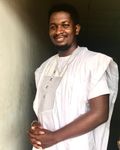 ABC star Kaylee Hartung is glad to be celebrating this year's Christmas in grand style as she showed off her sparkly fir tree in a new post on social media. The star journalist made it known that this was the first splendid festive celebration in a decade.
After ten years of not being fussy about Christmas and living alone, ABC journalist Kaylee Hartung is ready to go all out for this year's Christmas as she confirmed in a recent Twitter update.
Hartung, 35, displayed an image that showed a part of her home showing her comfy beige couch and a tall fir tree at the back. The tree looked up and ready with vibrant colors, a lot of lighting and shiny ornaments.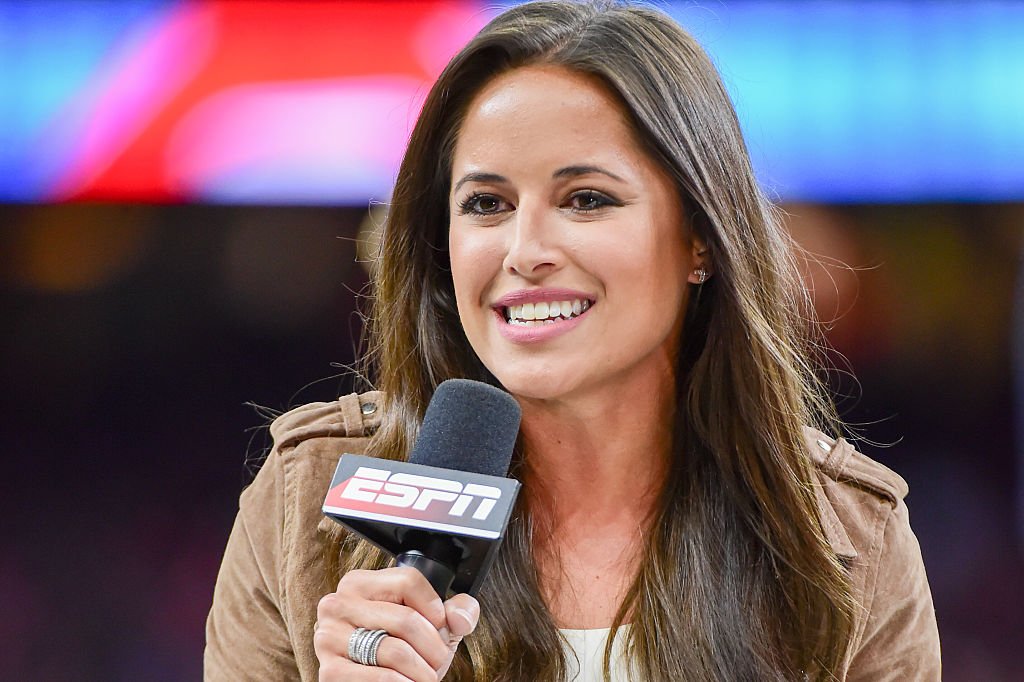 Kaylee Hartung provides her opening piece to the game for the ESPN TV audience before the Sugar Bowl game between the Auburn Tigers and Oklahoma Sooners on January 2, 2017 | Photo: Getty Images
The media personality let fans know that after ten years of living alone, and not giving much attention to festive periods, she was able to come to terms with living her life to the fullest due to the pandemic.
[Hartung] who formerly worked with ESPN and CBS News was announced as a new correspondent for ABC last year.
This is possibly so, because she realised Christmas could bring in some hope. In her caption, the news personality asked fans how she did and they all lined sweet opinions about her lovely Christmas tree.
While some fans mentioned that the tree was beautiful, others showed that they could relate to her not-so-Christmassy feeling in the past years.
Her novel Coronavirus reference brings to mind the fact that she was among those who battled the illness during the first wave. While carrying out her reporting job at Seattle, the 35-year-old contracted the virus.
During a chat with TV icon Robin Roberts in March, Hartung made it known that she contacted COVID-19 and was quarantining at home for the mandatory period.
Following her recovery from the virus, the star made it a priority to donate her plasma to help struggling patients. Hartung has since donated her plasma five times.
The seasoned journalist who formerly worked with ESPN and CBS News was announced as a new correspondent for ABC last year by their News President James Goldston.
Before her transfer, she worked with CNN as an Atlanta correspondent. The star has been part of some historical events in the country for a while now from investigative journalism to election coverage.
The renouned reporter covered the 2018 gubernatorial campaigns and election in Georgia and 2017 senatorial race. Hartung is an Emmy-winning journalist who bagged the accolade while she worked with ESPN.
Please fill in your e-mail so we can share with you our top stories!