Rebel Wilson Flaunts Slimmed-down Figure in a Tight Sweater Onesie in Snaps Posing in Snow
Movie actress Rebel Wilson took to social media to show off her new great figure. Wilson looks amazing in her new body, and we are here for it. Here are the snaps of the bubbly personality below.
Rebel Wilson flaunted her slimmed-down figure on Instagram. The Aussie actress wore a tight black sweater onesie in her snapshots posing in the snow.
"You can tell I'm Australian with how excited I get to be in the snow," she captioned her post. Wilson has lost a significant amount of weight, and we cannot blame her for gushing over her new body in the snow.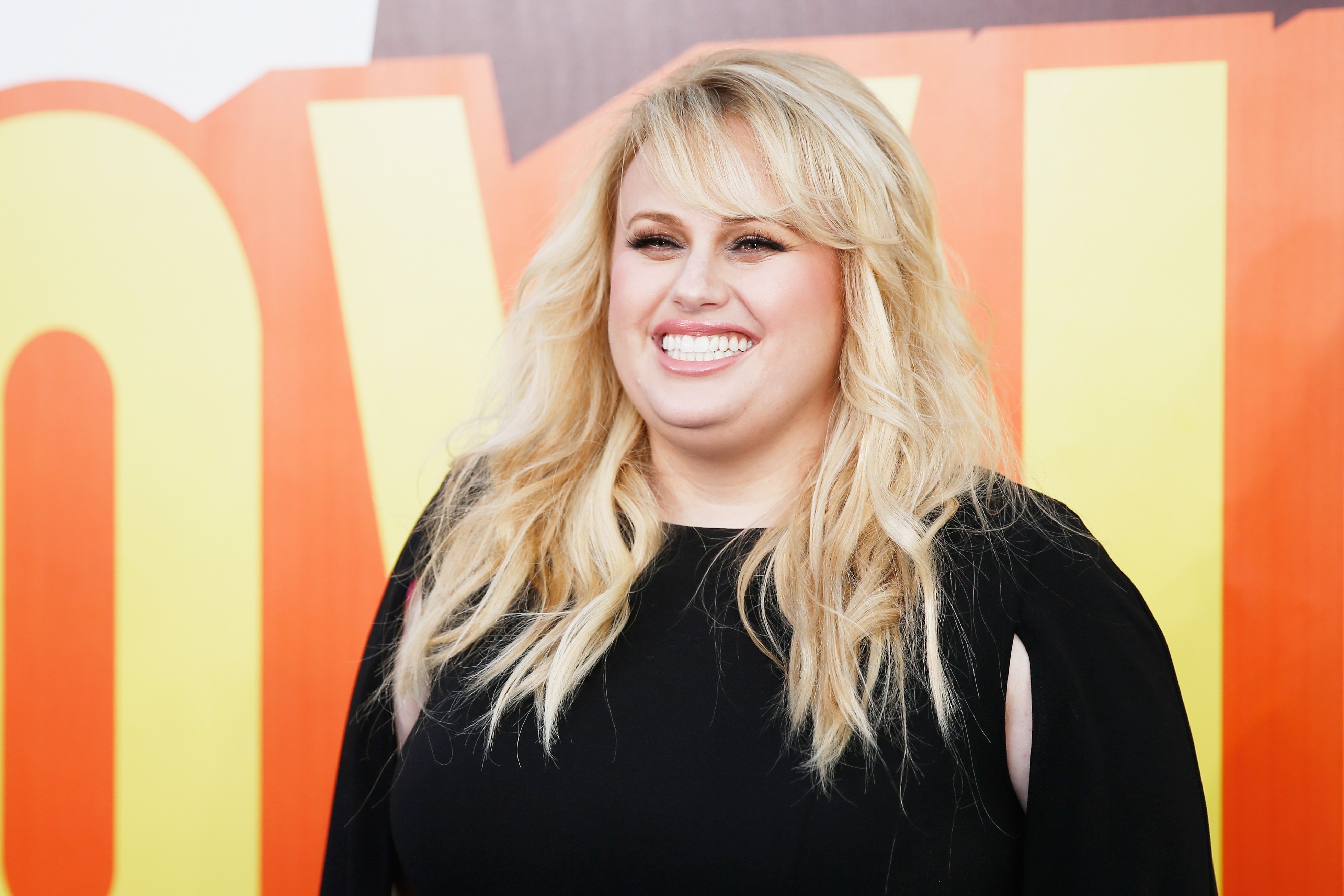 Matching with her outfit, she wore hand gloves and grey and black fluffy Ugg snow boots. The 40-year-old wore her long blonde hair down in a messy fringe hairdo.
In the second photo of the 3-slide post, the comedian posed for an up-close snap, and she looked flawlessly beautiful while looking straight into the camera with her brown eyes and nude lips.
The post garnered over 300,000 likes, with celebrities reacting to it and complimenting the movie star. Being smitten over it, Tasha Smith wrote, "Heyyy big hug beautiful," while Elizabeth Stewart added, "Looking fabulous in @perfectmomentsports!!"
Wilson's amazing images come after she shared that she met her target of 165lbs weight after she spent a year working hard to lose the weight loss. "The Hustle" star emphasized that it is not about the weight number but being healthy.
The voiceover artist's fans are in awe of her latest transformation, and she is happy to share her secret. Wilson revealed that she switched to a high-protein diet that has helped her stay full for a longer period. 
Seeing that she reached her goal weight, in November, she checked into a wellness center in Australia to ensure that she achieves it. Wilson certainly made herself proud as she was able to attain the results she wanted.
At the time, she shared that she would go live on Instagram to share things with her followers and thanked everyone for the immense support. According to People, after Wilson decided to focus mainly on her health this year.
The actress continues to pose for photos on social media, and one of them caught her boyfriend's attention. Wilson's significant other, Jacob Busch, gushed over her swimsuit on Instagram last month and thinks she looks gorgeous.
Wilson was on a beach in Los Angeles and took a photo wearing an olive green swimsuit with a pink cap while she posed facing down. Busch double-tapped the image with a fire emoji and a flexing arm emoji on her post.
According to Hollywoodlife, Wilson made things official between her and Busch, and the couple flew together to Monaco and had been working out together. They seem to be solid, and a source revealed that things are going extremely well between the two of them.
A source further continued to say that things may be getting serious in their relationship and that they are both in love with one another. They reportedly have a lot of things in common, including friends.