Rapper Eve Shares Her Disbelief as She Mourns the Death of 'Eve' Co-star Natalie Desselle-Reid
Eve recently took to Instagram to share a picture of Natalie Desselle Reid alongside a touching tribute expressing her shock over the actress's death.
Following the news that "B.A.P.S." actress Natalie Desselle Reid had died, several tributes have poured in from her fans, colleagues, and former co-stars, including rapper Eve who wrote:
"Can't believe it. Rest in Peace, @nataliedessellereid. Thank you for your light and spirit. Prayers, peace, and blessings."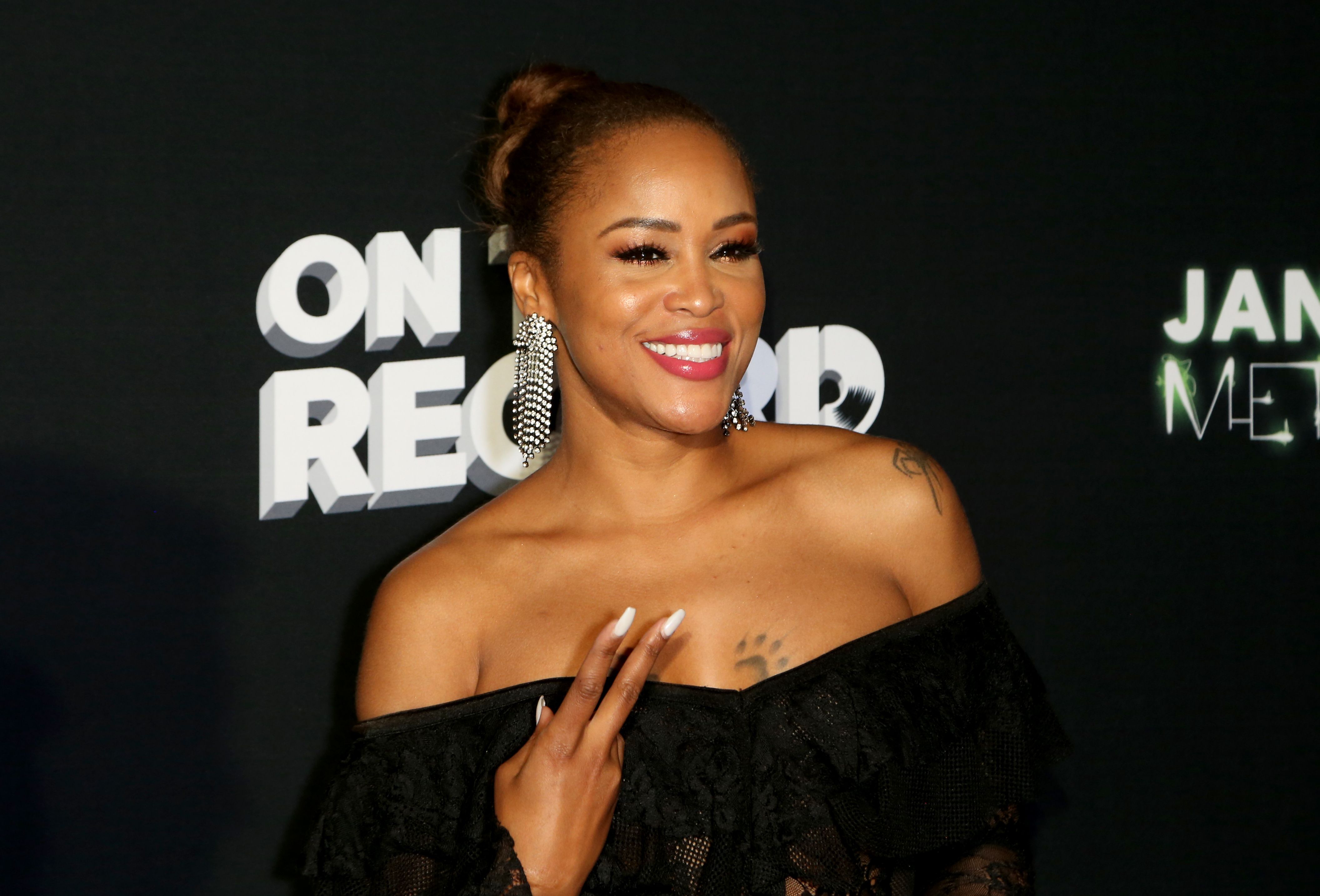 Eve shared the touching tribute alongside a photo of Reid smiling, and fans soon trooped to the comments section to pay respect to the late actress.
Reid and Eve starred alongside each other in the 2003 sitcom "Eve," where they acted as Janie Eggins and Shelley Williams, respectively. On the show, the two women were friends, and it appears they took their bond off the screen.
In addition to her touching Instagram post, Eve also opened up about her friendship with Reid. The rapper described her late friend as a bright light who always wanted to help people.
Eve added that Reid was an amazing mother and wife. The rapper noted that even though they had not been in touch for years, she was still devastated by the news of her passing.
Reid passed away on Monday after a battle with colon cancer.
She further explained that she was not aware of Reid's sickness and concluded by asking fans to donate to her family as they mourn their loss.
As mentioned earlier, several of Reid's colleagues and co-stars have dropped out to express their shock over her death while recounting their memories of her.
'Eve' & 'Madea' Star Natalie Desselle Reid Dead at 53 from Colon Cancer https://t.co/Ogyjbus6AZ

— TMZ (@TMZ) December 7, 2020
Legendary actress Halle Berry, who acted alongside Reid in the 1997 comedy "B.A.P.S.," paid tribute to the late actress while describing their friendship as an unexplainable connection.
Berry shared a video of herself and Reid locked in a warm embrace while filming the series. She accompanied it with a caption, stating how heartbroken she was by her friend's death.
Reid passed away on Monday after a battle with colon cancer. The sad news was shared by her family and confirmed by Je'Caryous Johnson, the CEO of Je'Caryous Entertainment.
Though Reid is gone, her legacy in Hollywood will live beyond as her loved ones hold on to the beautiful memories and time spent together.