Dolly Parton Reveals She Always Keeps Her Makeup on & Hair Done — Here's Why
Dolly Parton recently gave us an inside scoop into her daily appearance. Parton revealed details about her looks and how she maintains her face and hair.
Country singer Dolly Parton revealed that she always keeps her makeup on and her hair done. Very interesting intel from the 74-year-old.
Before we get the itsy bits on how the iconic singer keeps and maintains her look. We look at what kind of person she is. Parton got candid in an interview with Marie Claire recently.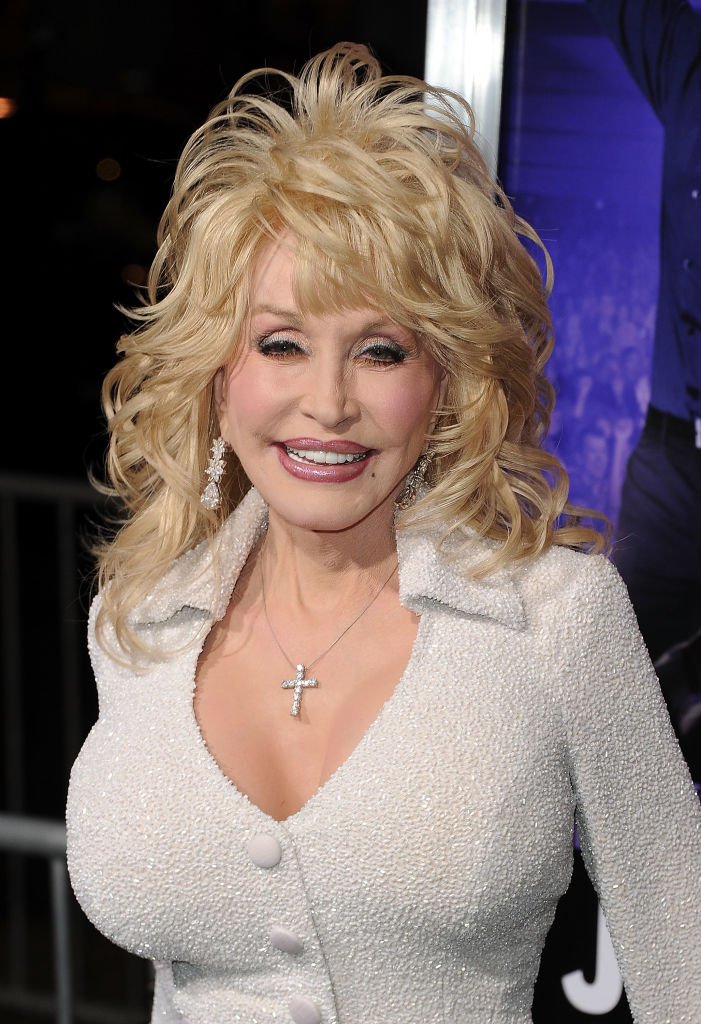 Parton told the publication that "I'm really pretty much an open book. But everybody has to save a little piece of themselves," she said in a Zoom interview.
The songwriter reckons that people keep some pieces of information for their sanity and their own personal spiritual place:
"But I don't mind talking. People have followed me for all these years. I pretty much don't have any secrets."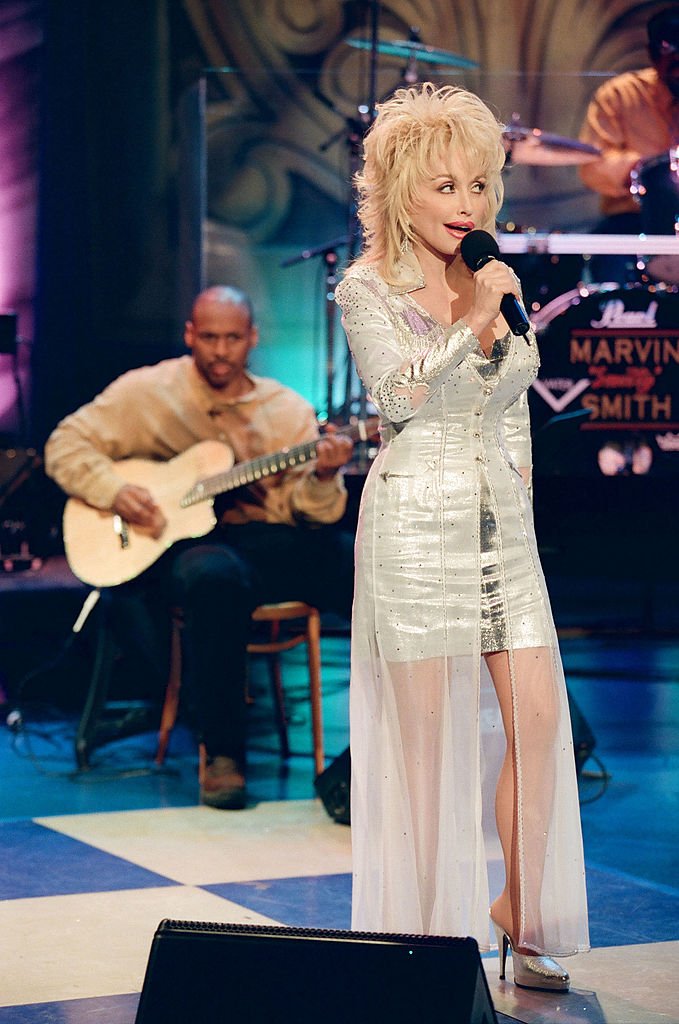 According to People, the actress revealed that she always wears heels and that she always needs to stay ready and street-ready. The "Here You Come Again" singer added that she keeps her hair and makeup on like when she's in L.A.
Parton joked by stating that she remains glammed up most of the time if something happens and ensures that she is always ambulance ready. How hilarious of the legendary singer.
Last year, she admitted to sleeping with makeup on. Parton reportedly explained that one never knows when they will wreck a tour bus or in case there is a fire in a hotel. The guitarist added that she leaves her makeup on at night and cleans up her face the next morning.
Parton also has a thing for wearing heels because she is naturally short in height and has previously shared that she wears them all the time for a more practical reason. However, the songwriter further stated that they are not as high as the ones she wears for shows.
In November, Parton reportedly said that she would never age. The "Jolene" songstress explained that she is not living her life according to numbers and highlighted that above all, how a person looks comes from the inside.
Parton added that she has no time to be old and that she cannot stop long enough to be old. The "Joyful Noise" star continued to say that she will strive to be the best she can be at any age. Parton explained that she would look like a cartoon if she lives long enough till age 95.
Parton continues to be a jokester, and she recently joked about being sick and tired of her husband, Carl Thomas Dean. The singer opened up about her 54-year-old marriage.
The pair tied the knot in 1966, and Parton was only 20 years old at the time. Dean, who is now 78 years old, rarely makes public appearances with his wife, and he certainly knows how to keep a low profile. Parton once reportedly said that her spouse has seen her perform live only a few times.