John Amos' Daughter Shannon Shows off Her Braids While Posing Makeup-Free — Fans Love Her Look
John Amos's daughter, Shannon Amos, was seen posing makeup-free and showing off her braids in a recent video. Several fans immediately showered her with praises, expressing their love for her look. 
Shannon Amos sure is looking better than ever. With glowing skin and radiating joy, the writer and producer was clearly having a good time in Tulum, Mexico, in a recent video on her Instagram feed. 
In the short close-up clip, she was seen dancing with a friend, with little to no makeup on her smooth face. Her messy brown and black braided hair was packed up into a bun that fell to her shoulders in waves.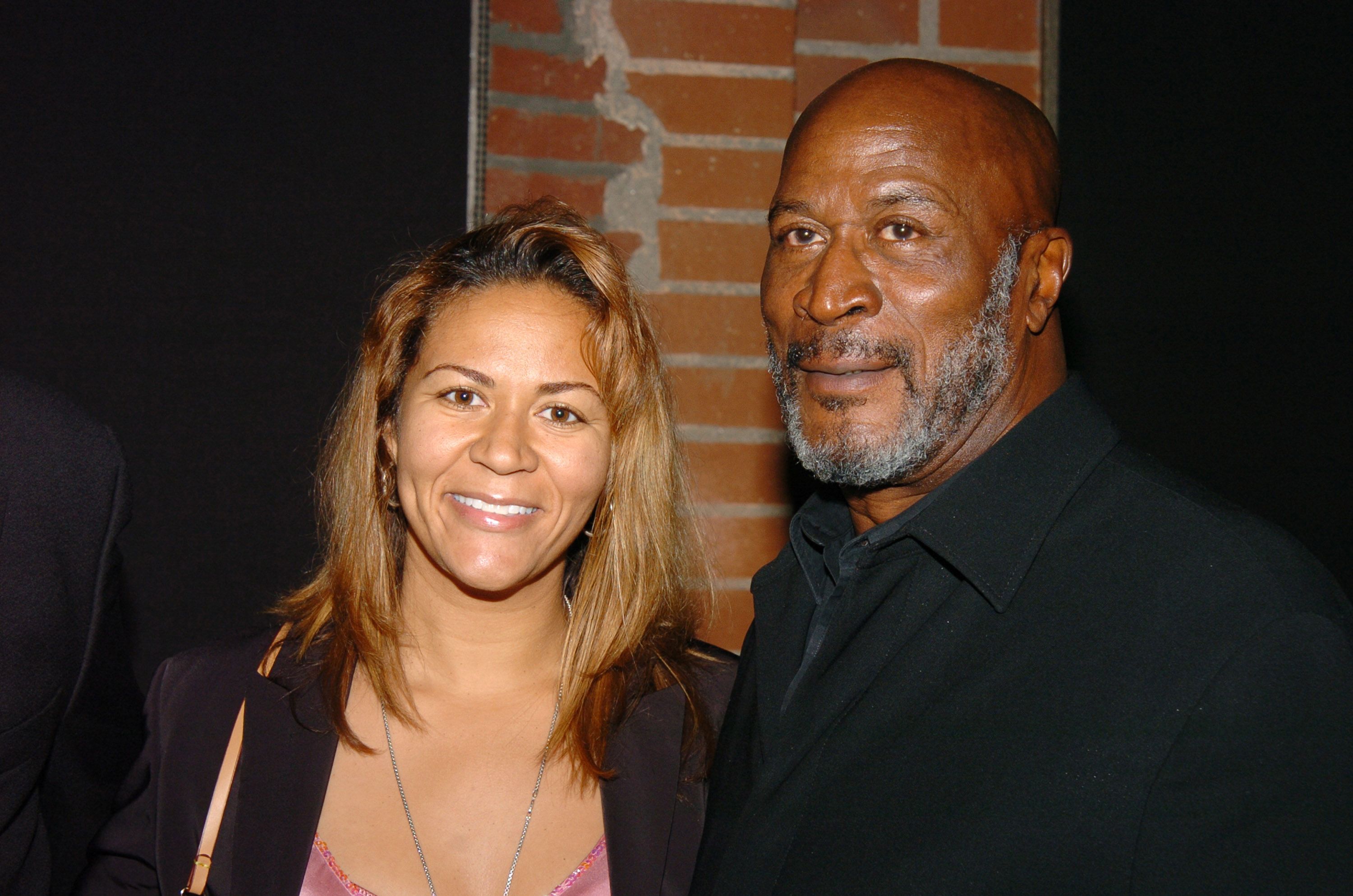 She also had on a gorgeous pair of round dangling earrings that matched her whole look. Her friend, on the other hand, had on a cute cropped top and long black twisted tresses as she danced with a huge smile on her face. 
After viewing the post, several fans flocked to the comment section to rain Shannon praises. One gushed about her all-time skin glow while two others spoke about how gorgeous she looked.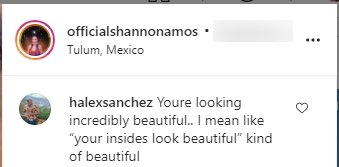 Another enthusiastic fan expressed her adoration with lovey-dovey googly-eyed emojis. This is, however, not the first time Shannon is dazzling her fans with her good looks.
Last month, she posted a series of photos that showed off her beauty and also gave a good view of her experience learning Shamanism in Bali.
He was fired from the show after he made some complaints about scriptwriting discrepancies.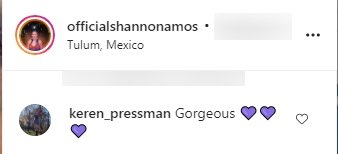 The first slide was a close-up photo of her with her face painted and her body decked in the ritualistic beads. She followed the shot with several pictures from the holistic religious activities.
In July, Shannon also gave her fans a glimpse of her relaxing time touring the city of Seattle. Dressed in a stylish jacket and ripped blue jeans, she posed in front of a set of railings.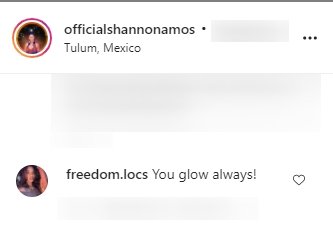 Besides having an adventurous spirit, the star has also chosen to walk in her father, John Amos' footsteps. Like the veteran actor, she has made her mark in the entertainment industry over the years. 
Shannon showed an interest in film and acting and owns the Atlanta and Los Angeles-based production company, Afterglow Multimedia, LLC. She was also Creative Executive for Warner Bros., contributing to films, "Harry Potter," "Blood Diamonds," and more. 
Her father is also famously known for his role as Weatherman in the oldies show "Mary Tyler Moore," which boosted his career. Later, he played the father James Evans Sr. on the hit 1970s sitcom "Good Times." 
However, he was fired from the show after he complained about scriptwriting discrepancies. John later featured in the hit political series "West Wing." With more movies to his name, it is safe to call him a legend.