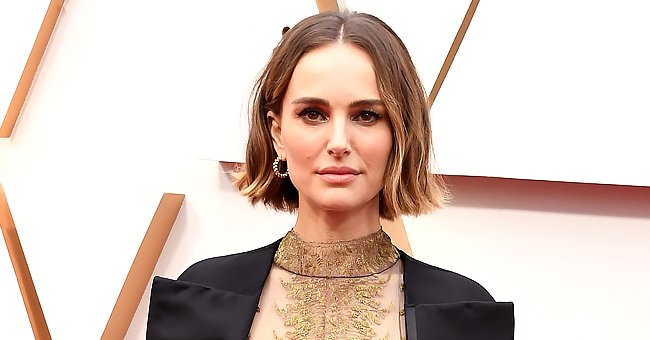 Getty Images
Natalie Portman Says Being Portrayed as 'Lolita' Figure at a Young Age Made Her Fearful

Natalie Portman joined Dax Shephard on his "Armchair Experience" podcast and divulged her fears of being sexualized young. She also touched on how her new book addresses gender roles.
Oscar winner and gender activist, Natalie Portman sat down with actor, Dax Shepard to reveal the effects of being sexualized at a young age in Hollywood, which included feeling frightened, saying:
"I was definitely aware that I was being portrayed as this 'Lolita'. It took away from my own sexuality because it made me feel afraid and that the only way I could be safe was to be conservative."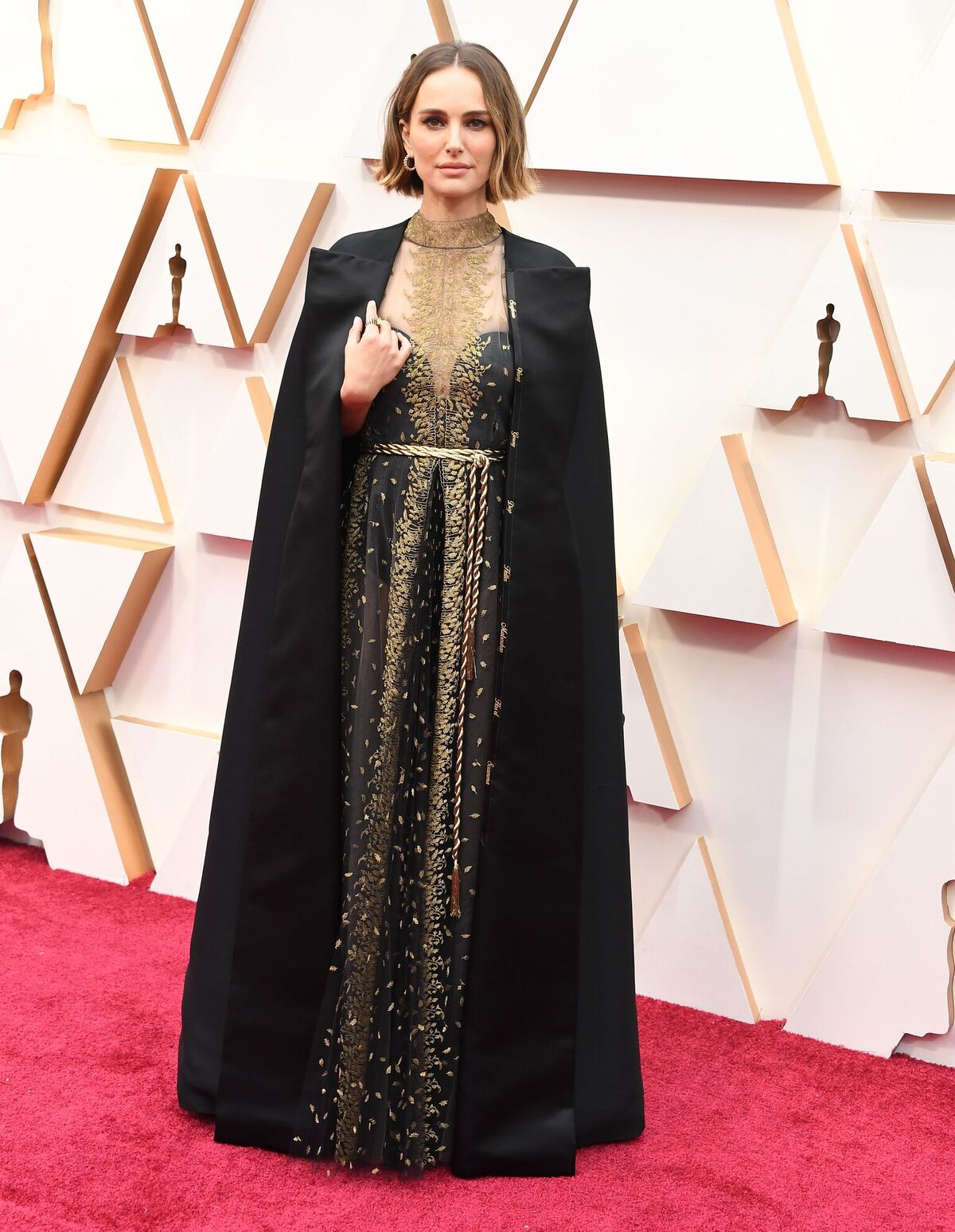 Natalie Portman at the 92nd Annual Academy Awards on February 09, 2020, in Hollywood, California | Photo: Steve Granitz/WireImage/Getty Images
Speaking at the 2018 Women's March in Los Angeles, Portman relayed how her excitement waned after her 1994 movie, "The Professional," when film reviewers focused on making lewd comments about her breasts rather than her performance, adding:
"I understood very quickly, even as a 13-year-old, that if I were to express myself sexually, I would feel unsafe and that men would feel entitled to discuss and objectify my body to my great discomfort."
She also revealed how her local radio station even went as far as to commence a countdown to her 18th birthday, playing on the notion that that was when she would reach consenting age.
As a defense mechanism, the Harvard graduate presented herself as a bookworm and cultivated a reputation for being prim, brainy, and serious.
She shares her kids with her choreographer husband, Benjamin Millepied, whom she met on the set of "Black Swan."
Pertaining to her acting, Portman adopted a more elegant style of dressing in an attempt to hide her body. She also rejected roles with kissing scenes in them, with the hopes that her voice would be heard.
As a mom to son Aleph (born June 2012) and daughter Amalia (born February 2017), Portman touched with Shepard on the dangers of the constructs of gender roles when raising children, saying:
It was kind of a revelation to me how these constructs of what people are supposed to do by their gender is so limiting for men, cause we talk about it for women all the time.
She shares her kids with her choreographer husband, Benjamin Millepied, whom she met on the set of "Black Swan." Millepied converted to Judaism in 2014, keeping in line with Portman's faith.
Prior to Portman's acting debut at age 12, she was initially approached by a casting agent in a Pizza shop to model for a Revlon campaign at just 10 years of age. Portman joined a casting agent to pursue acting instead.
She was cast in the acclaimed "Beautiful Girls" released in 1996, and as Padme Amidala in "Star Wars Episode 1 - The Phantom Menace'' in 1999. She won her first Oscar for her role in "Black Swan."
Portman has a new book titled "Natalie Portman's Fables,'' in which she's 'flipped the script' on classic tales to emphasize gender roles, including classics like "The Tortoise and the Hare" amongst others.
For example, in her version of "The Three Little Pigs,'' she's made the 'Wolf' a female. Portman wanted to dispel the generalization that males are always bad characters, while females are always come across as innocent.
Please fill in your e-mail so we can share with you our top stories!