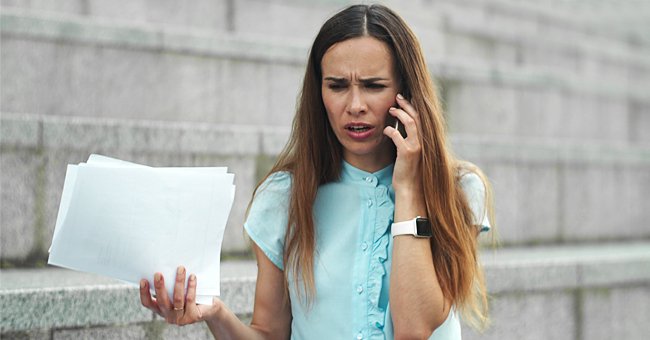 shutterstock
Woman Requests Money Back from a Single Mom — Here's Why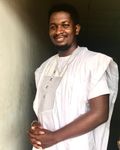 A frustrated woman who requested money back from a single mother after it was wrongly given in the first place wants to know if she did the wrong thing.
The woman in question took to Reddit to tell her story. She wrote that she lost her job and home due to the pandemic and hasn't been able to find a stable position in months.
To get by, she drives an RS to cut costs and feels depressed about her situation. It has taken a toll on her mental health. The 22-year-old said that she lives in a small town where her mother and her husband stay also.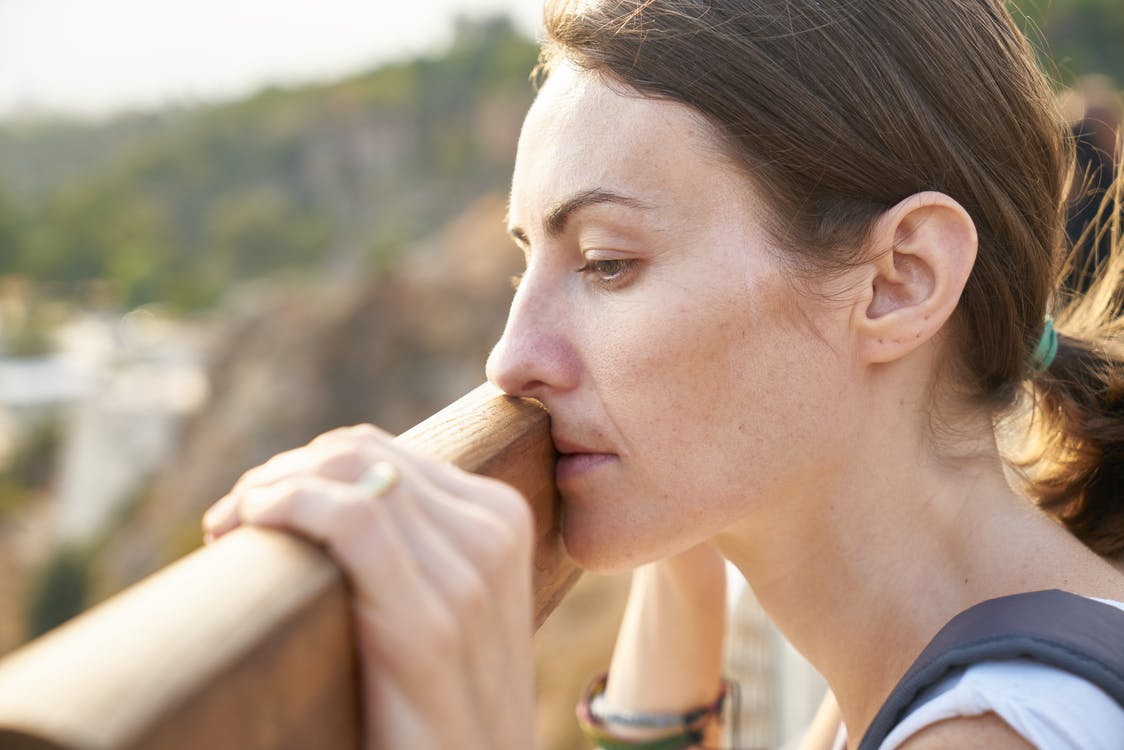 A frustrated woman looking in despair. | Photo: Pexels
However, she cannot stay with them to cut cost because her step-father doesn't like her for religious reasons. Nevertheless, her mom allows her to receive mail over there as it is located in a lovely part of town.
Amid the struggle this year, the poster luckily caught a breakthrough when her town did a raffle draw for ten people to win a $250 prepaid card each. She participated and to her surprise won.
She was thrilled about it and believed the money could be put to good use. She called her mother to inform her about the win and asked that she reach out when the gift card arrives at her home.
However, she got no message or call after a week. Believing that the gift card should have arrived, the poster called her mom to find out what was going, but she refused to pick.
Frustrated, she drove to her mother's house to ask in person if the money had been delivered. When she got there, her mother informed her that the prepaid card had been delivered about four days ago.
The mother said that she stumbled upon it while checking her mail, and coincidentally her neighbor was also checking her mail. They began talking, and the neighbor, a single mother, told her about how she wasn't receiving enough child support.
She somberly explained her children's Christmas gift might suffer for it. So, her mother gave the neighbor the prepaid card and told her that the poster wouldn't mind. On hearing it, she lost it and got furious.
The poster couldn't understand why the neighbor who has a house, an excellent paying job, some money, and even knew about her dire circumstance decided to take the money that belonged to her.
She angrily went to the neighbor's house and demanded her money, explaining that her mother had no right to give it in the first place. However, she was met with a refusal from the single mother.
She accused the neighbor of being heartless, and she responded, saying, "This year has been tough on everyone, why do you think you're so special and deserving?"
The neighbor slammed the door on her face, and the poster ran to her car, driving home in despair. Since the incident, the neighbor told her mom that she was rude, and her family members have been bombarding her with calls.
They are accusing her of being selfish for requesting money back from a single mother. Now, she wants to know if her reaction to the neighbor was cruel. What do you think of the story? If you enjoyed it, click here to read another interesting one.
Please fill in your e-mail so we can share with you our top stories!