Mo'Nique Flaunts Her Hourglass Figure Amid Weight Loss in Burgundy Tights & Pink Top (Video)
Mo'Nique looked gorgeous in an Instagram video, marching to the beat while in her workout clothes after impressive weight loss.
Many would use the pandemic as an excuse to slack off from their fitness life as social distancing and home quarantine are best to stay safe. However, Mo'Nique still managed to continue her weight loss journey.
In a recent Instagram post, the comedian flaunted her slimmed-down hourglass figure while marching and grooving to the beat of a song and talking to her fans.
The "The Mo'Nique Show" host rocked a tight sleeveless light pink top and burgundy leggings, with what seemed to be a black workout belt wrapped around her midsection.
"Come walk with me and baby girl on my **Family Only** page. Find out what I said to her to get healthy at the same time!" she wrote in the caption of her post.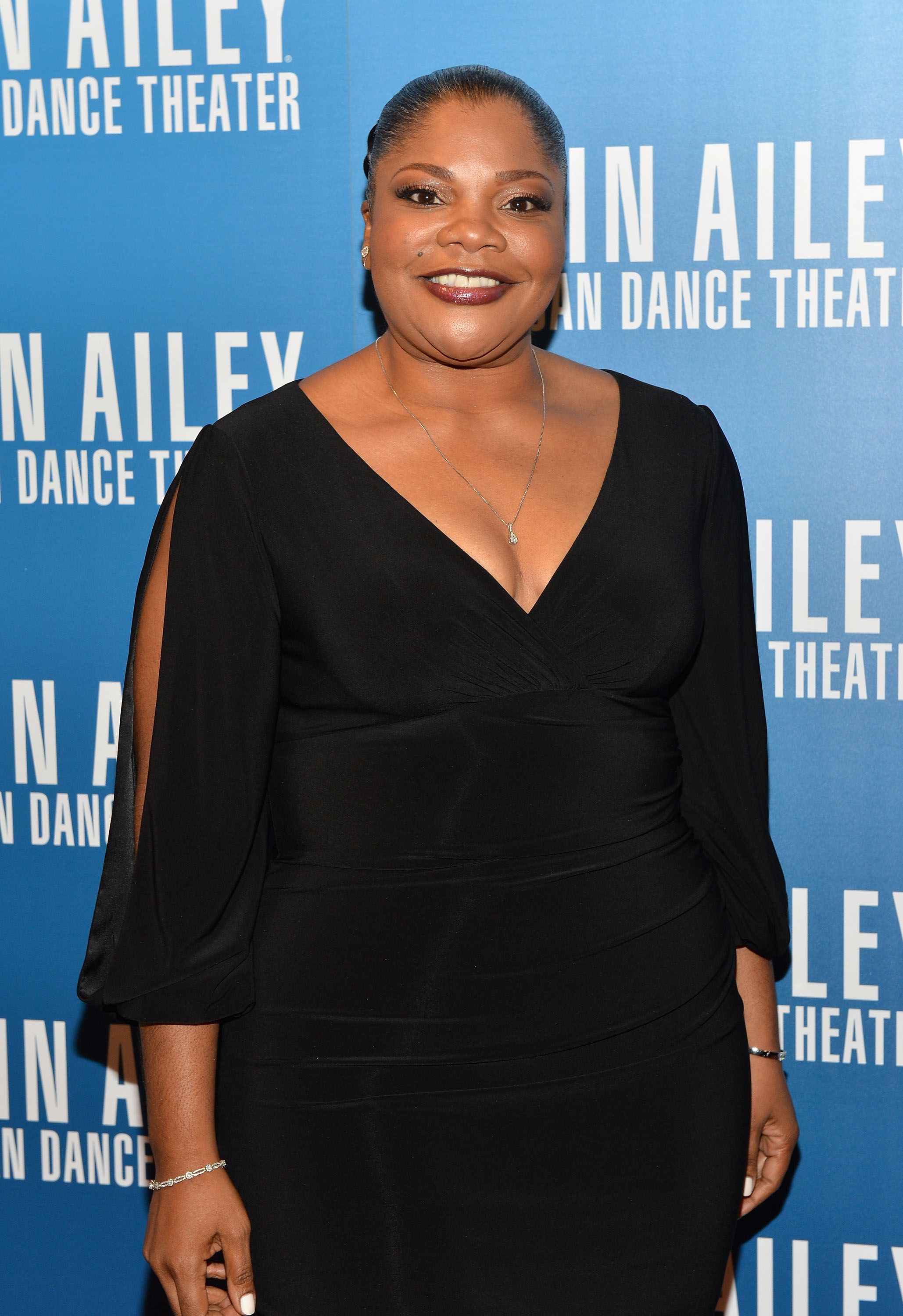 Several fans and followers praised Mo'Nique in the comments section and commended her for her figure and positive aura. "Ur energy and realness is breathtaking," one social media user said.
She has since shared her journey with fans and followers, letting everyone know that hard work and dedication can go a long way.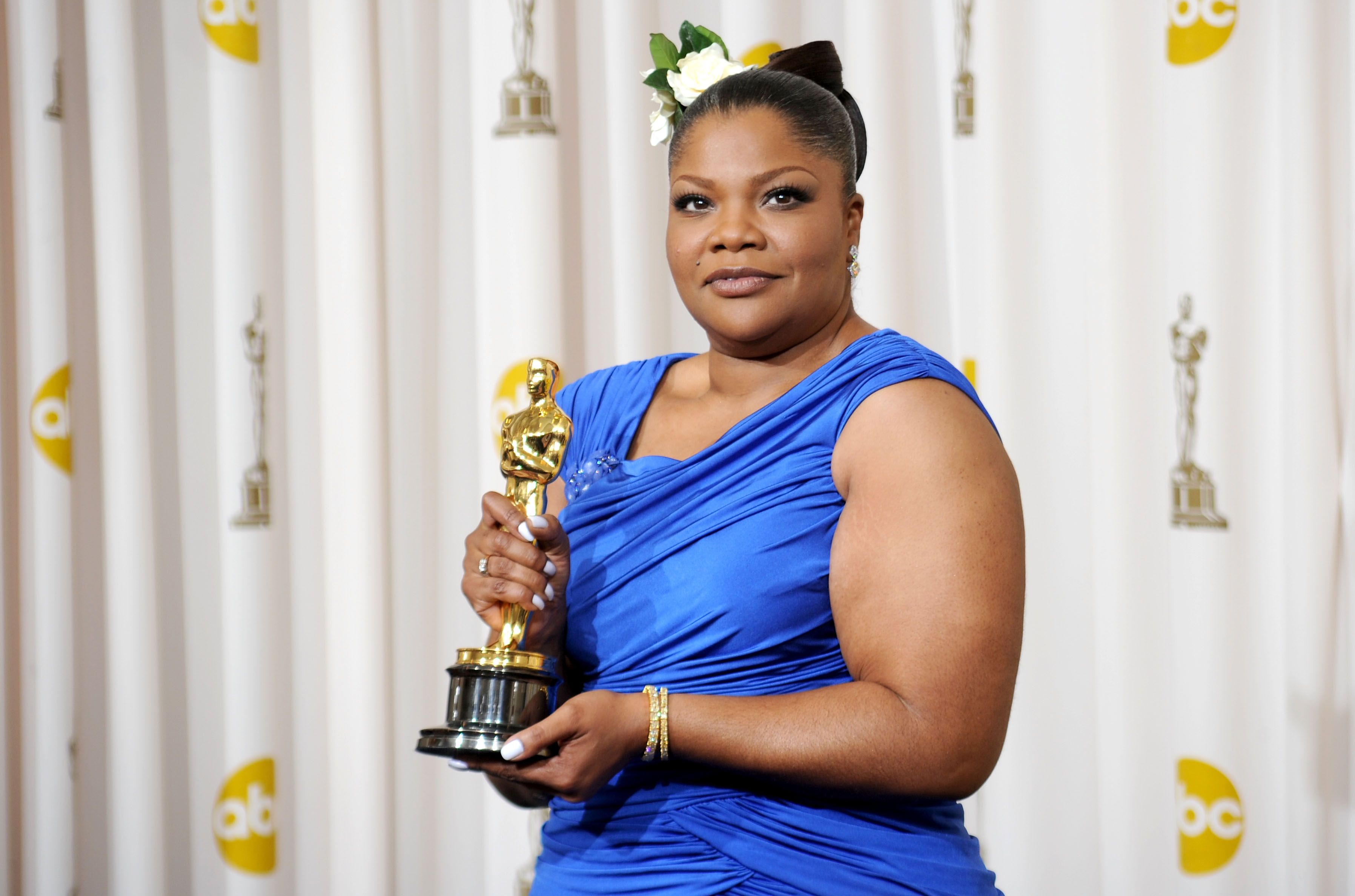 The Oscar Award-winning star previously hit the headlines for losing over 80 pounds with a committed and consistent dedication to a healthier lifestyle. According to the 46-year-old, her family motivated her to watch her health.
Not only does she aim to lose the weight and become stronger, but she also encourages fans to begin their fitness journey by posting workout photos alongside inspiring messages online.
The actress admitted that she weighed around 300 pounds in 2009 while filming for the movie "Precious." However, through diet and exercise, her body has incredibly changed.
She has since shared her journey with fans and followers, letting everyone know that hard work, dedication, and self-confidence can go a long way in achieving a goal.
Apart from being an award-winning actress and fitspiration, Mo'Nique is also a proud mother to four sons from two marriages, first to Mark Jackson, and later to Sidney Hicks.
Her first marriage produced two wonderful boys, Shalon Jackson and Mark Jackson Jr. During her second marriage, Mo'Nique had twin boys, Jonathan and David Hicks.