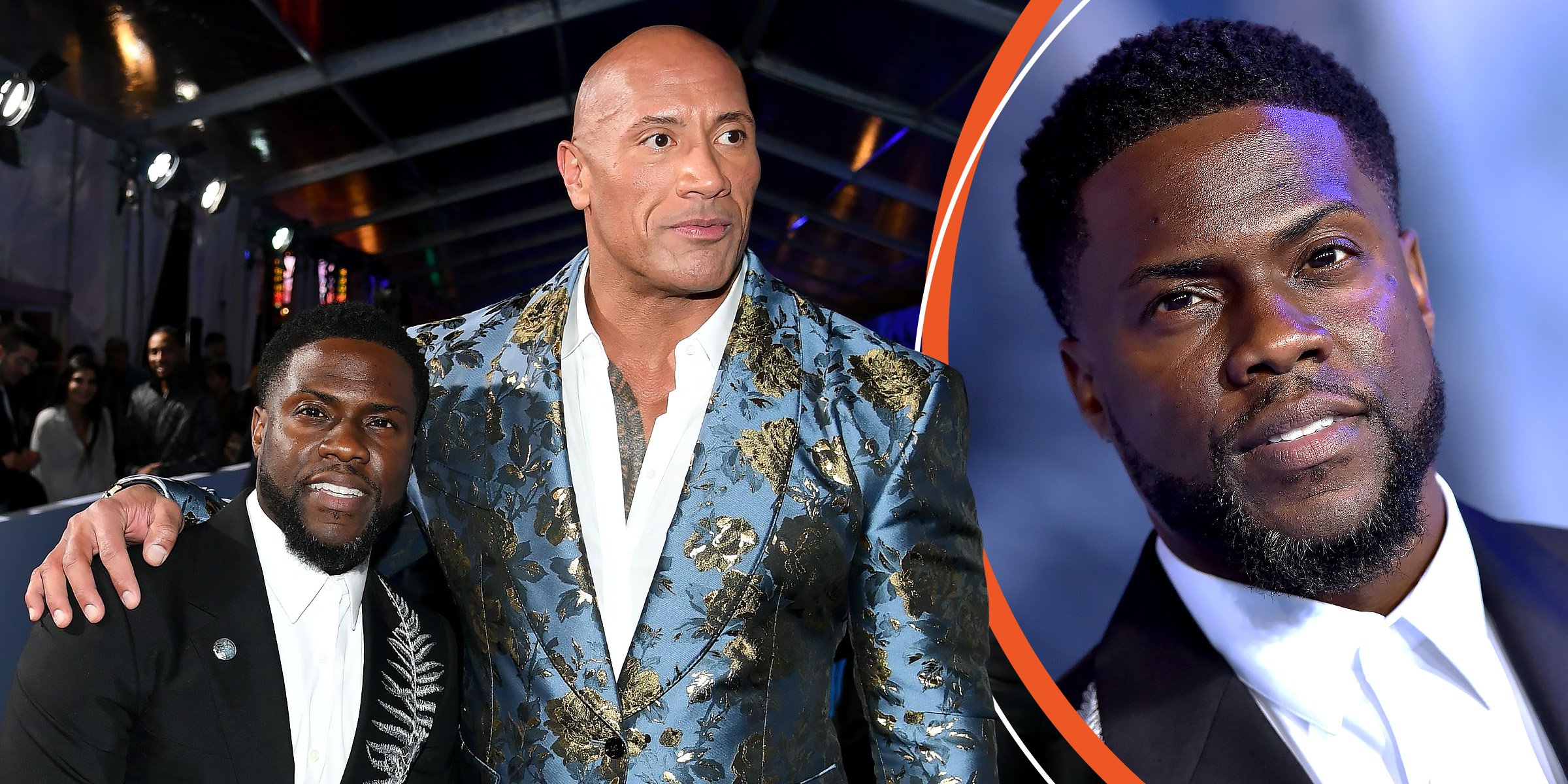 Getty Images
Kevin Hart's Height Is 5'2' but His Confidence Is Much Higher — The Actor Opened Up about His Stature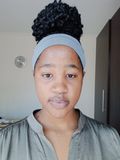 Kevin hart has often joked about his height from the moment he rose to fame, and he isn't alone. But having an attribute that is out of his control being the center of a joke hardly gets to him or in the way of achieving success.
Kevin Hart is a world-renowned actor and comedian who also frequents the stage on his sold-out comedy tours. He has appeared in several popular films, including the "Jumanji" franchise, "Ride Along," The Secret Life of Pets," " Central Intelligence," and more.
Kevin is also a proud father of four adorable children, with two from his previous marriages. Apart from his prowess for entertainment, his height is one of his most notable features.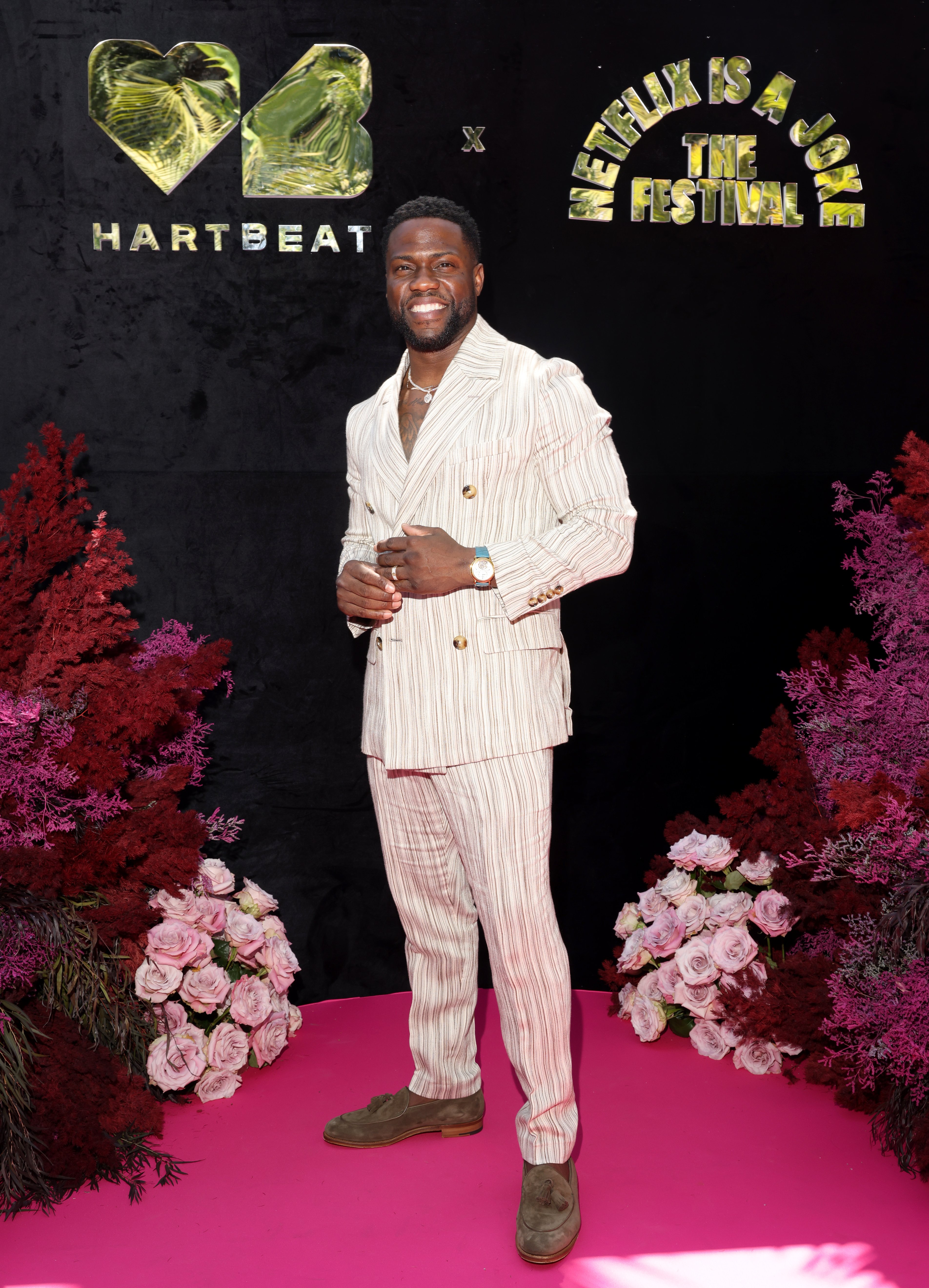 Kevin Hart attends the 2022 HARTBEAT Brunch at Goldstein Residence on May 07, 2022, in Beverly Hills, California. | Source: Getty Images
Although people all over the globe comment on it, the actor remains unbothered by those who intend to insult. He has also made his own social media comments about it.
In a 2018 Twitter post, Kevin was excited to share that he'd grown a bit taller and was gushing about his growth process. Over the course of the following year, he shared several similar tweets, including one where he confessed he had added "a quarter of an inch."
He joked about how haters would claim he was using photoshop to make it seem like he was taller in his pictures. His fans have always responded to his bants and genuinely enjoy bantering about his height.
HOW TALL IS KEVIN HART?
Kevin Hart may joke about his stature on a regular basis. However, he rarely talks about his precise height in public. One of the few times noted where mentioned his height was during a lie detector test he had taken for Vanity Fair Magazine some time ago.
Hart went back and forth during the questioning process, where he denied what his true height was. First, he answered that his height was 5'4, and the lie detector picked up on it. When he was asked again, he replied 5'3.
He lied again twice before resigning and finally confessing that his height was in deed 5'2. When Hart was in the beginning stages of his comedy career, he struggled to find his crowd and develop his fanbase.
Furthermore, even though he jokes about his height now, it took the comedian some strength and courage to reach that mindset. In his audiobook "The Decision, Overcoming Today's BS for Tomorrow's Success," he talks about how he had to turn all of his attention on his craft instead of focusing on everyone.
Hart reflected on how the struggle encouraged him to become "a better version of himself."Hence, he put in the extra work to make sure he aligned himself with the right opportunities.
HOW KEVIN HART FEELS ABOUT HIS HEIGHT
In an interview with the famous talk show host Oprah Winfrey, Hart disclosed that he had always been confident about his physical features, including his height. However, this didn't make him immune to the bullying that ensued, regardless of his confidence. He admitted that he adopted a self-deprecating approach to preventing it.
He chose to make fun of himself before others got a chance to, and as he grew older, he kept it up. As far as he is concerned, people can only put him down if he allows it, and he addresses the topic before they get the chance to end the subject before it even begins.
In another interview where he appeared alongside Dwayne Johnson, Hart revealed some advantages to being short, including having access to good clothes, shoes that fit, and the adequate legroom he enjoys on flights.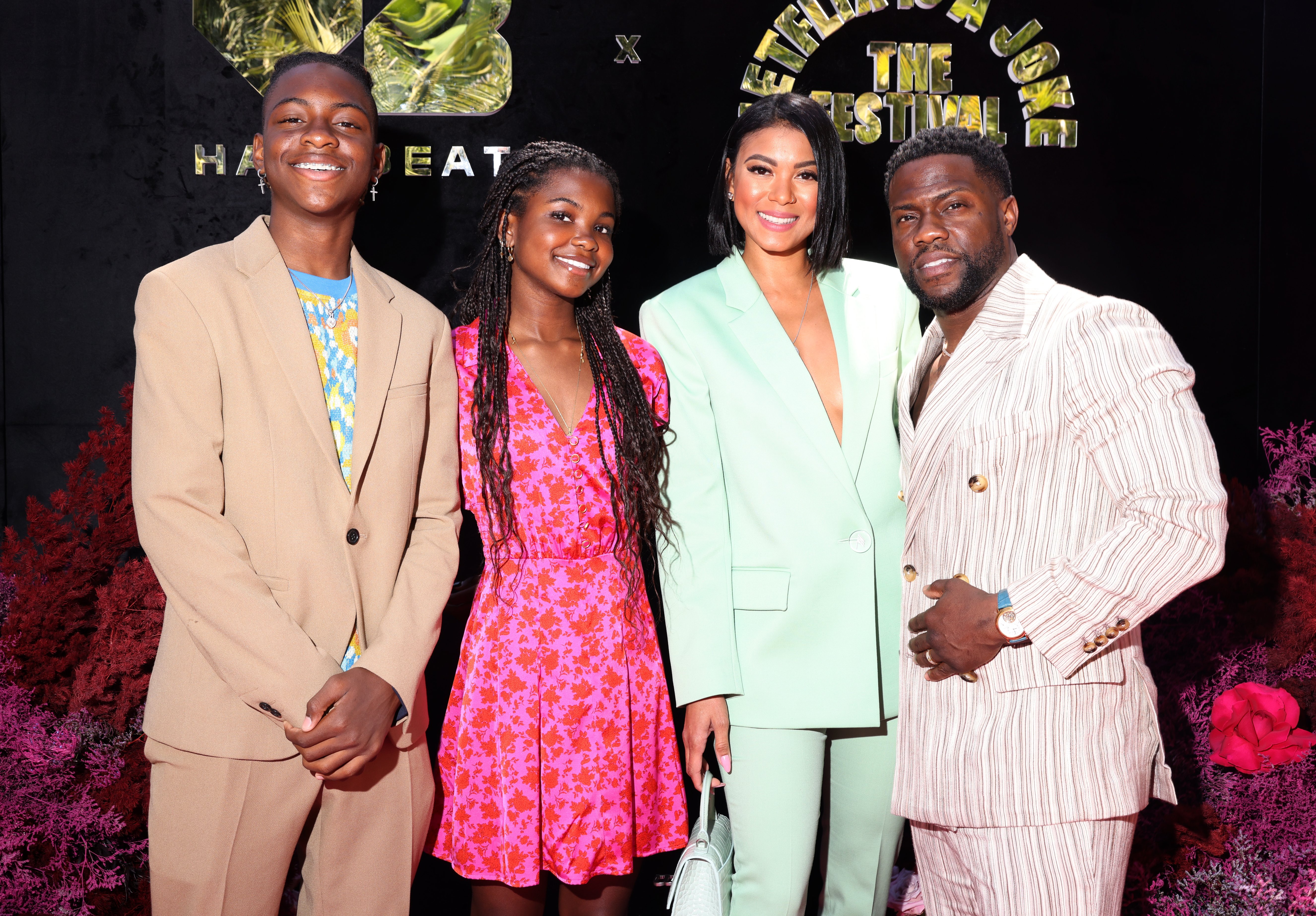 Hendrix Hart, Heaven Hart, Eniko Hart and Kevin Hart attend the 2022 HARTBEAT Brunch at Goldstein Residence on May 07, 2022, in Beverly Hills, California. | Source: Getty Images
KEVIN HART IS SHORTER THAN HIS WIFE
Hart met his wife, Eniko Parrish, while he was still married to his first wife, Torrei, in 2009. Until after the finalization of his divorce, no romance ensued between the pair. Today they live happily married to each other with their children.
Eniko is taller than her husband by several inches, which makes sense because she is a model after all. Compared to the actor, who is 1.63 meters, she is 1.71 meters tall. Regardless of the comments thrown his way about the height difference between himself and his wife, Kevin doesn't give them any power over what he has with Eniko.
Please fill in your e-mail so we can share with you our top stories!