'Property Brothers' Star Drew Scott Unveils New Holiday Song with Heartwarming Visuals
Drew Scott, most famous as the co-host on the television series "Property Brothers," recently released his first-ever Christmas single called "Nothing Feels Better Than Christmas."
On December 10, Drew Scott sent his legion of fans into a frenzy after sharing a heartwarming clip for his Christmas song, "Nothing Feels Better Than Christmas," on Instagram.
"My new song 'Nothing Feels Better Than Christmas' is out now! Had so much fun working on this with my friends [Victoria shaw] and [Chad Carlson]," Drew wrote.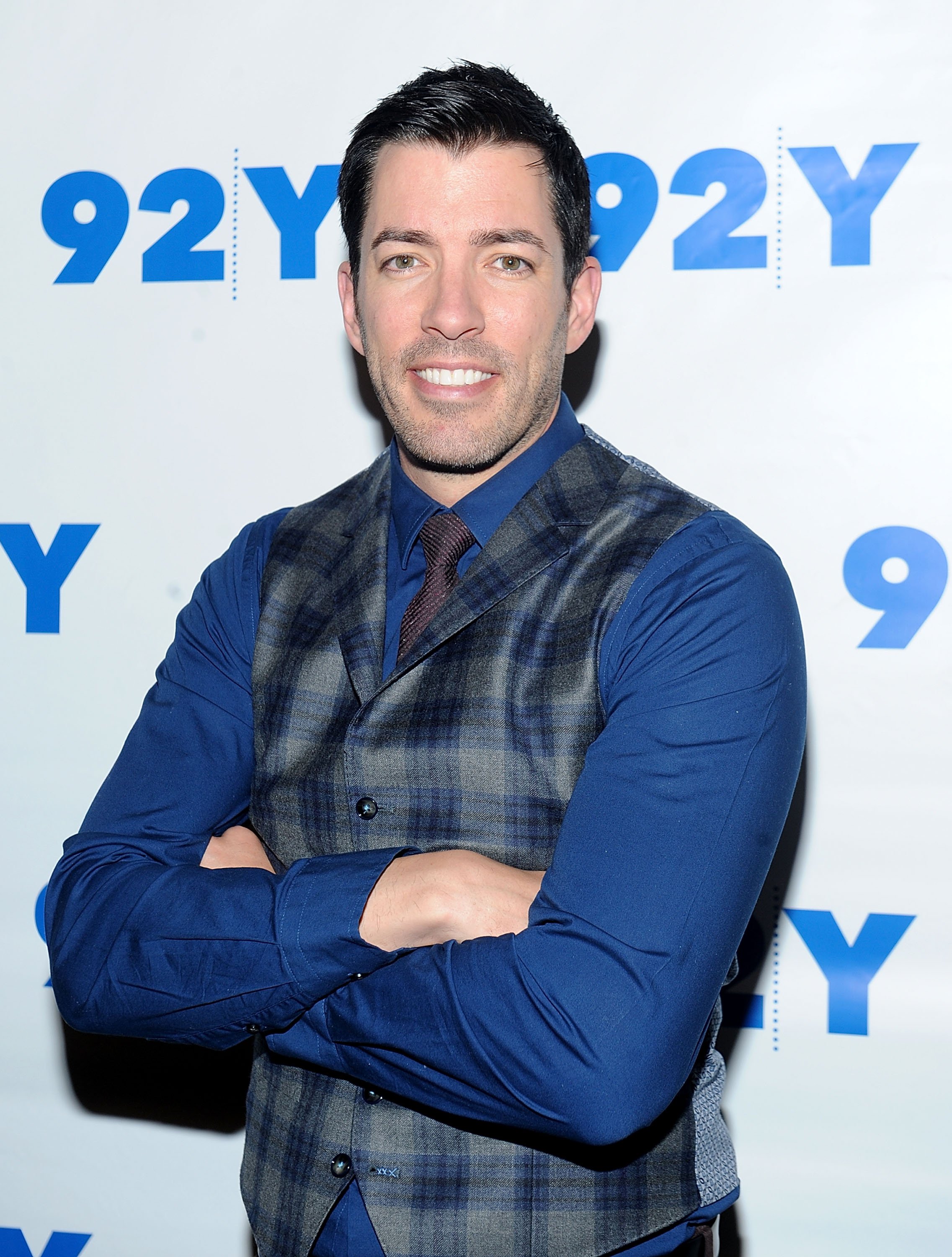 The real estate pro thanked his loved ones for sharing favorite holiday moments with them for the adorable video. Drew hoped that it would bring everyone a little cheer this season. 
In the video, Drew can be seen walking around outside. He sings alongside clips and snaps of previous holidays spent with family. The video includes his wife, Linda Phan, and twin brother Jonathan. 
As reported by Today, Drew's Christmas single, "Nothing Feels Better Than Christmas," is now available to stream on Spotify, YouTube, and other music services.
Meanwhile, Drew and Jonathan will likewise be releasing more spirited holiday content on their social media platforms until December 14, according to PEOPLE.
This year, Drew started sharing more of his musical side on social media.
Their holiday contents are part of their #RevealYourJoy online event that was inspired by the holiday issue of their magazine, "Reveal," published by Meredith, the parent company of PEOPLE.
This year, Drew started sharing more of his musical side on social media. He won the hearts of many fans with his acoustic renditions of Bill Withers' "Lean on Me" and Lady Gaga's "Shallow."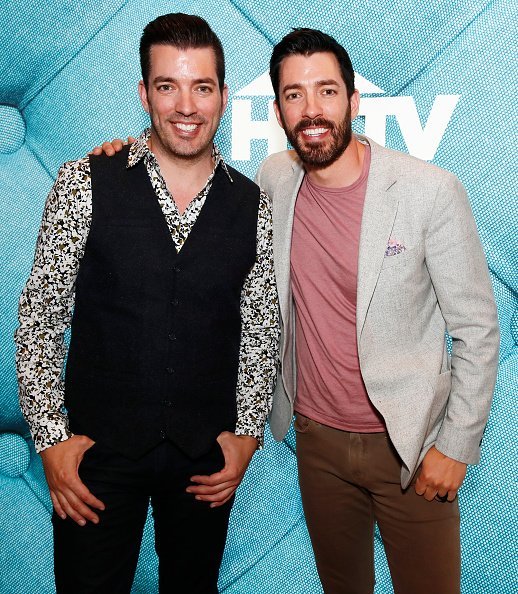 Drew also performs with Jonathan as part of the pop-country duo, The Scott Brothers. In 2018, the pair even recorded a song called "You Chose Me," a tribute to Phan.
Meanwhile, Jonathan, who studied performance magic since childhood, recently put his girlfriend, Zooey Deschanel, to work in a sneak peek of "Celebrity IOU" season 2, as reported by PEOPLE.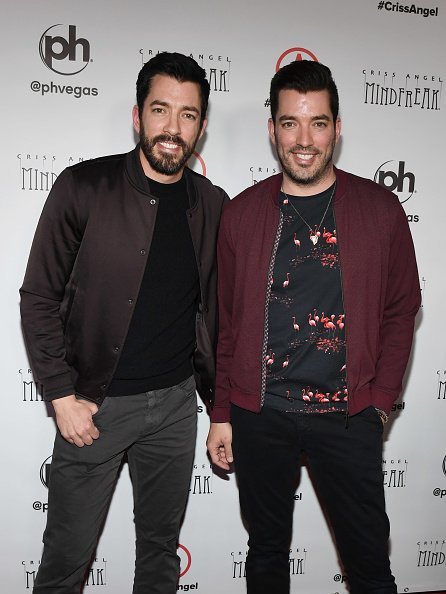 In a clip from the premiere, Jonathan and Drew can be seen collaborating with Zooey to assist her surprise her closest companion with an extraordinary home renovation.
The clip likewise shows Jonathan and Zooey as they cooperate in attempting to eliminate a piece of countertop in the kitchen. However, it does not come off easily.