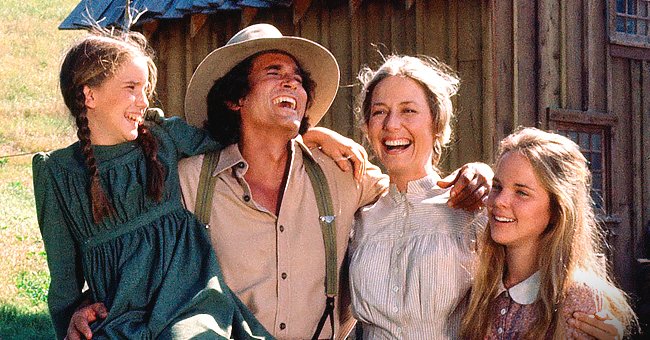 Getty Images
Why 'Little House on the Prairie's Melissa Gilbert Burst into Tears Because of Michael Landon?

One day while filming "Little House on the Prairie," young Melissa Gilbert burst out crying after Michael Landon confronted her over her lines.
In an interview posted on CBS Sunday Morning's YouTube channel, acclaimed actress Melissa Gilbert shared about an unforgettable moment that happened between her and co-actor Michael Landon.
"Little House on the Prairie" is one of the most iconic Western historical drama series that aired from 1974 to 1982. It stars Landon, Gilbert, Karen Grassle, and Melissa Sue Anderson.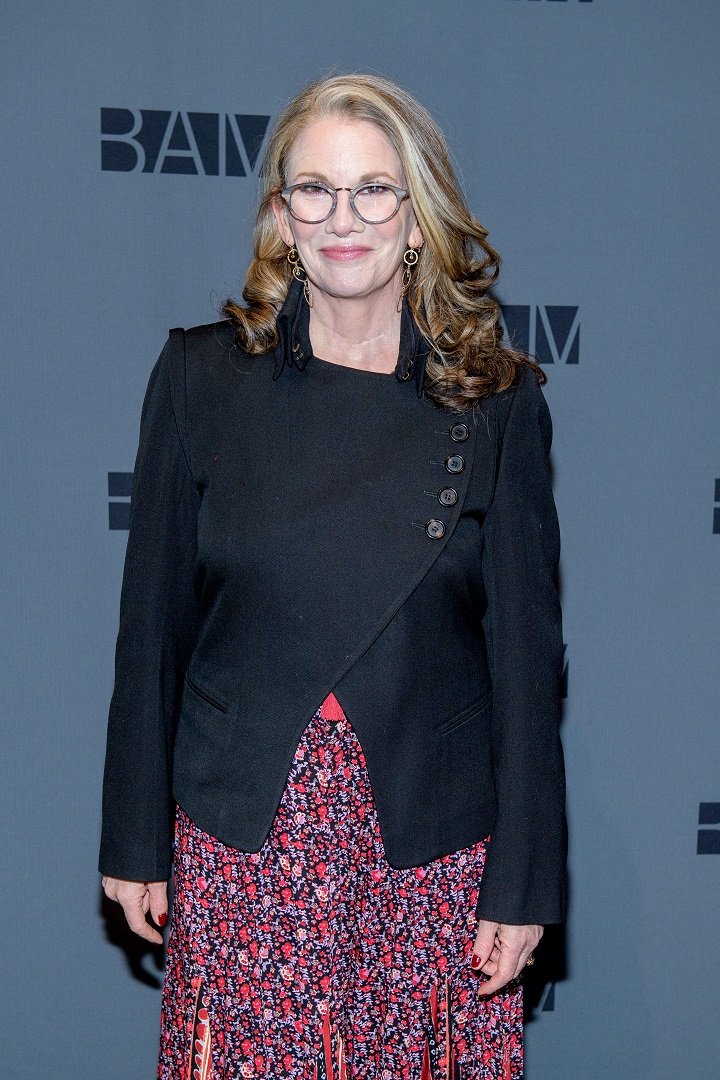 Melissa Gilbert attending "Medea" Opening Night at BAM Harvey Theater in New York City in January 2020. | Photo: Getty Images
GETTING BUSTED ON THE SET
The series, which ran for nine seasons, centers around a Minnesota family living on a farm in the 1870s, 1880s, and 1890s. Gilbert was still a child when she was cast in the series.
One particular incident during filming that was unforgettable for Gilbert was when Landon called her out for always forgetting her lines. She recalled:
"I just burst into tears because I was busted."
Gilbert, who starred on the show as Laura Ingalls, said Landon calmed her down and helped her memorize her lines. She was thankful to the actor, whom she hugged after.
After telling her she was welcome, the actor turned serious. "Then he got down right in front me and he said, 'And that is never happening again, is it?'" Gilbert recalled.
The actress said that the first three times she kissed a boy were all on TV.
A TIMELY DRAMA SERIES
The show, one of the most-watched series of the 1970s and early '80s, was truly a life-changing project for Gilbert, who auditioned for the show before she was 9 years old.
"Little House on the Prairie" became such a success because it aired at a time when the country was reeling from a recession, an oil crisis, and the Watergate scandal.
Gilbert said the drama series served as a reminder for Americans of what the people went through when they started the country, and the difficulty of that process.
AWKWARD STAGE ON THE SERIES
Meanwhile, Gilbert who is now living in Sullivan County, New York, admitted that she felt awkward filming at the age of 15 and 16, especially in scenes that involved kissing.
The actress said that the first three times she kissed a boy were all on TV. While she was just a teen, she had to kiss a co-star who was 23 years old.
It's not only Melissa Gilbert who shot to stardom with "Little House on the Prairie." It was also on the wildly popular drama series that Sean Penn made his acting debut.
The award-winning actor and filmmaker was only 13 years old when he played an uncredited role of a schoolboy. He was brought in by his father, director Leo Penn.
Please fill in your e-mail so we can share with you our top stories!