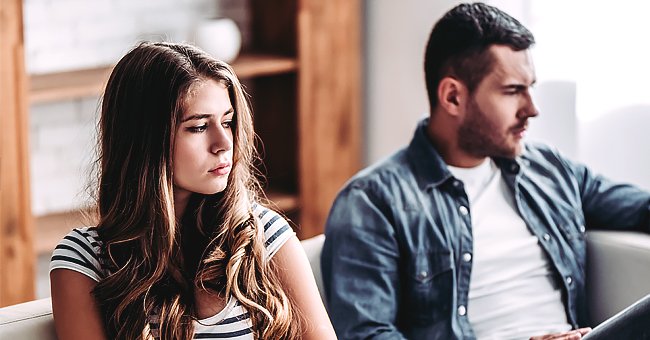 shutterstock.com
Bride-to-Be Won't Speak to Fiancé after Mom Called Her $3,000 Engagement Ring Cheap

A man recently took to a popular online forum to share his problem with his fiancée, who will not talk to him after her mother called the engagement ring he gave "cheap."
Writing to Reddit, the man shared that he and his partner talked about getting engaged for the last year. He explained that he has a good job, so he could easily afford an expensive engagement ring.
He added that he should spend around 10-15 thousand dollars on the ring if he followed the 10% rule. Unfortunately, his parents, sister, and nephew were all tested positive for the COVID-19.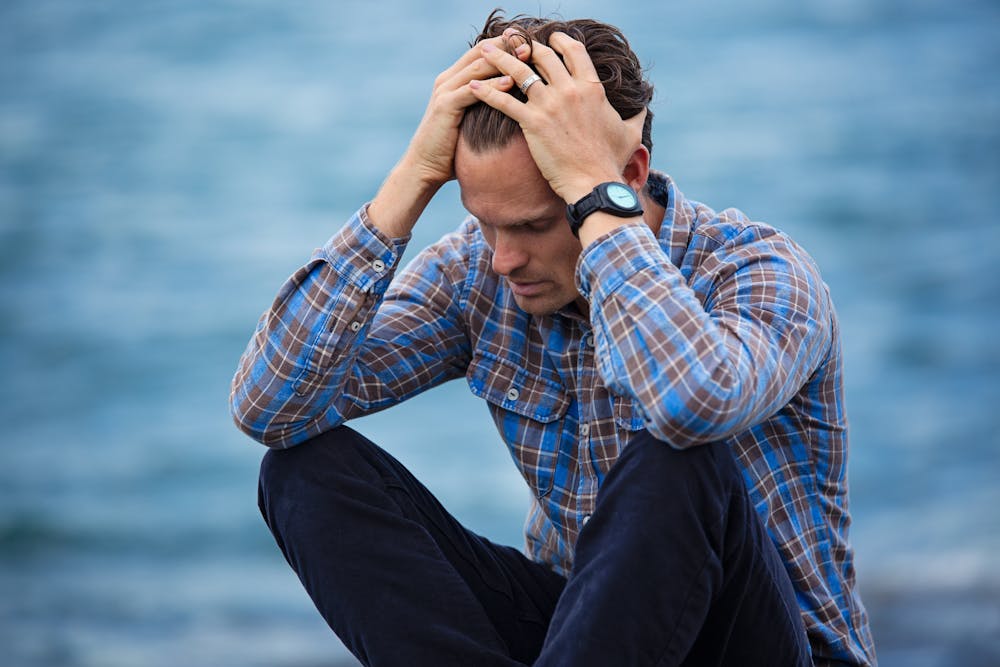 A sad man touching his hair. | Photo: Pexels
For a while, the man was financially supporting his loved ones. Even though he had a problem with his family, he still bought an engagement ring for his partner.
The Reddit poster explained that he spent around three thousand dollars on a little white gold ring with diamonds and a sapphire, which is his fiancée's birthstone.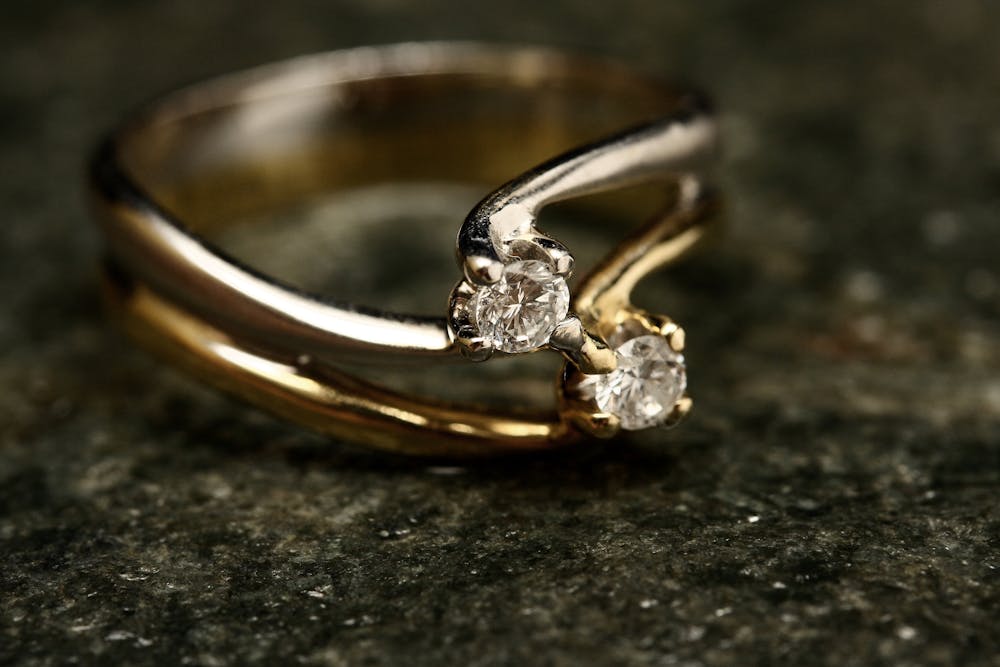 A photo of a ring with diamonds. | Photo: Pexels
Before purchasing the ring, he did talk about the ring styles with her partner, and she said she wanted a sapphire surrounded by diamonds like Princess Diana's ring. Initially, she was pleased with it.
For him, it made more sense for her to stay at home.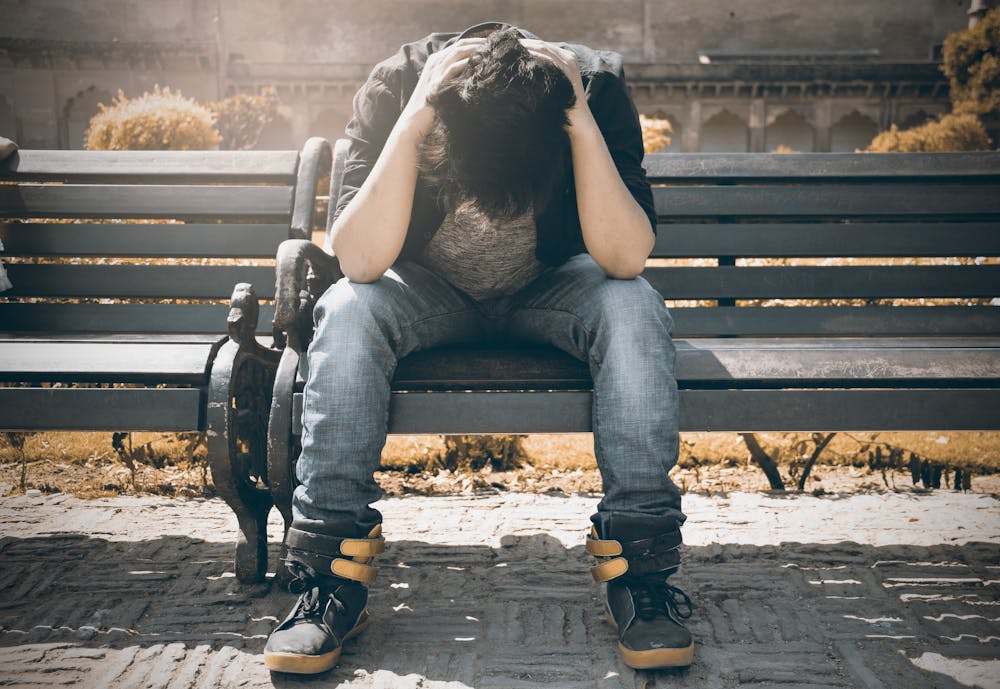 Man sitting on a gray padded bench. | Photo: Pexels
However, his fiancée gave the ring back to him when her mother, who is a jeweler, called it cheap. His partner also accused him of undervaluing her and what she does for him.
The man's fiancée is a stay at home mother to their child. She also does most of the cooking and cleaning in their house because he works long hours.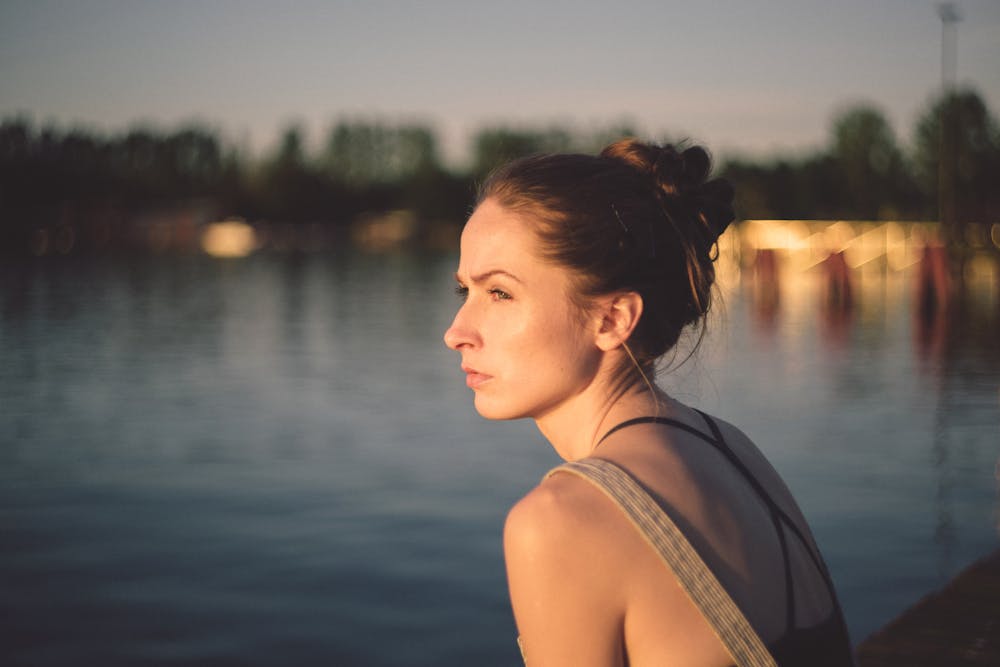 Woman facing sideways. | Photo: Pexels
According to the man, after welcoming their son together, his partner suggested going back. But he did not think it would be a good idea. For him, it made more sense for her to stay at home.
Meanwhile, the man explained that his fiancée refuses to talk to him and that her parents are also accusing him of using her and treating her like "cheap trash."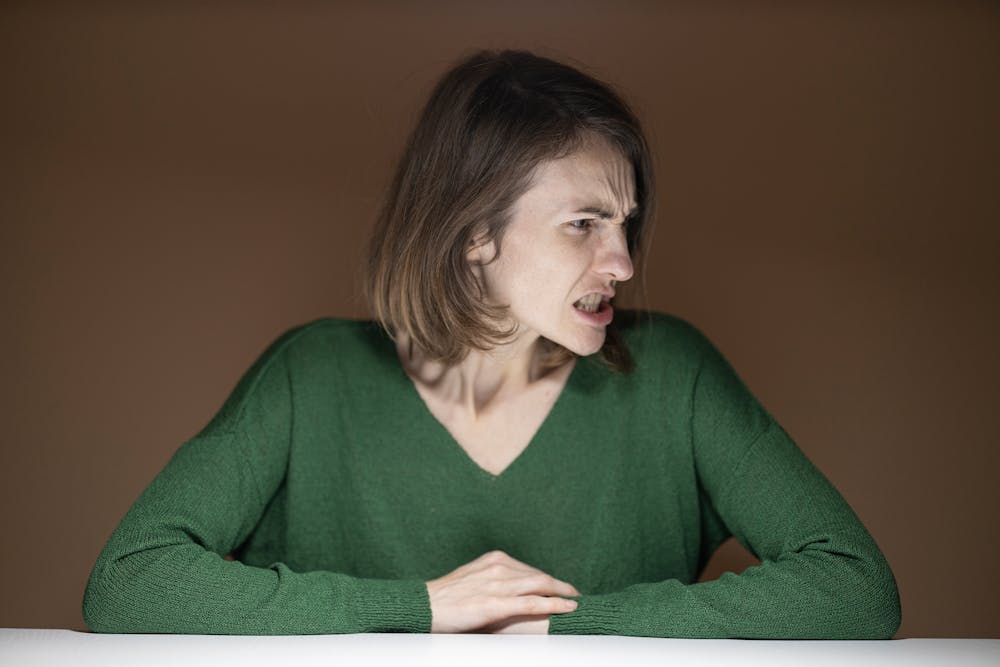 Angry woman leaning on the table. | Photo: Pexels
The Reddit poster went on to explain that he tries to explain the reason. However, they will not listen to him and demanded at least a 10% ring, he shared.
Here's another story shared on Reddit. One bride-to-be was in trouble with her family after she refused to invite her autistic nephew for her wedding day.
Please fill in your e-mail so we can share with you our top stories!