Watch J Lo Give Her Mother an Emotional Surprise as She Celebrated Her 75th Birthday
Jennifer Lopez organized a surprise bash for her gorgeous mother in honor of her birthday— she shared footage from the mini-ceremony with her fans on social media. 
December 13 may have just been any other day for some people, but for Jennifer Lopez, it was the day the woman who gave her life was born, and above all, it was her 75th time of seeing such a day. 
In honor of the milestone, Jennifer decided to throw her mother Guadalupe Rodriguez a surprise birthday party, which was documented in the video footage she shared via her Instagram page.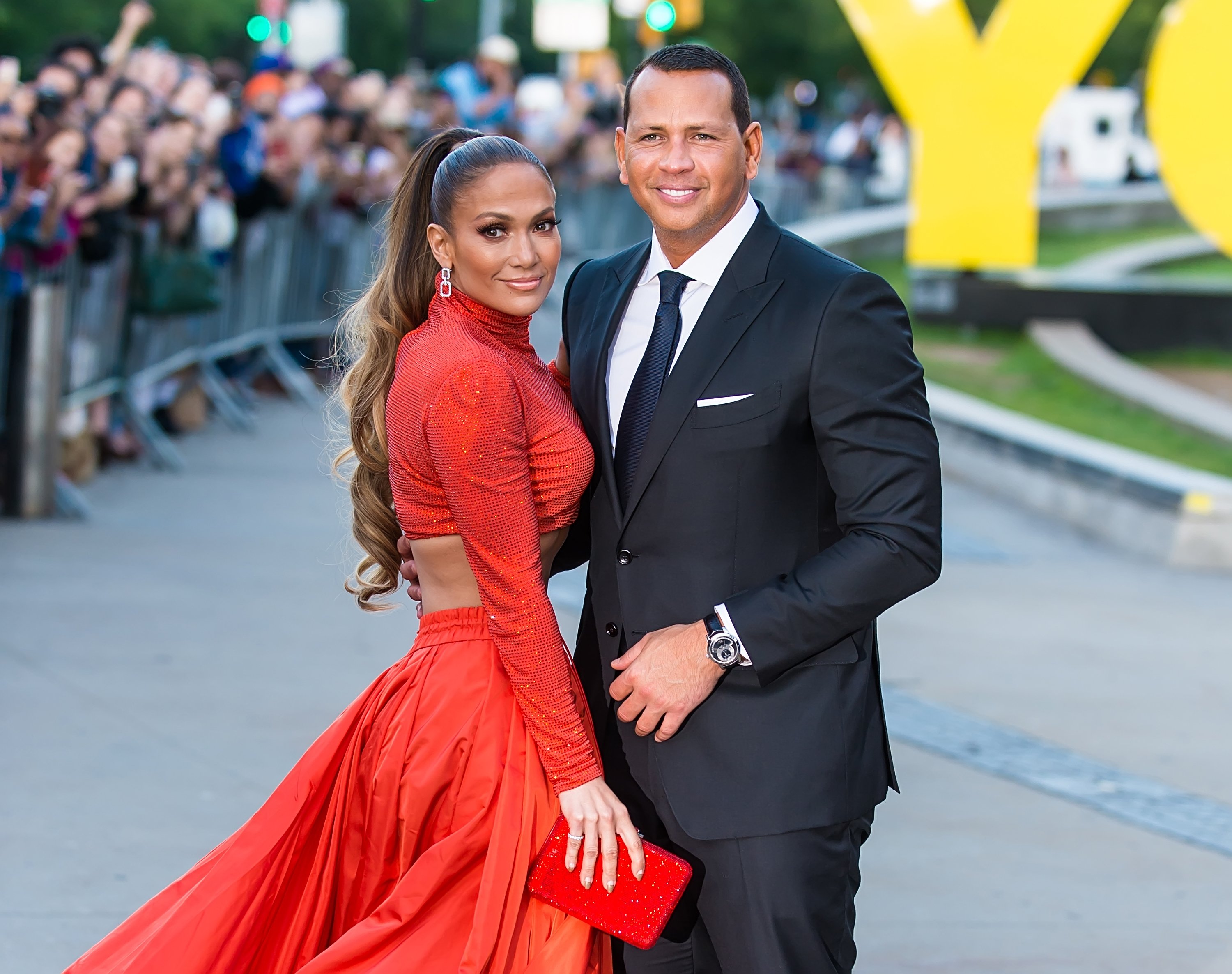 The clip, which was just a bit longer than one minute, began with Jennifer and the rest of her family, including her husband, shouting "happy birthday" in unison as the celebrant walked in. 
The whole place was decked with balloons and decorations, and Guadalupe looked pleasantly surprised as Jennifer ushered her in. The initial surprise was followed by tender moments at the dinner table.
 Afterward was a zoom session with friends and family, including Jennifer's twins Emme and Max. Guadalupe's grandchildren reminded her that they love her and her friends sang her a "happy birthday" song as she blew out the candles on her cake. 
Natasha quickly pointed out that it felt "glossy and gorgeous."
In her caption, Jennifer had an emotional tribute to go with the post. She wished her mother a happy birthday and declared that the beautiful woman is the "definition of being youthfulness and timeless" regardless of age. 
Jennifer also thanked Guadalupe for the endless energy, support, and love she has always shown her. She ended the tribute after declaring her love once again.
In the comments section, fans joined her in celebrating her mother, offering positive and celebratory statements. They all thought Guadalupe beautiful, and there is no doubt about where Jennifer got her fabulous looks from. 
However, she got more from her mother than the looks as the talented actress recently launched her new skincare line, and it is all thanks to her mother. Apparently, it was her mom's beauty secrets that inspired the new business venture. 
She unveiled the venture earlier this month and has been promoting it across her social media pages. Earlier this month, a video that saw her daughter and A-Rod's daughters having a full at-home spa day surfaced on the internet. 
In the video, Jennifer shared some of her beauty products with the girls, Emme, Natasha, and Ella. Among the product she gave them was her new beauty cleanser, and Natasha quickly pointed out that it felt "glossy and gorgeous."
The beauty product line will reportedly be launched in the New Year. However, fans are already looking forward to it; no doubt, it will all be sold out shortly after it's release. After all, everyone wants to look as good as Jenny from the block.