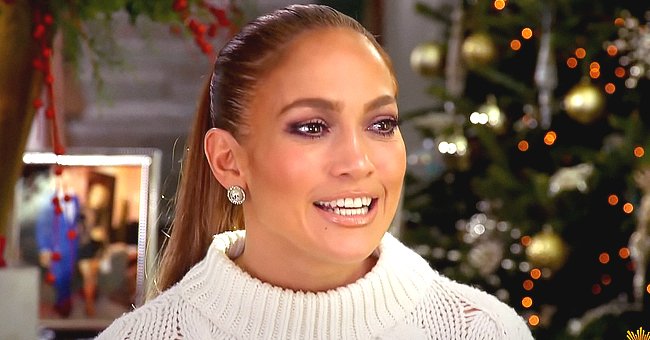 youtube.com/CBSSundayMorning
J Lo, 51, Dances in 'Morning Challenge' Wearing Sleek Black Leather Pants & Cozy Pajamas

R&B artist J-Lo recently shared a video on her Instagram account showing off her sexy dance moves. Jennifer Lopez danced to her latest single, "In the Morning" song, while she lip-synced to it in the two-part video.
51-year-old J-Lo danced in the "Morning Challenge" wearing sleek black leather pants and cozy pajamas. J-Lo matched her leather pants with a long-sleeved top. She wore white pajamas as she seemed to be enjoying the dance challenge.
J-Lo took to Instagram and wrote, "Here it is!! The #In The Morning Challenge starts now!!! Can't wait to see yours!" In the first part of the video, Alex Rodriguez can be seen unexpectedly interrupting her dance as he picked her up and moved away from the camera.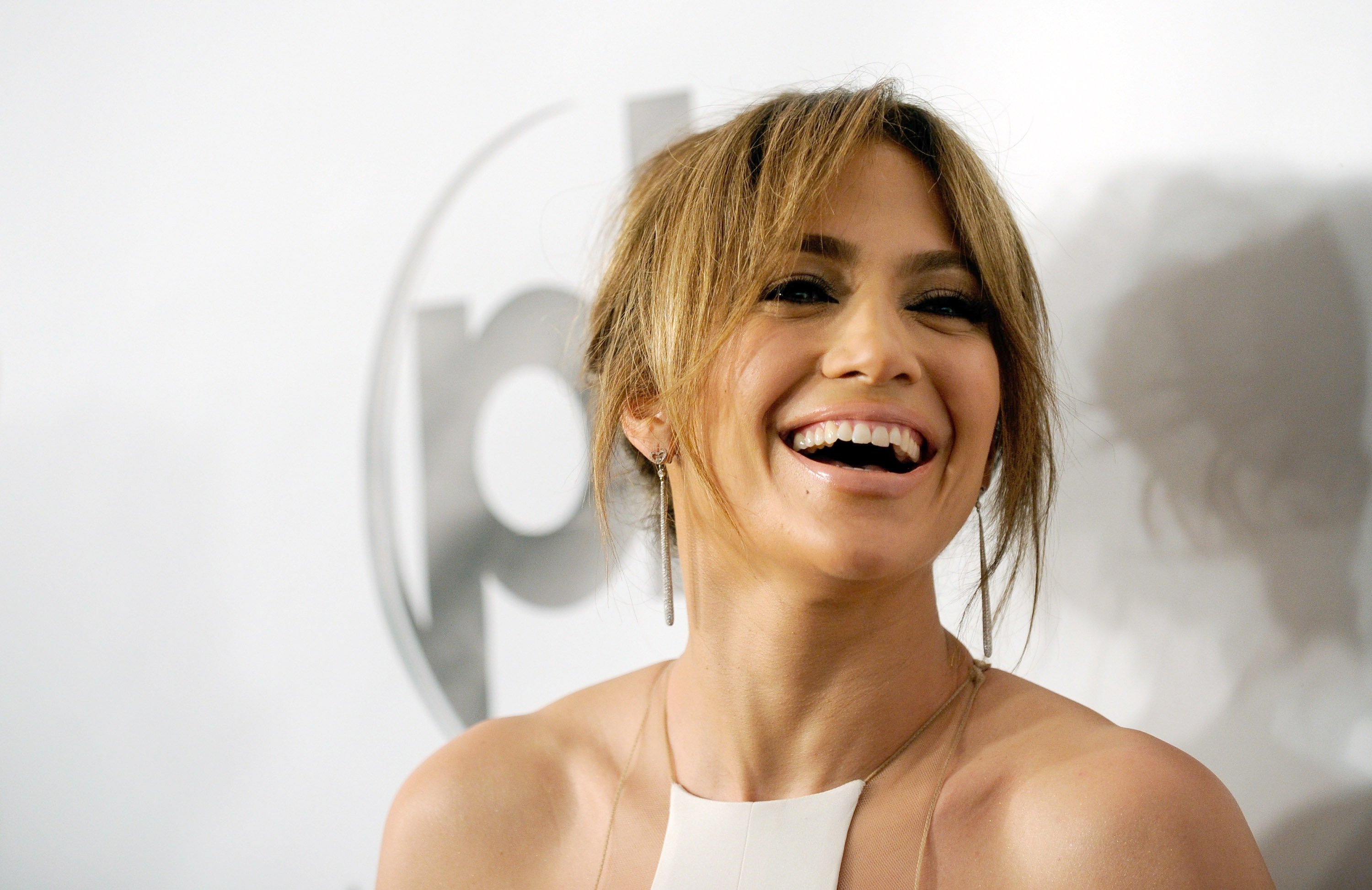 Jennifer Lopez arrives at the premiere of FilmDistrict's "Parker" at Planet Hollywood Resort & Casino on January 24, 2013 in Las Vegas, Nevada | Photo: Getty Images
Singer danced in her beautiful green backyard to the song as she had her messy hair tied up in a bun. The second part of the video appeared to be nighttime as she dressed up in an all-black outfit while she wore her pretty golden-brown hair down.
The post garnered over 9 million likes as her fans took to the comments sections to praise her on her incredible dance moves. "Love it!" said one user while others reacted with red and black heart emojis.
As she seemed to have a great time dancing at home, she also recently modeled nerd glasses while at home. According to the Daily Mail, the Latino beauty went makeup-free to discuss her skincare line and how she has never tried Botox.
The actress slipped on a pair of glasses when she gave her daughter and Rodriguez's daughters the talk about skincare importance, coaching the three girls on how to wash their faces while stressing the importance of moisturizer.
While she focuses on the launch of her J-Lo Beauty skincare, which goes on sale in January, and teaching her girls how to take care of their skin, J-Lo also recently surprised Hoda Kotb on the Today show with a video call.
This was the second time the multitalented performer surprised the anchor on the show. Kotb had no idea that J-Lo would make a virtual appearance as she started the Pop Start segment. The "Papi" singer talked about her new single "In The Morning".
According to US Hola, J-Lo sang a new Christmas song in a video and joined her friend and vocal coach Stevie Mackey for a track on his new album "The Most Wonderful Time." In the video, she duets with him on the record's seminal song.
Mackey reportedly asked the R&B star to be on his album because everyone featured has a special significance, and J-Lo was enthusiastically into it. Mackey stated that what he has noticed about his friend is that she knows how to create a moment.
Speaking of moments, J-Lo recently shocked her fans as she revealed that she has never used Botox, as mentioned earlier on, according to the Daily Mail. The fashion designer bared all went makeup-free to show her lovely natural face.
Many of her fans claimed that she looks completely different without makeup. One of her die-hard fans said that the mother of two still looks stunningly beautiful with makeup on. She remains as good-looking as ever.
Please fill in your e-mail so we can share with you our top stories!