Vanna White Reveals Her Christmas Card — Check Out Her Gorgeous Family
"Wheel of Fortune" host Vanna White revealed her Christmas Card to unveil her gorgeous family. The sweet photo included her two children and her longtime boyfriend, John Donaldson.
Vanna White and her family are all ready for Christmas, and she has proved that with the release of her anticipated Christmas card. Over the weekend, White took to Instagram to thrill her over 51,000 followers ahead of the holidays.
The "Wheel of Fortune" host shared a digital version of her family's Christmas card that wished fans love, joy, and peace, during the holiday season. The well-wishes were accompanied by a sweet outdoor image of her brood.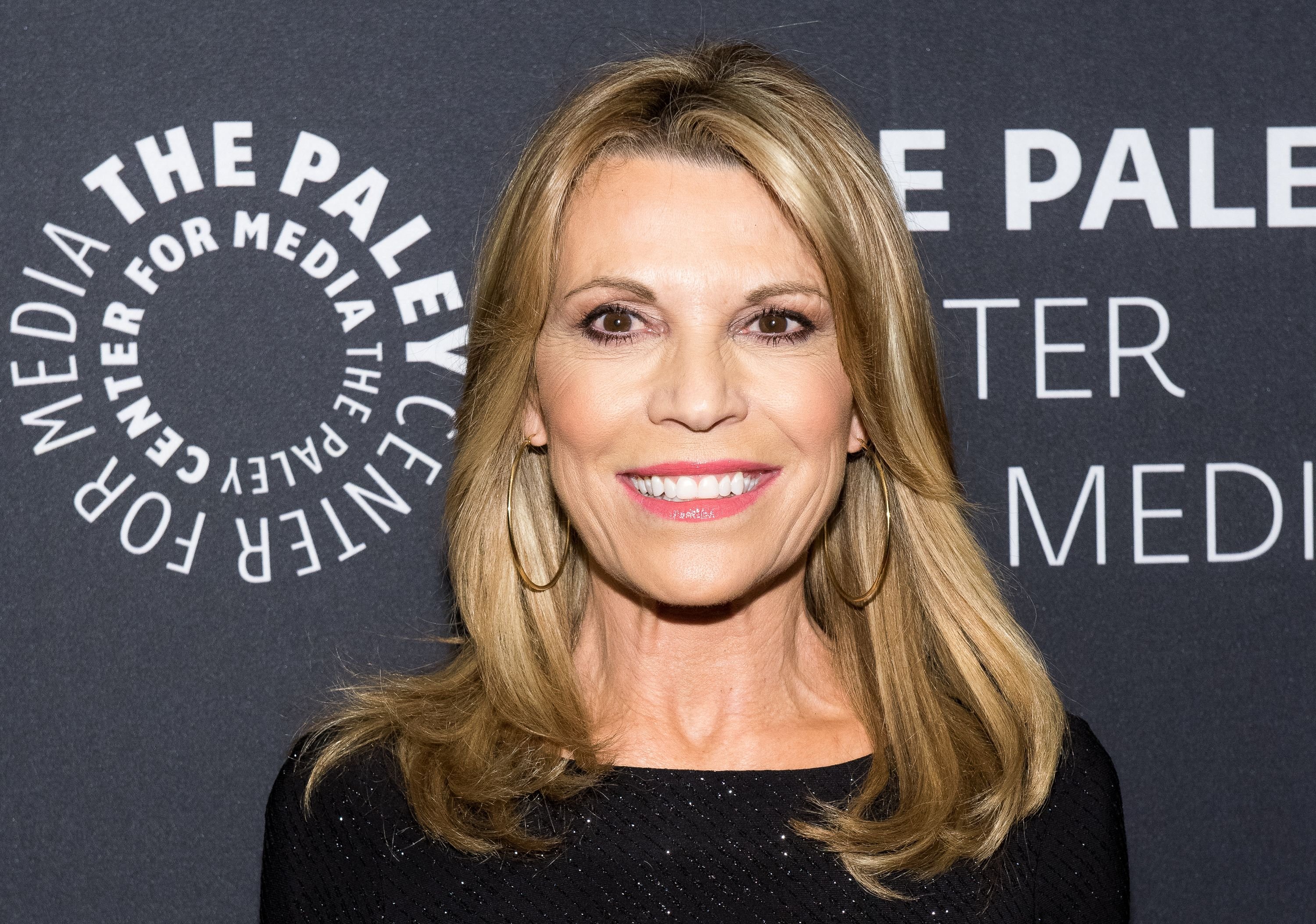 Starting from the left was her daughter Gigi dressed in a simple grey sweater with a snowflake symbol. Next was White's longtime boyfriend, John Donaldson. Donaldson rocked a casual look with a grey v-neck tee and dark sunglasses.
During her early years at "Wheel of Fortune," White often brought her kids on set to spend time with her.
The 63-year-old television stood next to her man in a striped sweatshirt, and her son, Nikki, was at the far right with a blue sweater rolled to his elbow. The lovely family photo was captioned:
"From my family to yours... Happy Holidays!"
The post was serenaded with heartwarming remarks from fans who celebrated White and her beautiful family. Some users wished the renowned host a Merry Christmas and a happy new year, while others couldn't help but gush over her family. 
White welcomed her two kids during her first marriage to George Santo Pietro. She and Pietro were together for 13 years before their divorce in 2002. Nevertheless, White remains grateful that she welcomed her bundles of joy during the union.
White never fails to flaunt her babies proudly. During her early years at "Wheel of Fortune," White often brought her kids on set to spend time with her. They were also there when she received her star on the Hollywood Walk of Fame.
Gigi currently lives in New York while Nikki is a graduate of Oregon State University and is queer. As regards her love life, White and Donaldson crossed paths in 2012 after a series of failed relationships following her split from Pietro.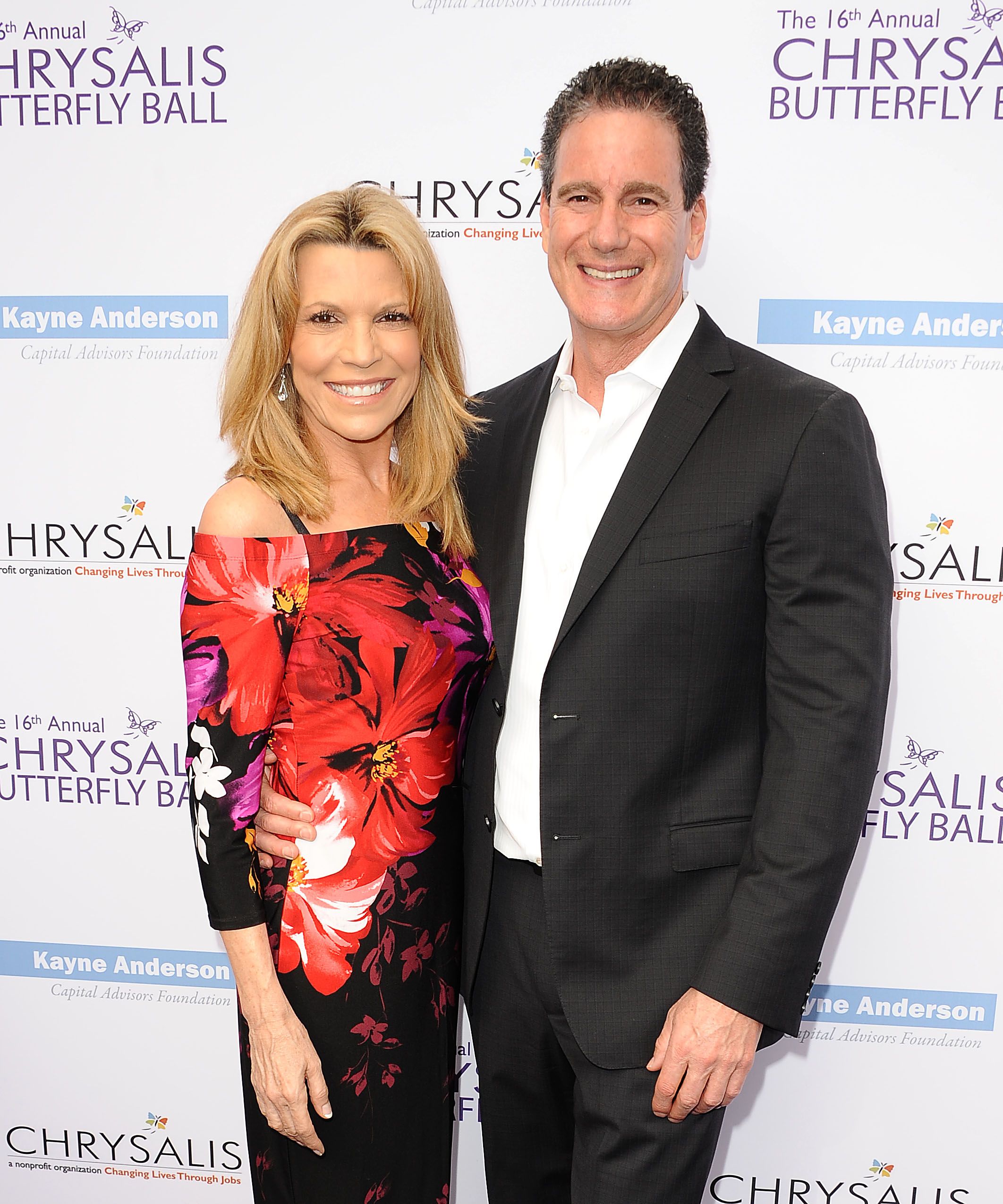 According to reports, Donaldson is the owner of JDC Construction + Development Group, which has been in existence since 1992. Previously, he worked as a construction laborer in celebrity homes for stars like Martin Mull and Dan Aykroyd.
White's long career began in the late '70s. She started as an actress with roles in "Gypsy Angels," and "Looker."  In 1892, she got her big break when she was selected out of 200 applicants to co-host "Wheel of Fortune" alongside Paj Sajak.