Denzel Washington Convinced Chadwick Boseman to Marry Taylor Simone Ledward — Here's Why
Respected actor Denzel Washington recently revealed that he encouraged the late "Black Panther" actor Chadwick Boseman to marry Taylor Simon Ledward. 
"Man of Fire" actor Denzel Washington's relationship with Chadwick Boseman became well-known after it was revealed that Washington had helped the late actor through his studies.
Washington's influence in Boseman's life stretched far beyond being his career mentor. The "Equalizer" actor also influenced Boseman's personal life and relationships.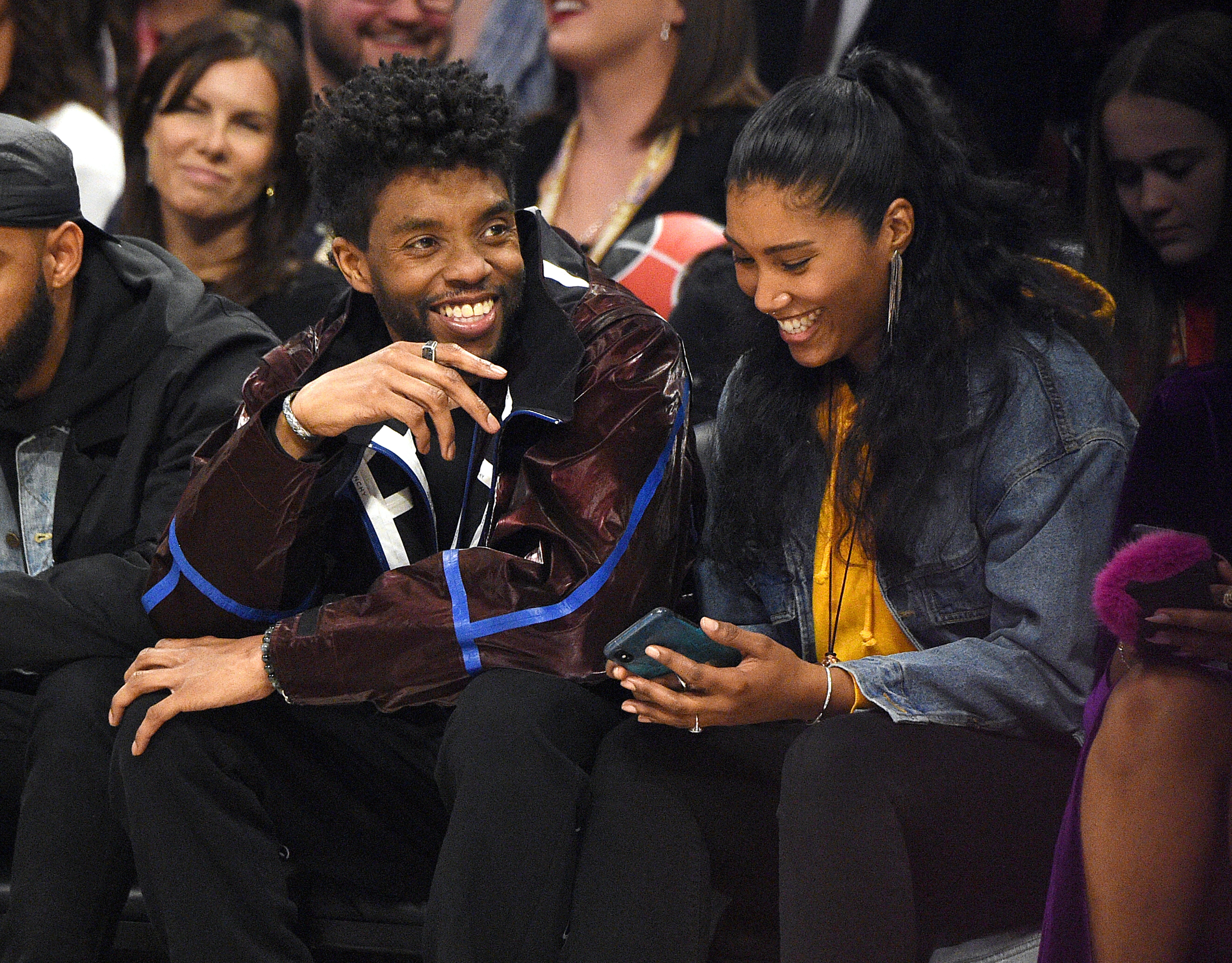 In an interview with CBS Sunday Morning's Tracy Smith, Washington opened up about working with Boseman, who was battling colon cancer during filming for "Ma Rainey's Black Bottom." He told Smith:
"I used to watch how [Taylor Ledward] took care of him, and I actually said to him, I said, 'man, you need to put a ring on that finger!'"
Washington said he knew Ledward loved the actor, although he and the rest of the cast and crew on the movie set had no idea what he was going through with his illness.
Boseman followed Washington's advice, and the couple was engaged in November 2019. Ledward and the "21 Bridges" actor secretly tied the knot, and the truth was revealed by his family.
After the actor passed, his family announced the news with a statement that revealed that Boseman was indeed married to Ledward, who was later appointed personal representative of the late actor's estate.
"Ma Rainey's Black Bottom" was one of Boseman's last roles on the silver screen before he passed away at the age of 43 years, and Washington, who produced the film, said that Boseman was a gentle and brilliant artist.
Of his heartbreaking role in the film, Washington said that the actor delivered and "did all that he could do with what he was given," leaving behind an unforgettable legacy.
Boseman played "Levee," a troubled but ambitious horn player alongside the title character's role, Ma Rainey, portrayed by award-winning actress Viola Davis.
The late actor's performance has earned him a posthumous nomination at the Gotham Independent Film Awards. Boseman will also be honored with a tribute at the ceremony along with his co-star, Davis, who will receive the annual actress tribute. 
This will be the first time the Gotham Awards honors two actors from the same film suggesting the brilliance of the actors who brought the August Wilson play to life.
Washington took it upon himself to bring Wilson's 20th-century plays to screen, starting with "Fences," which he directed and starred in. The "Flight" actor said it was a privilege to take Wilson's phenomenal plays beyond theatre.