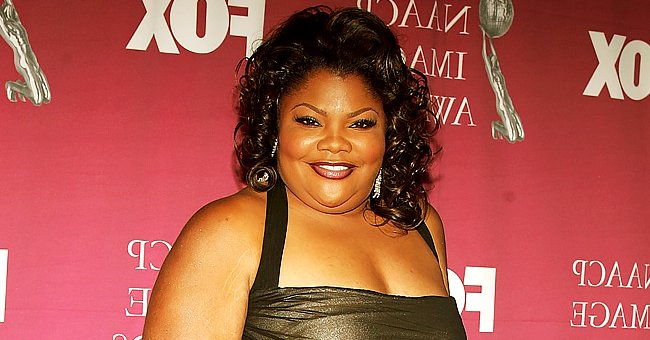 GettyImages
Mo'Nique Shows Her Weight Loss Dancing in a Tight Leather Jumpsuit in a Video on Her 53rd B-Day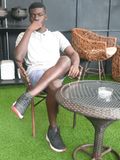 Comedian and actress Mo'Nique recently turned 53 on December 11, and she took to her Instagram to share her new year musings and aspirations as she looks forward to the rest of her life.
On December 11, Comedian Mo'Nique turned 53 years old, and she celebrated her new age with fans. The actress took to Instagram with a video of her looking fabulous while dancing and getting her groove on. Her caption to the post read:
"Hey my sweet babies! I just turned 53 years old, and I am fighting to see 53 more! Come and join in on this workout. Click the link in the bio."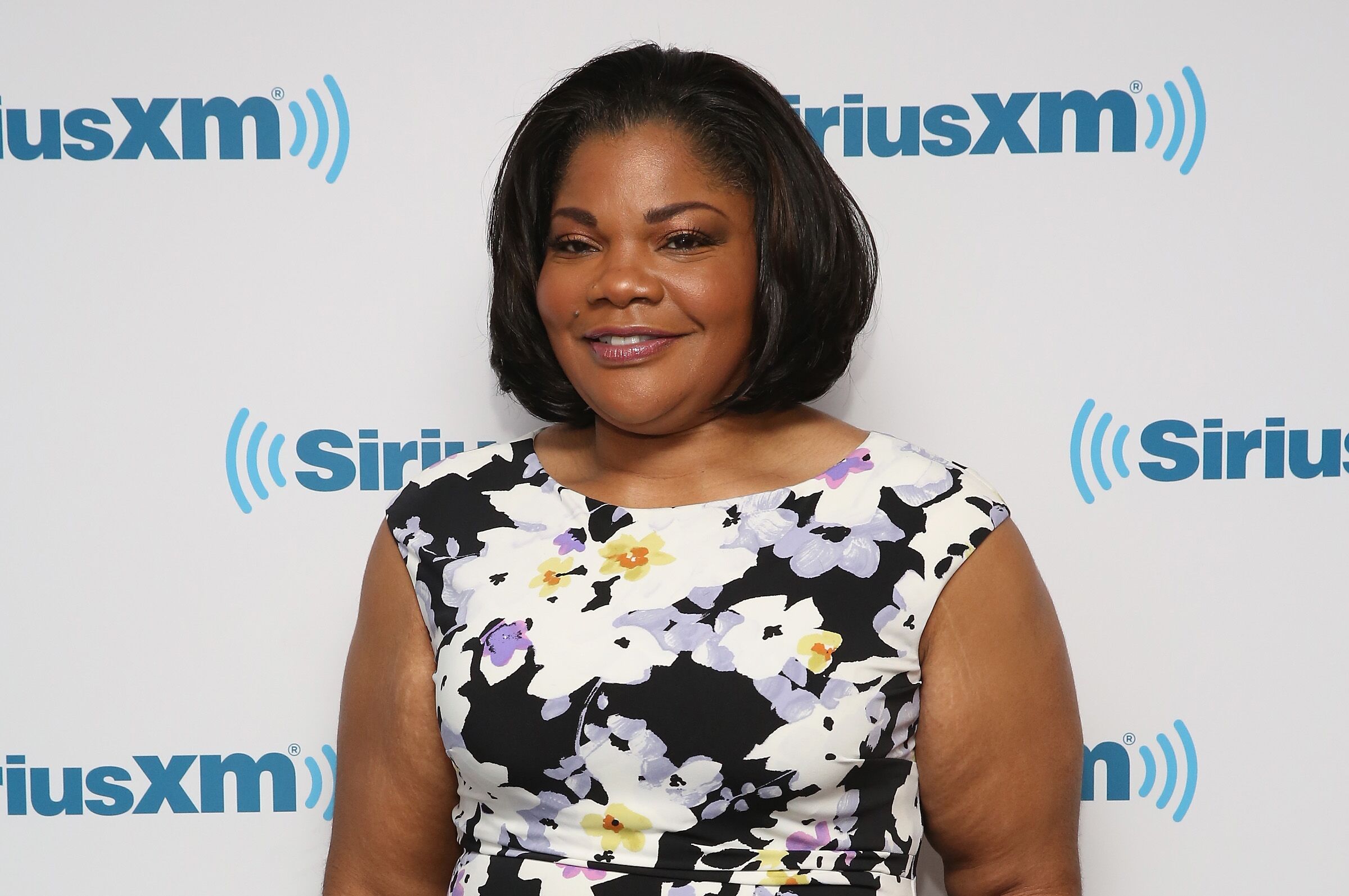 Mo'Nique visits at SiriusXM Studios on April 20, 2015 in New York City | Photo: Getty Images
The newly-turned 53-year-old looked absolutely smashing in a figure-hugging leather jumpsuit ensemble as she talked to her fans and followers about her birthday and her life.
The comedian looked incredible, all dressed in leather. It was clear to see that she loved her trim figure as she snapped her fingers to the music. While dancing, she told her fans that her 53rd birthday was amazing.
She shared that she decided to do something with her new year — from then on, she plans to love all her loved ones like it is their last day. She would also let them love her like it was her last day too.
The beaming beauty added that although the last day would eventually come, she and her loved ones would make the most of their time together.
She said that her motivation lies in her family and herself.
The actress' fans and followers celebrated with her and agreed that her resolution for her new year is beautiful. At 53, Mo'Nique is looking better than ever and looks energetic, vibrant, and youthful.
However, her journey to this physique and state of mind has been a long walk of hard work, dedication, and grit. The actress started her transformation back in 2013 when she decided that she was ready to turn things around and lose weight.
She began documenting her inspirational journey on social media, encouraging others who needed it. She shot to the headlines in 2019 when people were astonished by how much weight she had lost.
The actress was looking absolutely sensational and happy with her new figure. When asked what her secret was, she reportedly revealed that she did not do any surgery but instead opted to work hard and eat right.
She also said that she totally cut out prepackaged food from her diet. She said that her motivation lies in her family and herself.
She wanted to be healthy for them and for herself. Hence, she put in the work and the hours to make her dream come true. She truly is a sensational woman.
Please fill in your e-mail so we can share with you our top stories!