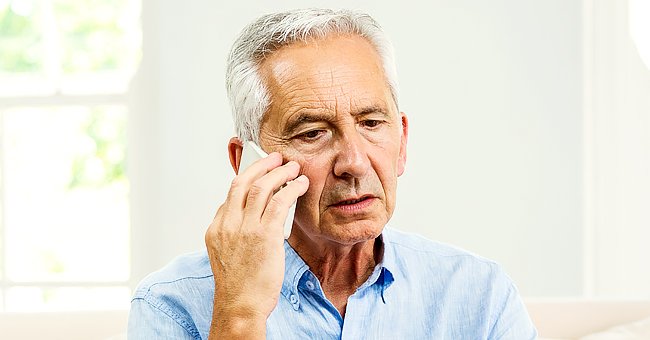 shutterstock
Florida Veteran Covers 114 Families Bills Ahead of Holidays with Total Cost of Almost $7,600
A Florida veteran and business owner is giving back to his community this holiday season by footing the bills of 114 families, which adds up to about $7,600.
Love is the reason for the Christmas season, and there is no better way to show it than being kind to one's neighbor. That is exactly what Michael Esmond, a veteran and business owner from Florida, is doing.
Last year, Esmond, the owner of Gulf Breeze Pools & Spa near Pensacola, paid the utility bills of 36 families in his community just before Christmas. His kind gesture cost him $4,600.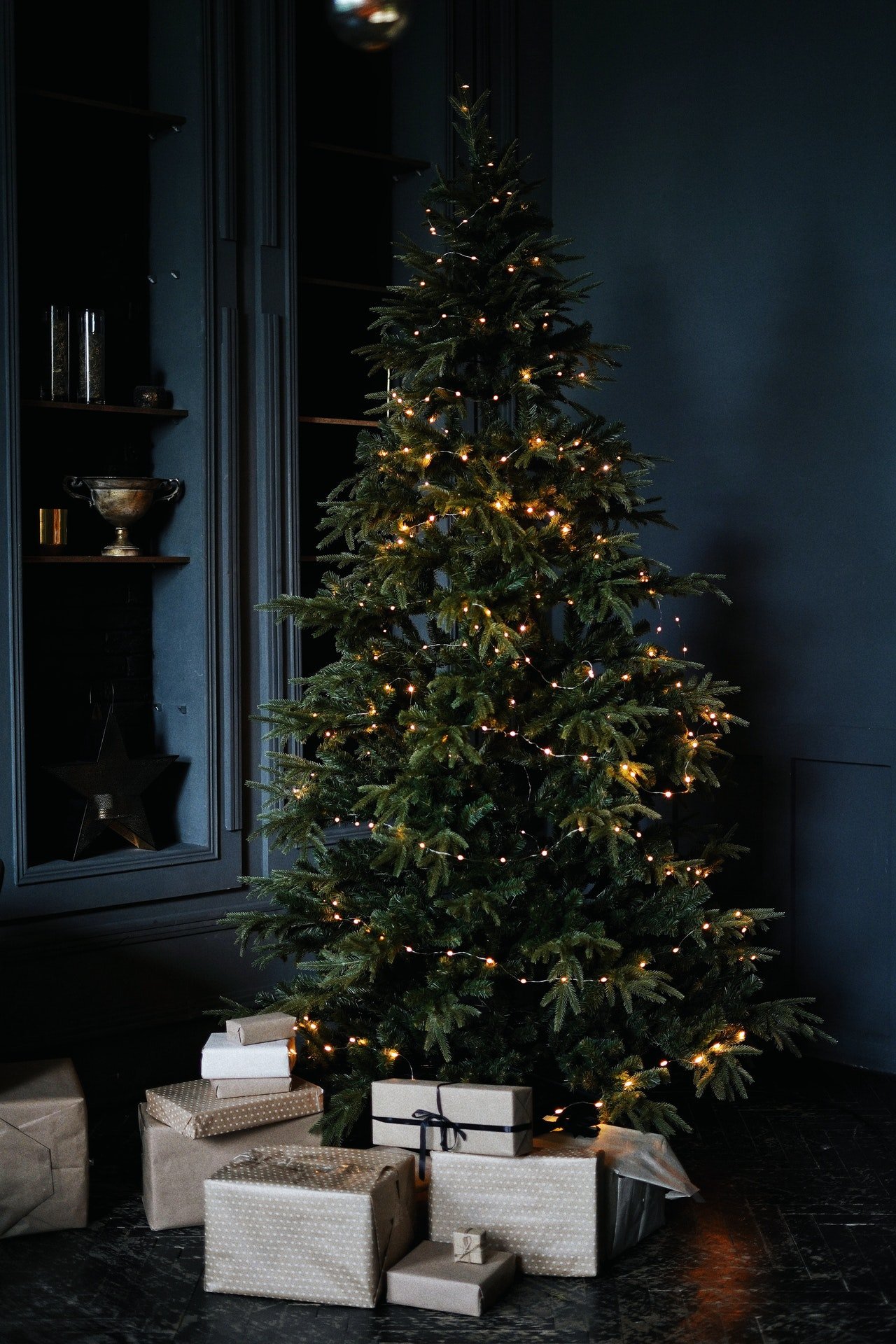 Photo of a decorated Christmas tree | Photo: Pexels
Speaking during an appearance on "Fox & Friends," Esmond said he footed the bills of those 36 families because he struggled financially in the 1980s while raising his three daughters.
Esmond said he did not pay his gas bills in 1983 because he had to pay for other basic necessities. Hence, he and his family had to endure their coldest winter.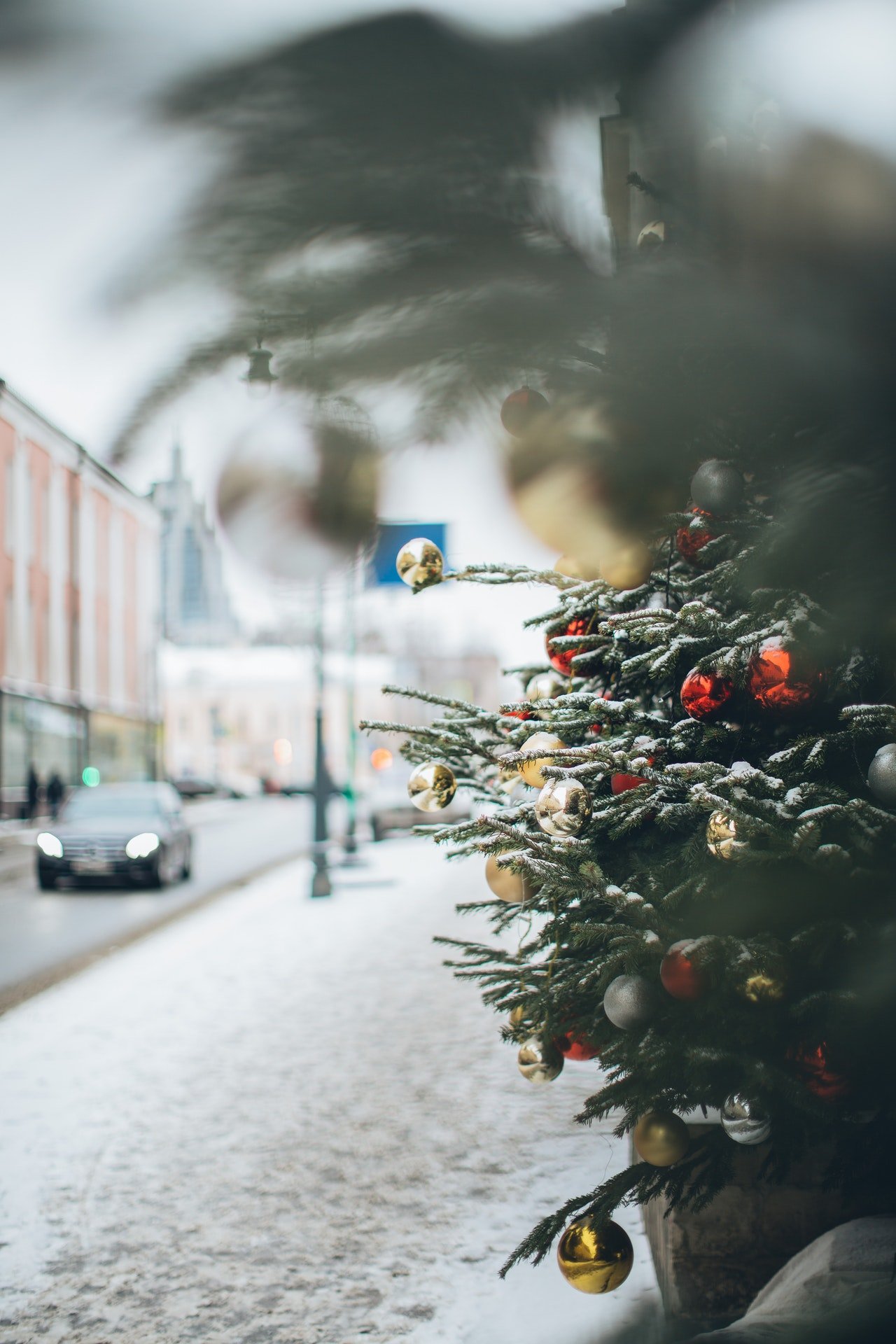 Photo of a snowy street | Photo: Pexels
Therefore, the veteran could relate with what the families owing gas bills were going through. In a holiday card addressed to the families he helped pay their bills, Esmond said they can rest easy knowing they had one less bill to pay.
Knowing there were people out there who could not pay bills of $100 impacted him and made him understand how bad things were.
Esmond has carried his generosity into 2020 with his second act of kindness. He is paying the overdue utility bills for 114 families this time, which cost about $7,600.
In a chat with Fox News, the veteran said the impact of the COVID-19 pandemic and Hurricane Sally meant that many families would find it difficult to make ends meet.
Esmond also told CNN that his kind act this year means more to him than last year because people had to stay at home amid the pandemic causing them more difficulty as they struggled with the poor economic situation.
Thus, with many families unable to pay their service bills, he decided to add a little cheer to their holidays and make it less stressful for them. Speaking on how he helped more families this year, the veteran said it was due to the number of residents who could not afford to pay their bills in the range of $100 or less.
Knowing there were people out there who could not pay bills of $100 impacted him and made him understand how bad things were. Hence, he decided to pay for all of those families. The 74-year-old also noted that business had been good for him this year. Thus, he felt it wise to share what he has with the needy.
Please fill in your e-mail so we can share with you our top stories!