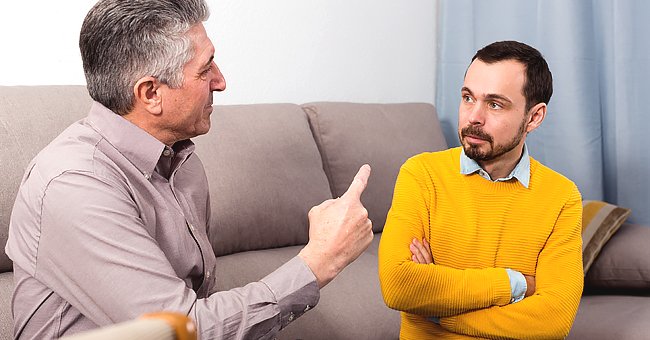 Shutterstock
Man Doesn't Want to Forgive His Uncle for Telling Him That He Was the Product of an Affair

In today's story, a young man recounts how he has not forgiven his uncle for telling him that he was the product of an affair, something that the young man was unaware of.
On December 14, a 19-year-old man took to Reddit to share with his fellow netizens something that has been bothering him for years and even asked if he was mishandling the situation.
The young man started off by saying that he was the product of an affair as his dad, who already had three children with his current partner, got his mistress pregnant.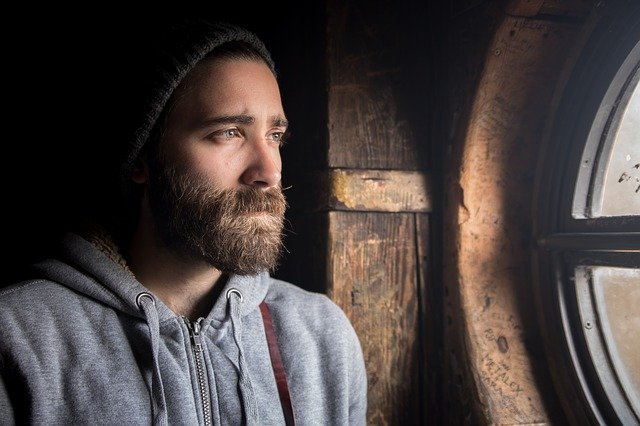 Man looking through a window | Photo: Pixabay
PRODUCT OF AN AFFAIR
Since his dad's current partner relied on him financially and had just welcomed a baby by the time his mistress got pregnant, she stayed by his side. The Reddit user's dad soon ended the affair.
Still, he and the Reddit user's biological mother started a co-parenting relationship. Unfortunately, it only lasted two years as the woman ran off and never came back.
Most family members are pressuring him to simply forgive his uncle.
After that, the Reddit user was completely taken into his dad's home. Although he already knows that his dad's current partner is not his actual mother, he still calls her mom. He added:
"I'm sure this must've been hard for her as I've seen a picture of my bio mother and I am a dead ringer for her and even have the masculine version of her name."
BREAKING THE NEWS TO HIM
The story is quite dramatic, and the Reddit user didn't know anything about it until 2018. During their family's Easter dinner, he got into a public argument with his adoptive mom.
One day later, the Reddit user got a call from his uncle on his adoptive mom's side, who told him how ungrateful he was to the woman who raised him after being abandoned by his real mom.
He was very confused about it, so he asked his parents, and they told him the whole story. According to the Reddit user, who was only 16 at the time, the news broke him for "so long."
The Reddit user considers that he should not have learned about it through his angry uncle, who apparently thought he already knew the truth about his biological mom.
For that reason, he has not forgiven his uncle. Most family members, including his dad, are pressuring him to simply forgive his uncle, who already apologized. However, the Reddit user refuses to do it.
His fellow netizens agreed that he should not have learned about it in such a way and that his uncle was at fault for it, even if he genuinely thought he knew about his birth mom.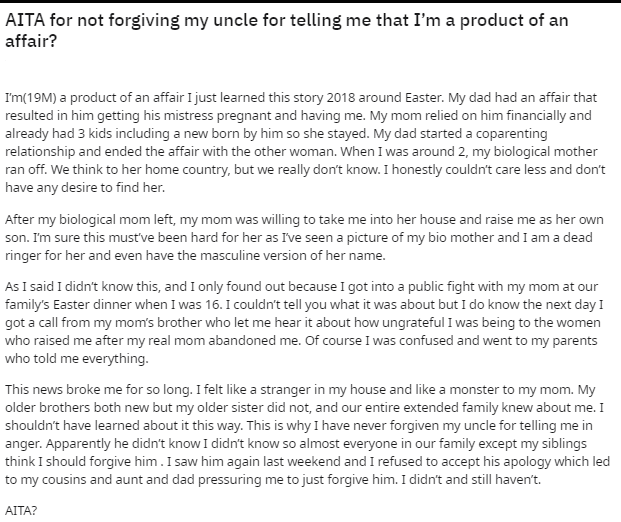 Whole story of the Reddit user who refuses to forgive his uncle | Photo: Reddit/u/blackforcesarecool
In a different story, a woman kicked her 20-year-old sister out of her home because she tried flirting with her husband. The young sister denied it and even said that her older sister was insecure.
Apart from that, she said that if she were really flirting with the man, her sister would not stand a chance against her. Click here to read how their parents reacted to the altercation.
Please fill in your e-mail so we can share with you our top stories!