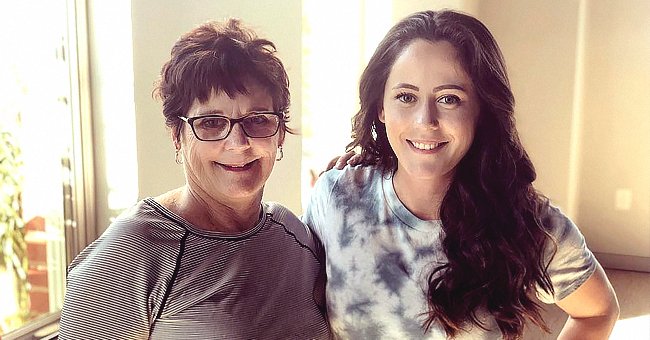 instagram.com/j_evans1219
'Teen Mom 2' Star Jenelle Evans Reveals Her Uncle Passed Away

Reality star Jenelle Evans shared some sad news regarding one of her close relatives. Evans took to Twitter to disclose the news about her uncle's passing.
"Teen Mom" star Jenelle Evans revealed recently revealed that her uncle passed away. The TV personality firstly thanked her fans for showering her mother with love on the Christmas photos.
"She's been having such a rough week because, my uncle, her brother, recently passed away," she tweeted. The 28-year-old thanked her followers for the positive messages and that it's much needed during their time of grief.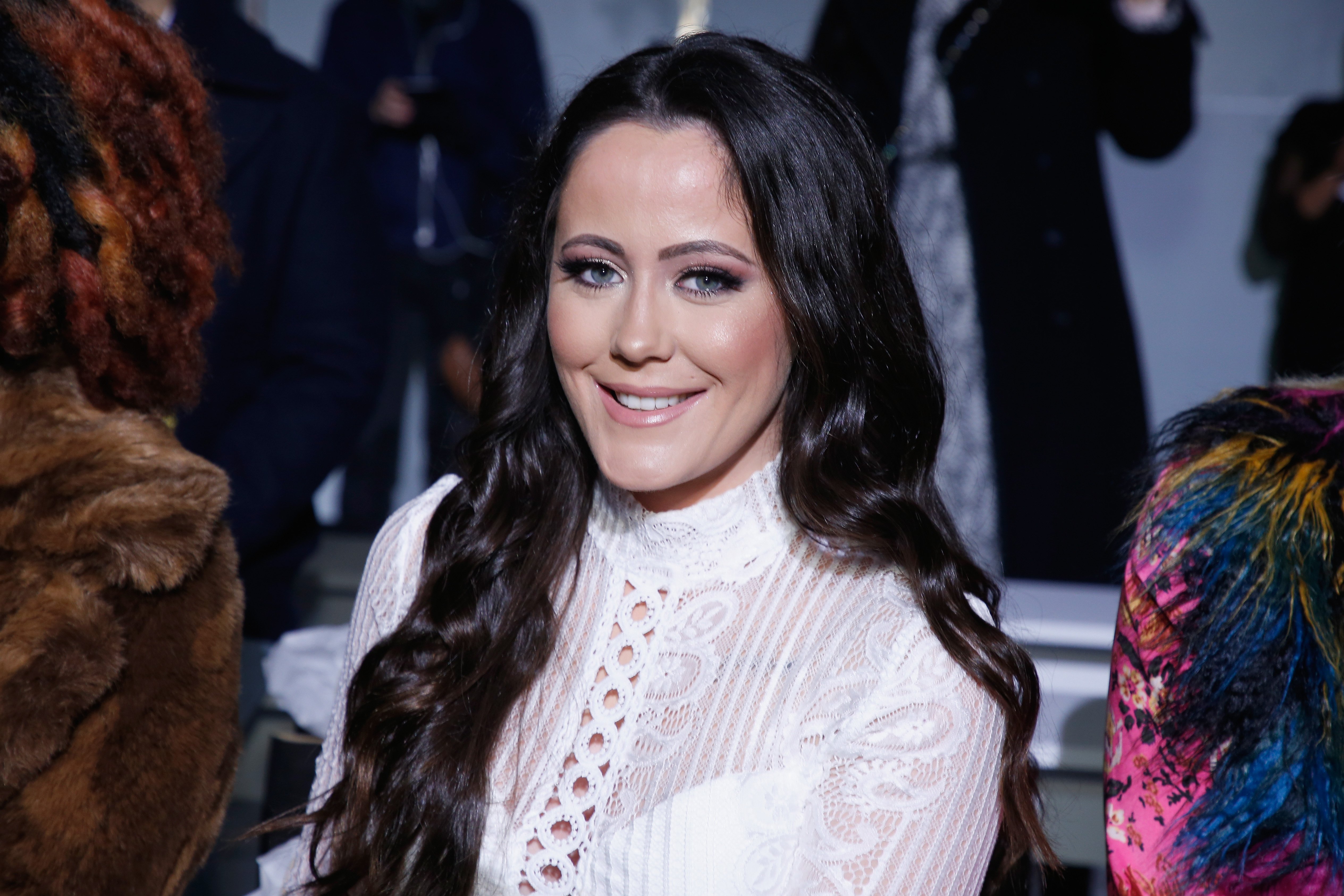 Jenelle Evans attends the Indonesian Diversity FW19 Collections: The Shows at Industria Studios on February 7, 2019 in New York City | Photo: Getty Images
Fans continued to show their support by comforting the mom of three and her mom. "Oh so sorry for your family's loss. Prayers and positive vibes headed to you and your mom and family".
One user admired how Evans is close to her mother and that it's a beautiful thing. The Twitter user stated that she also went through a difficult time with her mom, but they overcame it and that moms are angels.
FAMILY LOSS
According to TV Show Ace, Evans and her mother Barbara, affectionately known as Barbs, and David shared a Christmas photo this week. But now the sad news during the holiday season comes that one of their family members is deceased.
As the family shared their Christmas photos, little did we know that they have lost a loved one. Some MTV critics reportedly attempted to troll her post, but her fans prevented that by telling people that death is not the time to do that.
JENELLE AND HER HUSBAND
The family continues to mourn for their family member. In January, The Things reported on Evans and her husband David Eason and their relationship. According to the outlet, the married couple has had a very rocky relationship ever since they met.
Evans and Eason got married in September, and they had a daughter right after that. The couple reportedly were head over heels with one another at the beginning of the blissful year of their marriage. However, things turned sour as time went by.
Regardless of their trials and tribulations during their relationship, the former "Teen Mom" star decided to work things out with Eason, according to E! Online. In September, Evans took to social media to share several throwback pictures of their wedding.
Evans revealed that she is happy that she decided to work through their troubles for their family. The television personality shared that her husband is her best friend and that she would not have it any other way.
Recently the couple celebrated their wedding anniversary, and Evans shared that she does not expect people to understand their relationship. Evans further stated it's okay for people to have their reservations.
Evans sounded like she is happier with her marriage to her husband, Eason. In closing, she wished her husband of three years a happy anniversary. It appears Evans is only focused on her happiness instead of what others think, good for her.
Please fill in your e-mail so we can share with you our top stories!