Woman Severely Limits Grandma's Time with Her Daughter — Here's Why
A woman severely limited the time her daughter spends with her grandmother to protect her baby girl, and she believes she has a solid reason for doing so.
The mother in question took to Reddit to tell her story. The 40-year-old explained that she is married to a 41-year-old man, and they have an 11-year-old daughter. According to her poster, her daughter was assigned male at birth but is currently female. 
She and her husband found about their daughter's transition about a year and a half ago when she had a bout of depression and almost became non-functional. Since then, she and her husband have been super careful.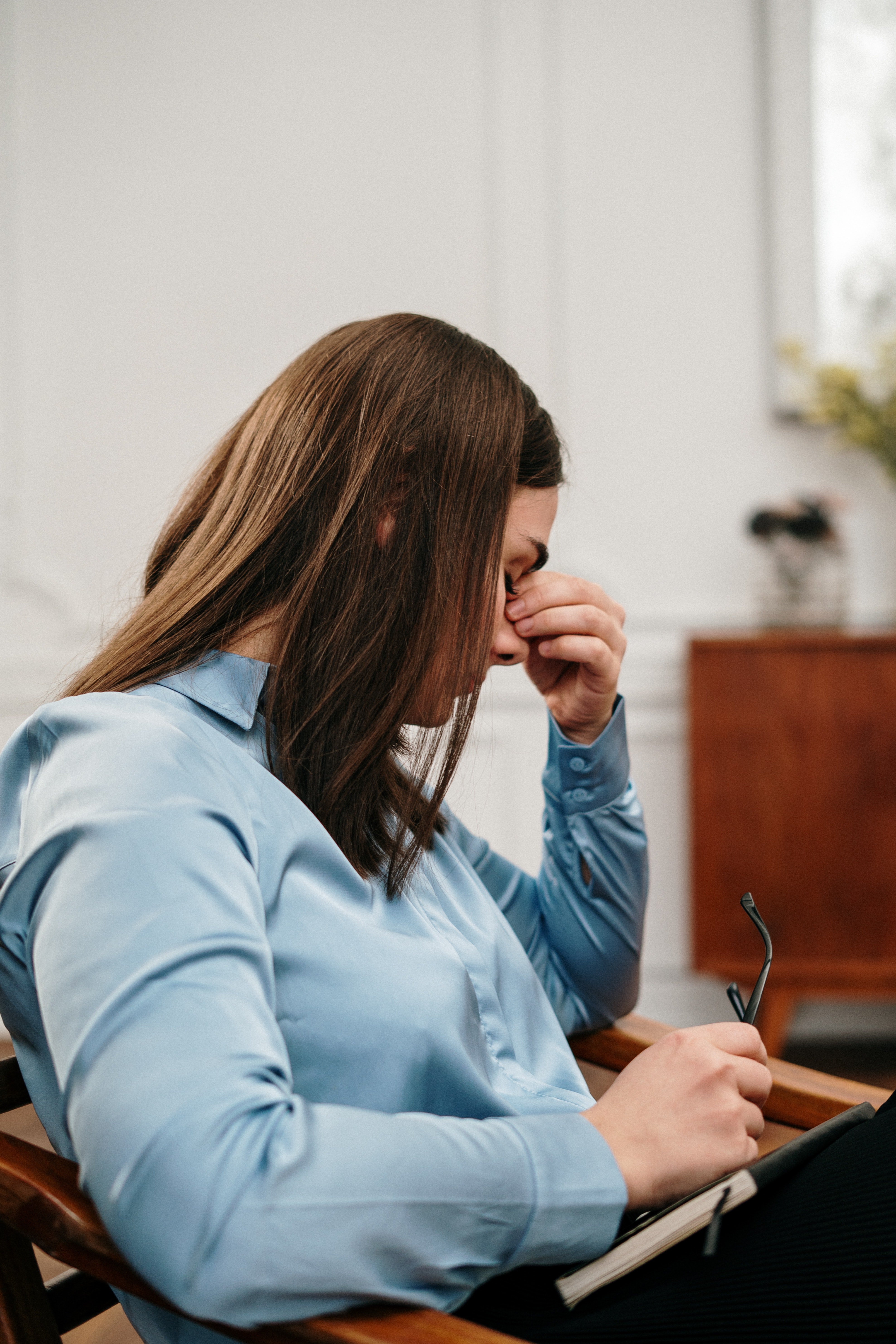 They researched, read studies, spoke to older transgender women and experts about how best to handle the situation. They discovered that what they had to do was help their daughter transition socially.
The parents followed the suggested route and supported their daughter socially. However, there was one problem in their daughter's transition journey; her 72-year-old grandmother.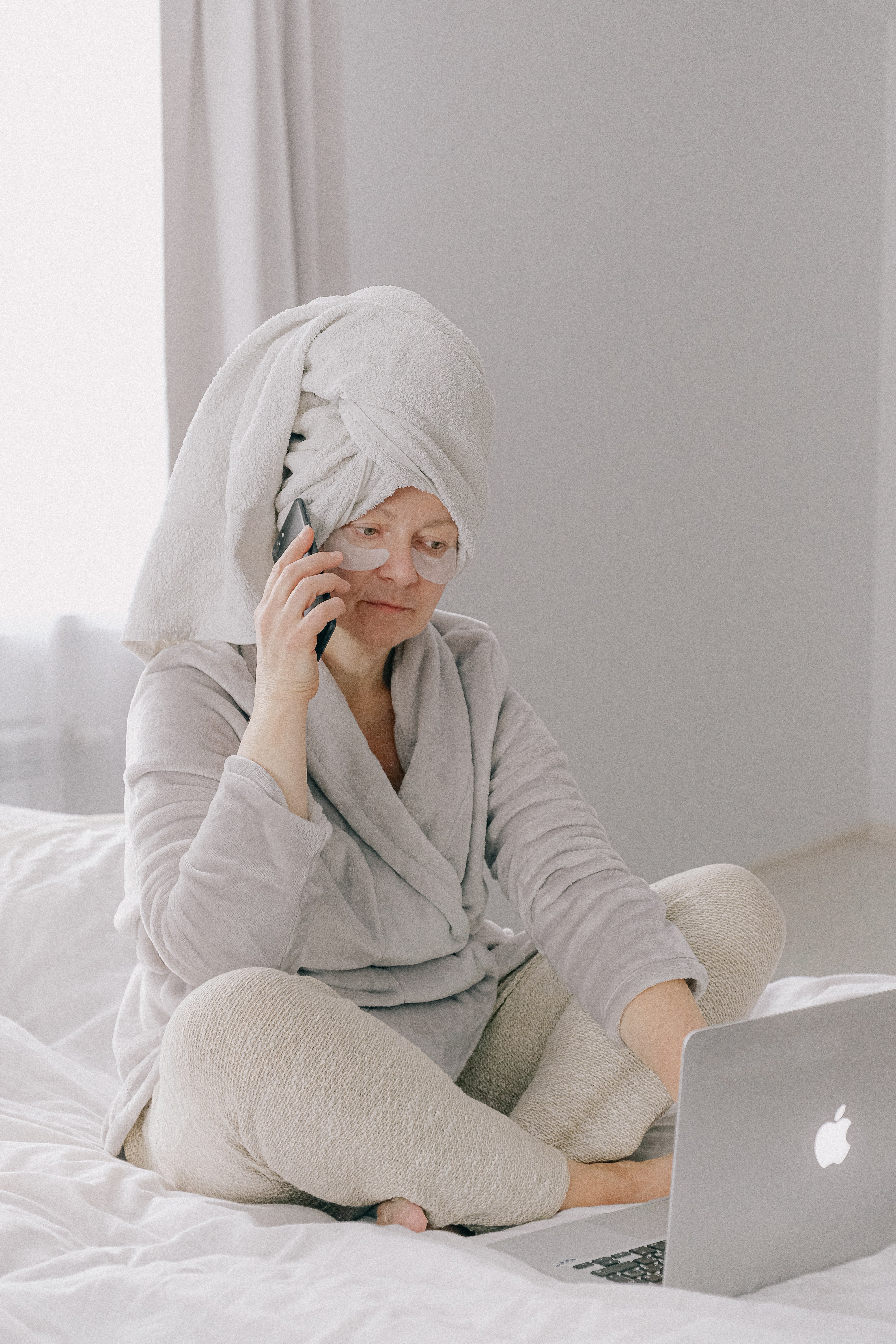 The poster recalled that whenever her daughter went to visit her grandmother, they enjoyed spending time together. The woman was careful to note that where she lives is close to the grandmother's house.
However, whenever her daughter visited her grandmother, she always showed the young girl a video about how children couldn't be trans. The misinformation was evident to anyone mature, but that didn't stop the grandmother from peddling it.
The thing is, the woman's daughter adores her grandmother, so whenever she watched the videos, it always messed up her mind and threw her into a loop. The pre-teen would lose her appetite and have a bad sleep schedule.
The young girl sometimes goes as far as having a mental breakdown over simple things. She would be miserable and then come out of it after a few days but return to that sad phase whenever she met with her grandmother. 
The woman was concerned for her daughter that one of her regular grandma episodes would coincide with something terrible that might be happening, and the combined effect would send her daughter into a depression spiral. 
She and her husband decided to talk to the grandmother about the issue and showed her experts' opinion about her misinformation, but the episodes didn't stop. Nevertheless, they gave it some time.
They understood that it couldn't be easy for the grandmother too.  Last month, the woman told the grandmother that she wouldn't see her daughter for more than brief periods.
They would only see each other when she and her husband are around to supervise. They told the grandmother this would go on until she stopped showing her daughter those videos. Now, both the daughter and grandmother are pissed at her.
Other family members also think it's unfair that she is separating the grandmother from her only granddaughter? What do you think of the story? Click here to read about a woman who refused to spend more money on her boyfriend's illness.