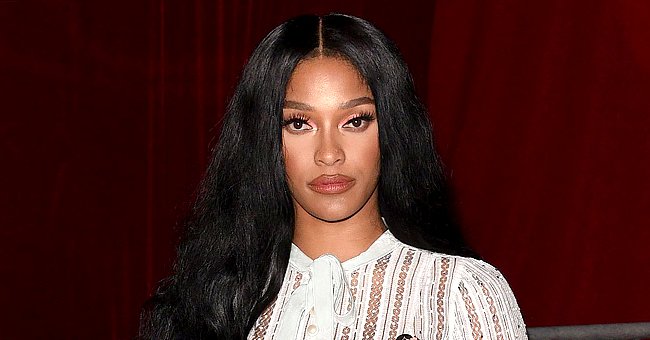 Getty Images
Joseline Hernandez Has a Beautiful Daughter with Ex Stevie J — inside Her Life as a Mom
TV star Joseline Hernandez has made a name for herself and gathered a fair share of admirers on VH1's "Love & Hip Hop," but her most cherished role is being a mom to a little daughter, Bonnie Bella Jordan.
Joseline Hernandez is a long-time star on VH1's "Love & Hip Hop" and she also doubles as a rapper and an actress. Outside her showbiz fame, Hernandez is mom to a little girl, Bonnie Bella Jordan.
The star mom shares her daughter with fellow star Stevie J and news about the duo shows that they have been having back and forths over child custody while running co-parenting.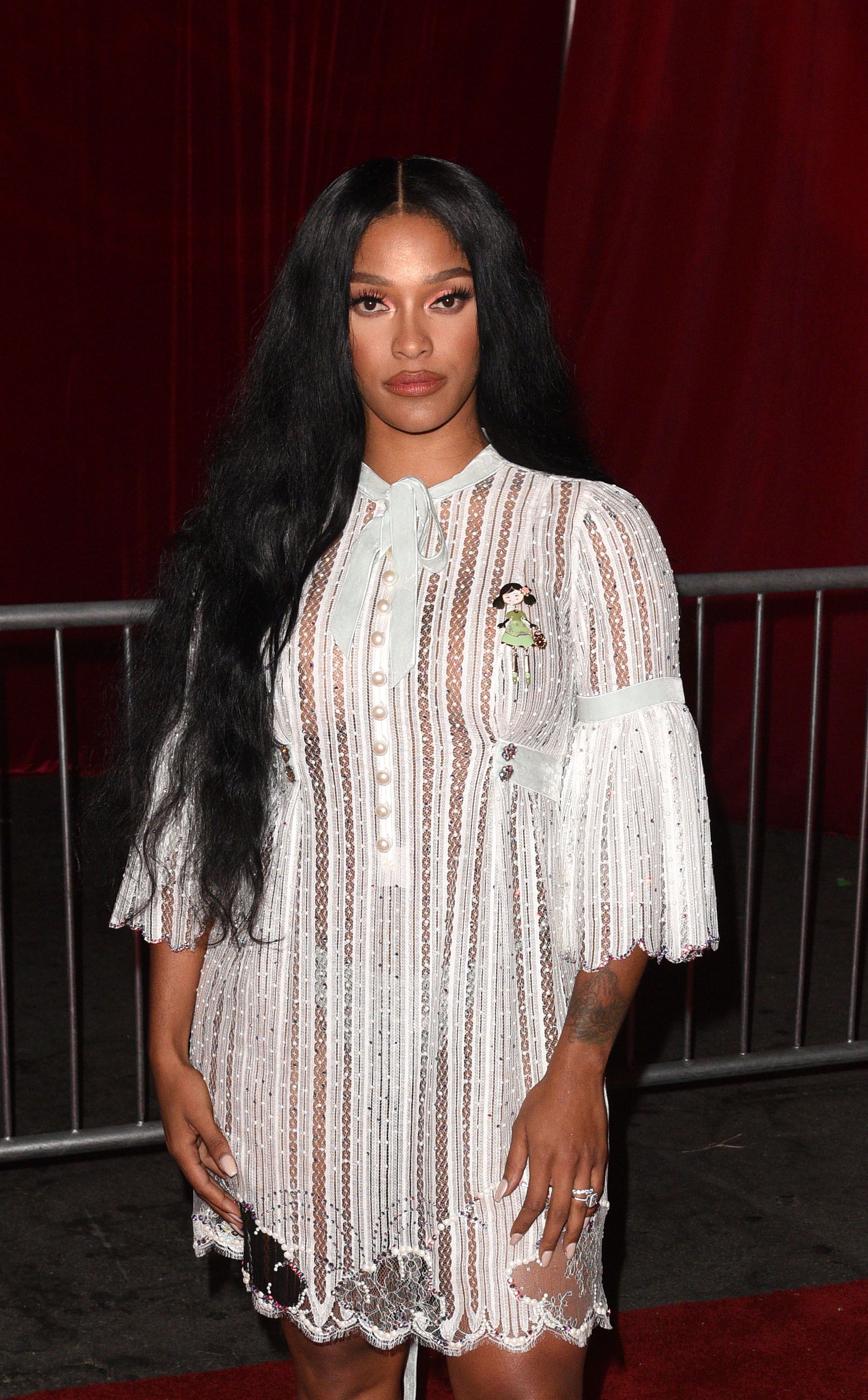 Joseline Hernandez at the The 2017 MAXIM Hot 100 Party at Hollywood Palladium on June 24, 2017 | Photo: Getty Images
INSIDE HERNANDEZ'S MOTHERHOOD
While the Puerto Rican star juggles motherhood with her thriving TV career, she has been co-parenting with her ex, Stevie J. Once in an interview, the star mom made it known that she and her baby daddy have their difficulties with parenting.
The sad moment did not last long for [Hernandez] as she gained back custody of her little daughter after a week.
However, through the fights, arguments, and court visits, things got worse, and then there was a change to better times. Stevie J is now married to music star Faith Evans, and Hernandez has an amicable relationship with her.
WHEN SHE LOST CUSTODY
Things went a bit awry between Hernandez and Stevie J last year when she was at "Marriage Boot Camp." The reality star was alerted that her ex-partner had been granted primary custody, and it was a rush of emotions for her.
The reality star had a meltdown on TV, letting fans know she was falling apart and confused. However, she had the support of a TV therapist, Dr. Ish, who tried comforting her and assured her that she would get her child back.
The doctor assured the mother-of-one that the judge would not take her child away because Hernandez was a fit mom, and then encouraged her to call her daughter and say a temporary goodbye in order to make things stable.
PRECIOUS MOM-DAUGHTER MOMENTS
The sad moment did not last long for the reality TV icon as she gained back custody of her little daughter after a week. Early in the year, the duo captured fans' hearts with a sweet clip where they enjoyed each other's company.
On her Instagram page, Hernandez, 34, shared a video of her and Bonnie during their grooming session. The duo looked adorable as Bonnie sat pretty while her mom styled her hair.
For the media star, keeping her daughter groomed is a priority. She made it known that to be a mom, one would work extra hard, putting out good examples for the young ones.
Please fill in your e-mail so we can share with you our top stories!