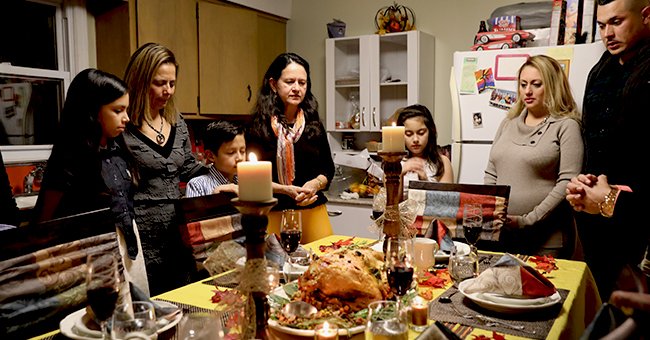 Getty Images
Daily Joke: A Family Invited Some Friends to Dinner but Things Turned Ugly

A family invited their friends to dinner and asked their six-year-old daughter to pray. Not knowing what to say, the little one innocently muttered the offensive words she always heard her mother say.
A family decided to host some of their friends for dinner and invited them over. On the set date, their guests arrived, and they all sat at the table.
Before they started eating, the woman hosting the dinner turned to her six-year-old daughter and asked the little one if she would like to pray over the food.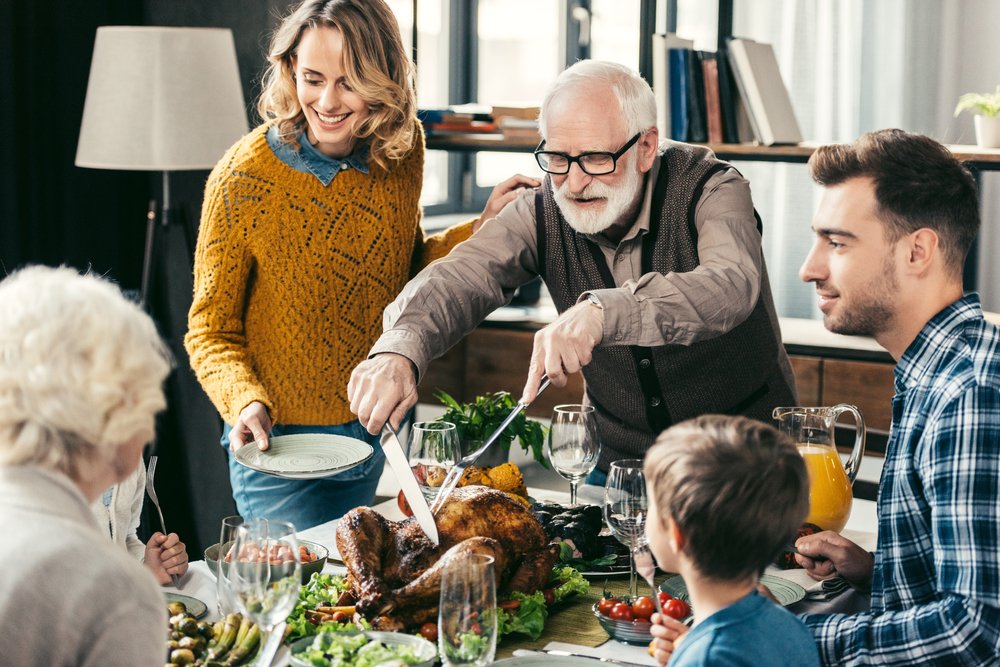 Grandfather cutting turkey for family's dinner | Photo: Shutterstock
The little girl was shy and said she did not know what to say. In response, the woman asked her daughter to say what she hears her mom say.
On hearing this, the girl closed her eyes, took a deep breath, and bowed her head as she proceeded to pray. Then she solemnly said:
"Dear Lord, why did I invite all these people to dinner?"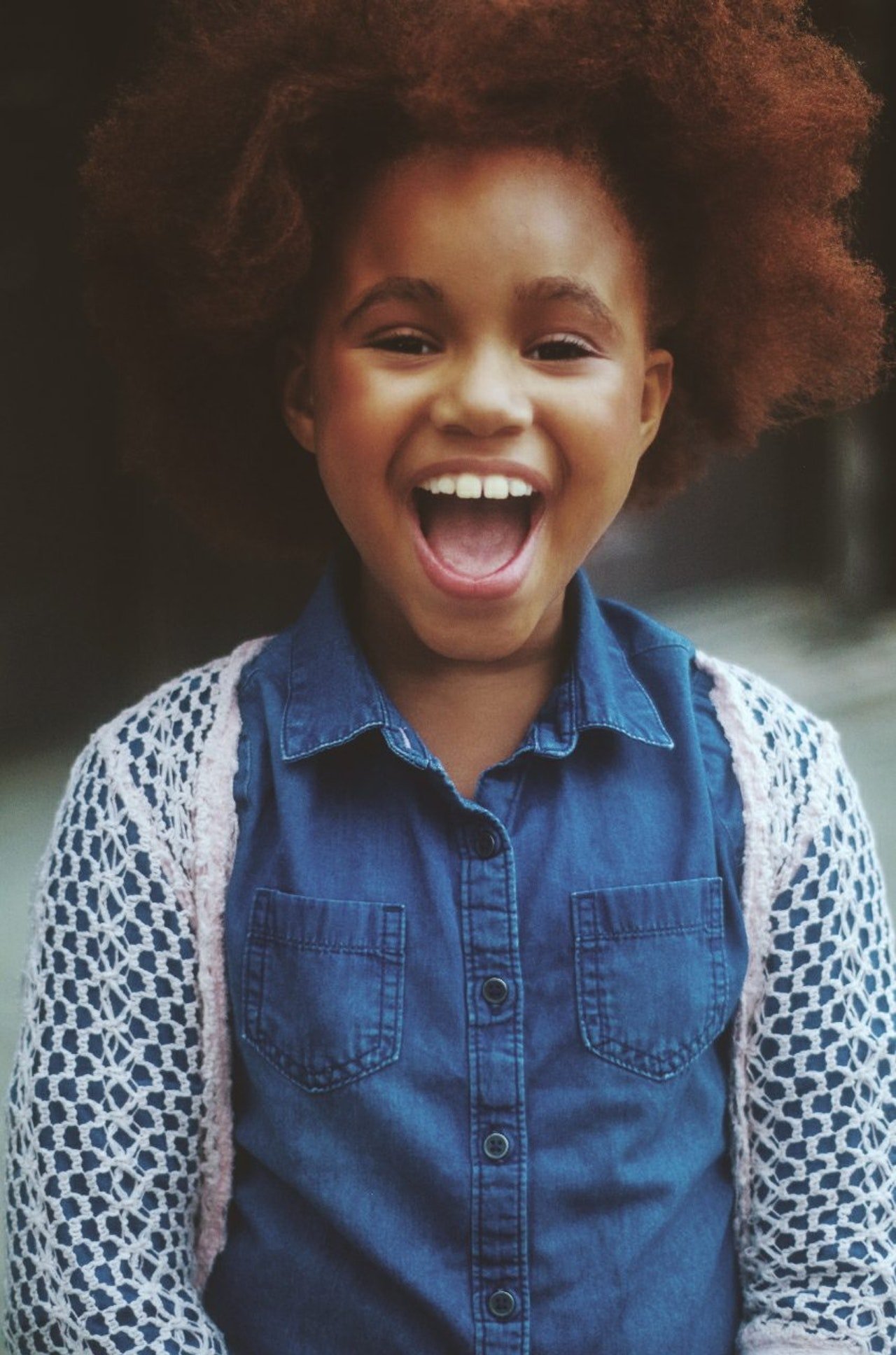 Photo of a young little girl | Photo: Pexels
Enjoyed that joke? Here's another one about an older man who was close to dying on his bed. In his agony, he smelled the aroma of his favorite chocolate chip biscuits coming from outside of the bedroom.
He gathered enough strength to lift himself off the bed and slowly made his way out of the bedroom. With great effort, he gripped the railing while forcing himself down the stairs.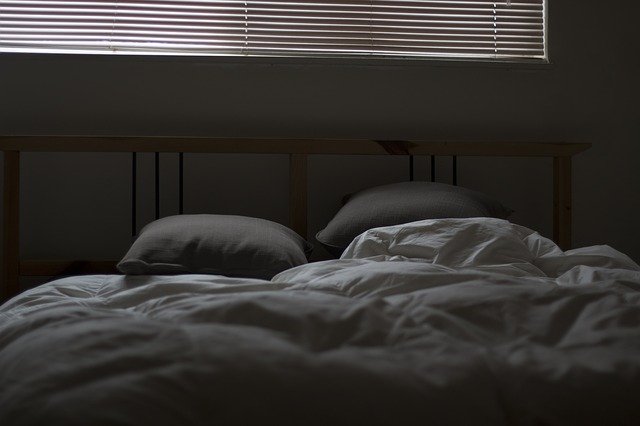 An empty double bed with linen sheets in the middle of the night. I Photo: Pixabay
Now short of breath, the old man leaned against a door frame as he gazed into the kitchen, where he saw hundreds of his favorite chocolate chip biscuits laid on the kitchen table.
For a minute, the man considered if he was in heaven or if his wife loved him that much and wanted him to leave the world a happy and fulfilled man.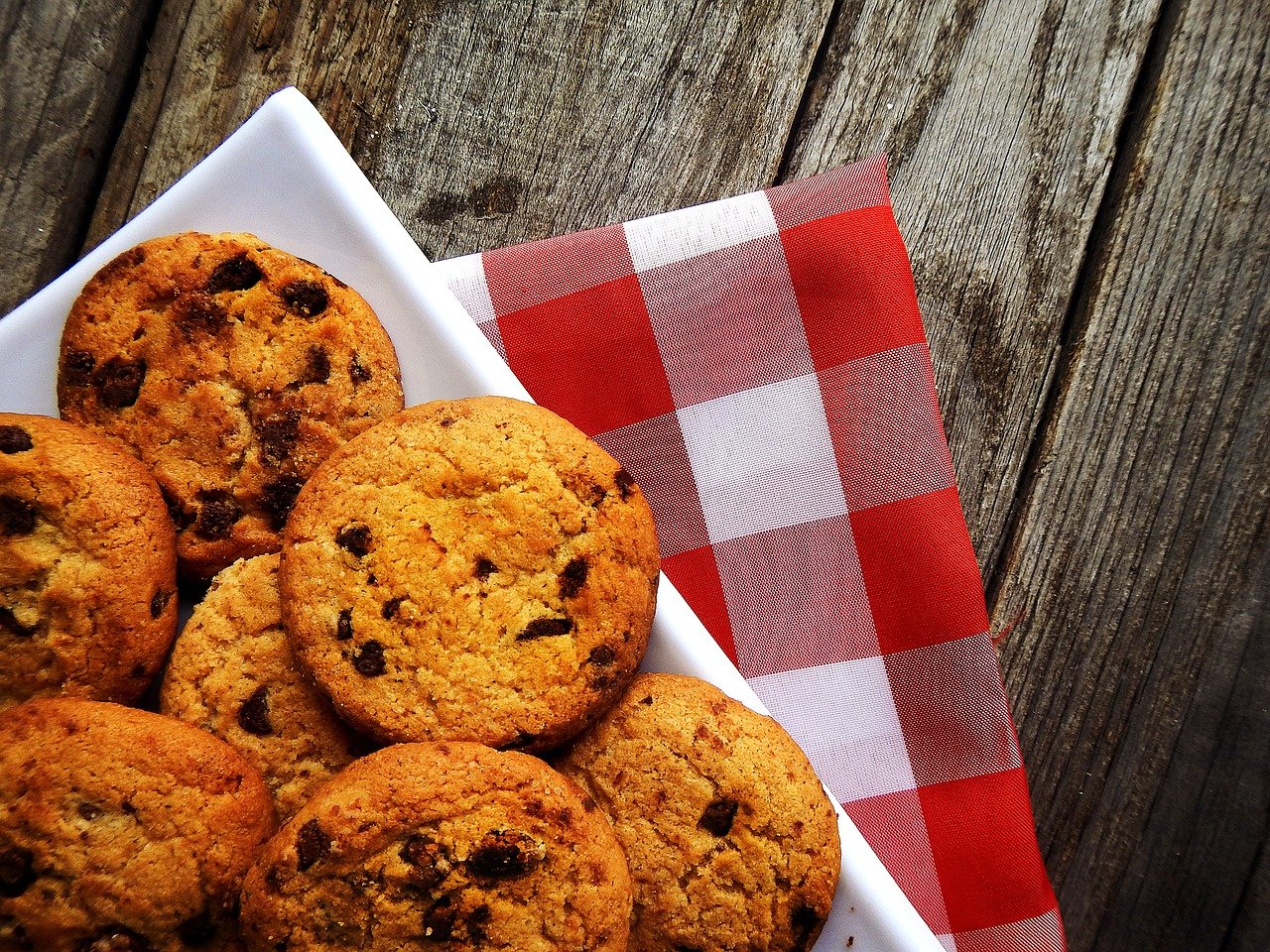 A tray full full of chocolate-chips biscuits on a kitchen table. I Photo: Pixabay.
With all the strength left in him, the man dragged himself towards the table and landed on his knees in a rumpled posture. However, he did not mind, knowing that he would get to eat his favorite snack.
He then stretched out his hand as he attempted to take the biscuit from the table. Suddenly, the old man was spanked on the hand with a spatula by his wife, who said:
"Stay out of those; They're for the funeral."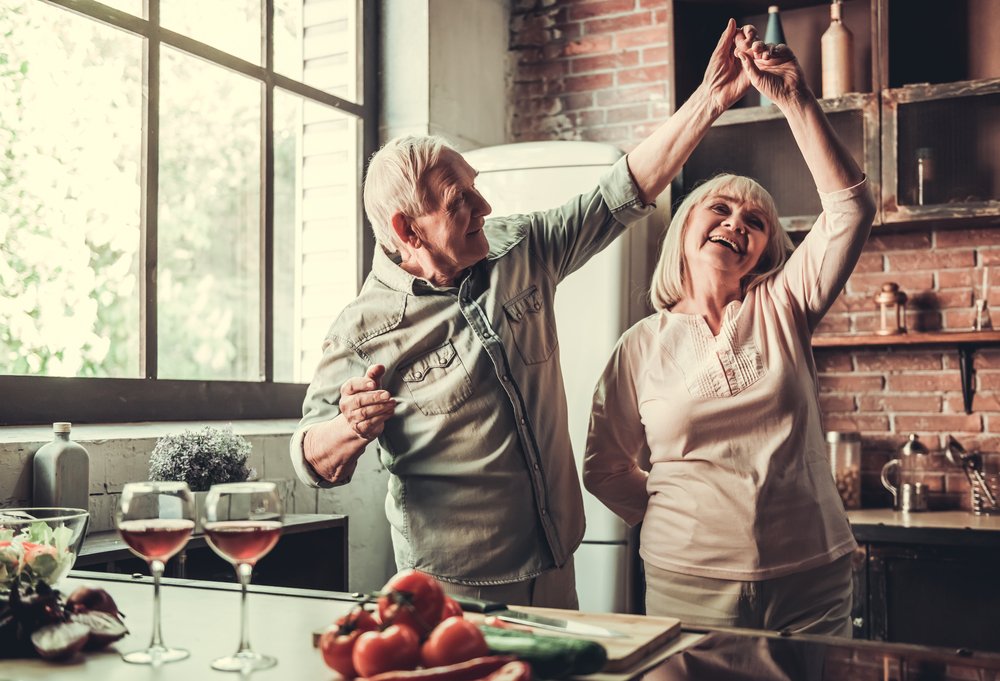 A photo of a senior couple dancing and smiling while cooking together in kitchen. | Photo: Shutterstock
Enjoyed the two jokes? Here is another interesting joke.
Source: Startsat60, Startsat60
Please fill in your e-mail so we can share with you our top stories!