Katy Perry Goes Back to Her Signature Long Black Hair — See Fan Reactions to Her Infamous Look
The TV personality and "Dark Horse" crooner Katy Perry has gone back to her signature long black hairstyle, and fans could not stop gushing over how much they love the look.
Katy Perry has had some significant hair evolution over the years, and now the "Dark Horse" singer is taking it back to the earliest days of her career with a new hairstyle.
A few days back, Perry shared photos of herself donning a tiger print knee-length dress and long leather black gloves. She captioned the post describing herself as a mother.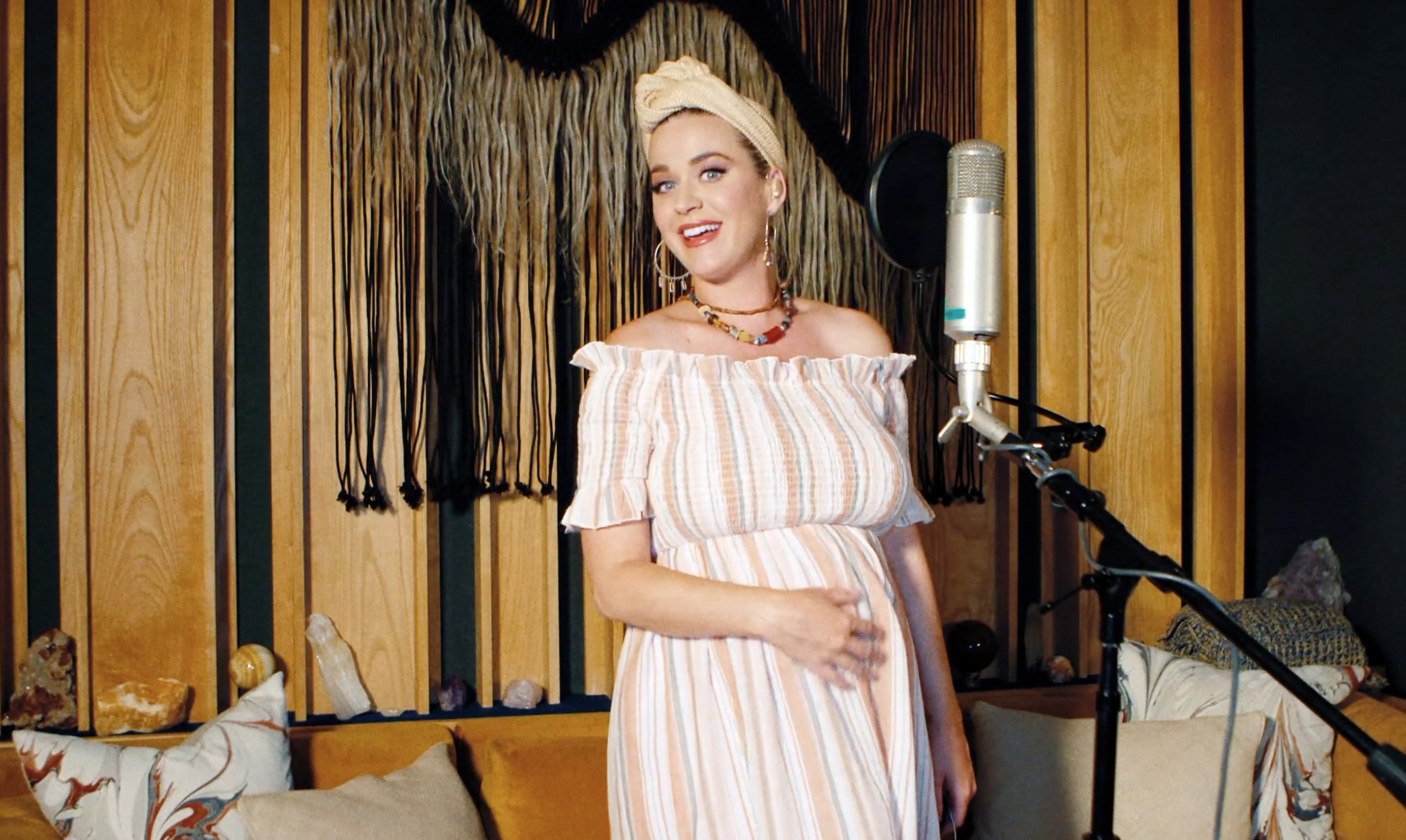 While the singer-songwriter looked incredibly gorgeous in her outfit, the post's highlight for fans was the singer's long black fringe hair, the same infamous style she used to rock in 2008.
Shortly after sharing the post, fans and followers took to the comments section, gushing about how much they love the new hairstyle. One of the singer's followers commented that black is definitely Perry's color.

Another Instagram user wrote: "I love your black hair," while popular teenage YouTuber Jake Warden said the singer looked so good. Perry's post comprised of three gorgeous pictures of the singer striking different poses.
Perry had fans swooning when she debuted a new hairstyle.

The first image showed her striking a sultry pose with one hand slightly raising her dress. The second one showed Perry looking down, showing nude eye makeup, lips coated in a light pink matte lipstick, and cheeks flushed with pink blusher.
The singer's third picture saw her sporting a feisty straight look with her lips slightly parted. To complete her pose, Perry stylishly held up her hand while staring at the camera intently.
The "Cry About It Later" crooner's hair transition comes only a few weeks after she shared photos of herself rocking a long wavy blonde hairstyle that left her looking a lot like Adele.
The singer, who has returned to work as an "American Idol" judge after welcoming her first child, also showed herself with a high blonde ponytail hairstyle in the past month.
In February, Perry had fans swooning when she debuted a new hairstyle. The singer flaunted blonde wavy locks in a gorgeous selfie. She captioned the image, saying that those who did not love her when she had a pixie cut did not deserve her with the new goddess look.
From the black hair she had when she started out, to the dramatic pixie cut to her blonde locks, Perry has consistently proved that she is a timeless beauty who can effortlessly pull off any look.