Britney Spears' Dad Jamie Hasn't Spoken to His Daughter since August & Admits He Misses Her
Britney Spears' father, Jamie Spears hasn't spoken to his daughter since August, accusing her attorney of instructing Britney to cut communication with him. He says he misses her, amidst their bitter conservatorship conflict.
Jamie Spears is longing for his daughter Britney, whose relationship has become constrained. This, following an application filed by Britney's lawyer, Samuel D. Ingham III, to have Jamie removed as the overseer of her financial and personal matters. 
The application was filed by Britney's lawyer last month, with Ingham revealing in court papers that Britney was afraid of her father. The judge ruled in favor of Jamie but did agree to Britney's request to have Besser Trust be a co-conservator.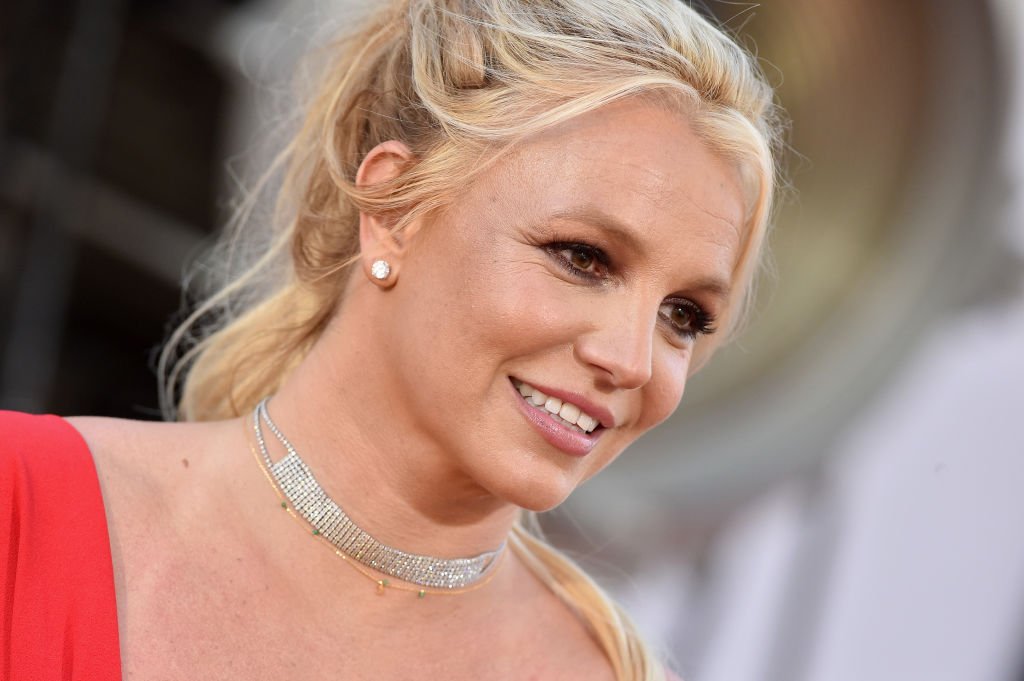 In court papers, Ingham accused Jamie of not being upfront about his decision to appoint a new business manager, Michael Kane, following the previous manager's sudden resignation.
Through his attorney, Vivian Lee Thoreen, Jamie's response was that it would have been a failure of his responsibility in his role had he not found a replacement manager. He said of his daughter:
"I have and will continue to provide unwavering love and fierce protection against those with self-serving interests and those who seek to harm her or my family." 
The battle between father and daughter began in 2008 when Jamie was made conservator. By 2019, Britney stopped all of her performances, saying they wouldn't resume until her father was removed from this position.  
Jamie was initially appointed alongside an attorney, Andrew Mallet, who stepped down in March 2019 leaving him as the sole conservator.  Britney's care manager, Jodi Montgomery, was placed in a temporary capacity when Jamie fell ill.
She's been open about her anxiety before and even suffered a public meltdown in 2007.  
Apart from overseeing her finances, Jamie was also put in charge of his daughter's heath and medical matters. She's been open about her anxiety before and even suffered a public meltdown in 2007.  
With another court hearing having been scheduled for December 16, Britney has said she appreciates the role her father has played in taking care of her affairs, but she feels is ready to regain control of her life. Jamie has said: 
"I love my daughter and I miss her very much. When a family member needs special care and protection, families need to step up, as I have done." 
Aside from conservatorship battles, Britney previously dealt with a custody battle for her two sons Seans (14) and Jayden (13) Federline. After sharing custody with Kevin Federline, the courts awarded him 70% following their divorce in 2007. 
The two had a rushed romance after meeting in 2004 when Federline used to be a back-up dancer. They were engaged 3 months later in July and had wed by September that year.
The "Slave For You" singer has throughout this process received an outpouring of support from the "Free Britney" movement. They rallied together this year calling for an end to her conservatorship.  
It has been a strenuous year of legal battles for Britney, and the 38-year-old has tried to stay in good spirits, to bring happiness into her life, maintain a work program, and to feel more confident in her skin. She's excited about turning 39. par