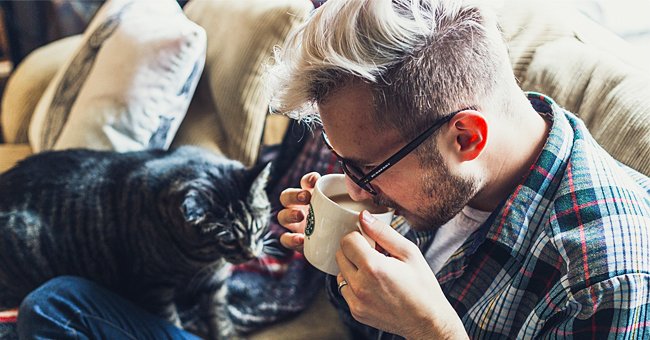 pixabay.com/Pexels
Man Refuses to Temporarily Give Away His Cat Because He Has a Baby

We all know how pets can take place in our lives and eventually become part of our families. As of late, one person is the epitome of a real pet lover and has decided to take a stand in keeping his furry friend.
A man revealed on Reddit that he refuses to temporarily give away his cat just because he has a baby. The 23-year-old male posted on Reddit that he and his 24-year-old wife recently welcomed their new baby girl into the world.
According to the man, his newborn is just three weeks old. Before the new baby's arrival, the man was and still is a proud cat owner who has been a part of his life for seven years now.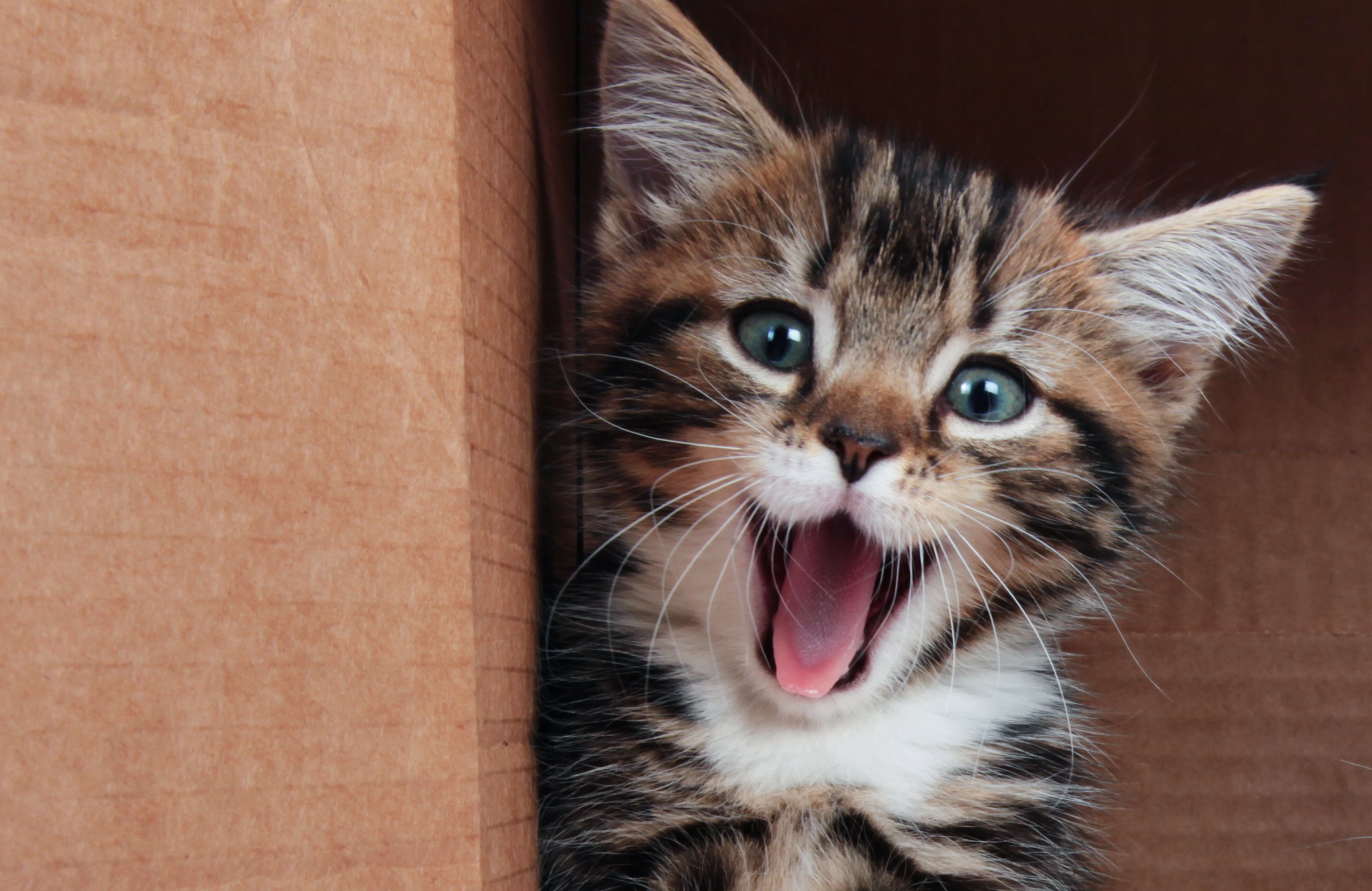 Happy Cat | Photo: Shutterstock
Speaking highly of his cat, the man said, "I think of her as a permanent part of my life that I probably wouldn't be able to cope without because he helped me through a very bad time in my life." It's really amazing how these creatures can capture our hearts for the longest time.
The man and his relationship with his cat clearly mean a lot to him, and not even his child can get in the way of that connection. However, it is not his baby directly who is interfering with his love for his cat.
According to the man, his in-laws are very old-fashioned, but he has no problem with that fact. The man's wife's grandmother reportedly told his father-in-law that having a cat and a new baby in the same environment is not such a good idea.
The man further explained that having a newborn baby and his pet in the same living space is quite dangerous for the little one because of suffocation concerns. When it comes to babies, it's only normal to be anxious about numerous things.
The wife is very close to her grandmother and listens to everything she says, whether superstitious or factual. The man shared that he assured his father-in-law that there is absolutely nothing to worry about and tried to brush it off from his wife, but she remains concerned as well.
To put his wife's mind at ease, the man went on the internet and looked up articles stating that cats do not pose a danger. However, he did not get through to her. Instead, she suggested that he temporarily give away his cat to a friend or a relative to which he refused to do.
Taking to the platform, the man asked if he's such a terrible person for not wanting to give up his cat. He received 622 replies to his post. The new dad is not the only one asking if his choices make him a bad individual.
In another post on Reddit, a generous parent helped their daughter's boyfriend against his parents' wishes. According to the post, the parent gave the boyfriend a portion of the money they needed to move into an apartment.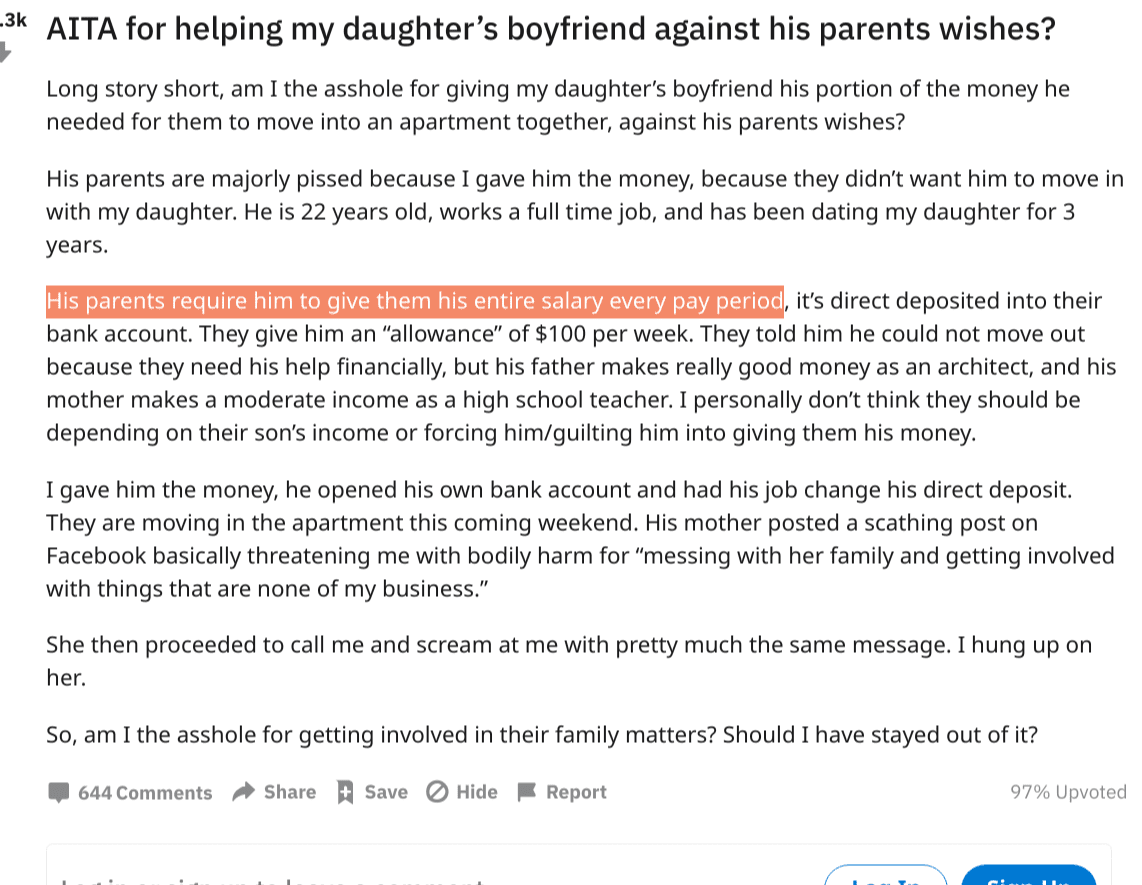 A post from Reddit about a concerned parent | Source: Reddit.com /@aita
The boy's parents are reportedly livid over this act of kindness. They require him to give them his full salary every month and be directly deposited into their account. To make up for robbing him of his salary, they give him an allowance of $100 per week.
Nonetheless, the daughter's parent's assistance came in handy as the boyfriend has opened a new bank account and has changed his direct deposit. The couple will be moving into their new abode this weekend, regardless of how his parents are against the idea.
Please fill in your e-mail so we can share with you our top stories!