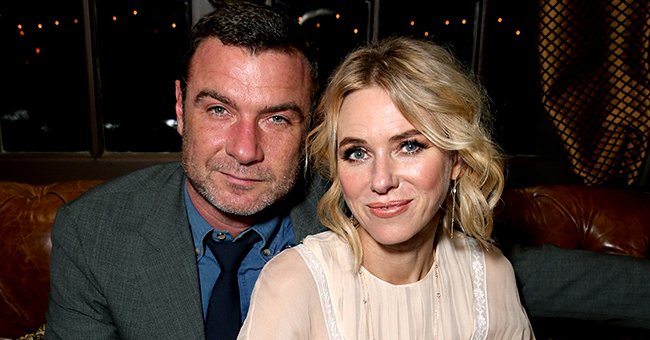 Getty Images
Naomi Watts and Liev Schreiber Are the Proud Parents of 2 Beautiful Kids — Meet Both of Them

"Mulholland Drive" star Naomi Watts and "Ray Donovan" star Liev Schreiber haven't been an item for the last four years, but they still friendly co-parent two teenage children.
52-year-old actress Naomi Watts's first husband was 53-year-old actor Liev Schreiber, of whom she divorced in 2016 after nearly 10 years of marriage that resulted in two beautiful children.
Even though they have been divorced for four years, and with Watts married with also actor Billy Crudup since 2017, Watts and Schreiber continue to be friends and they make every effort to keep a good relationship for the sake of their children.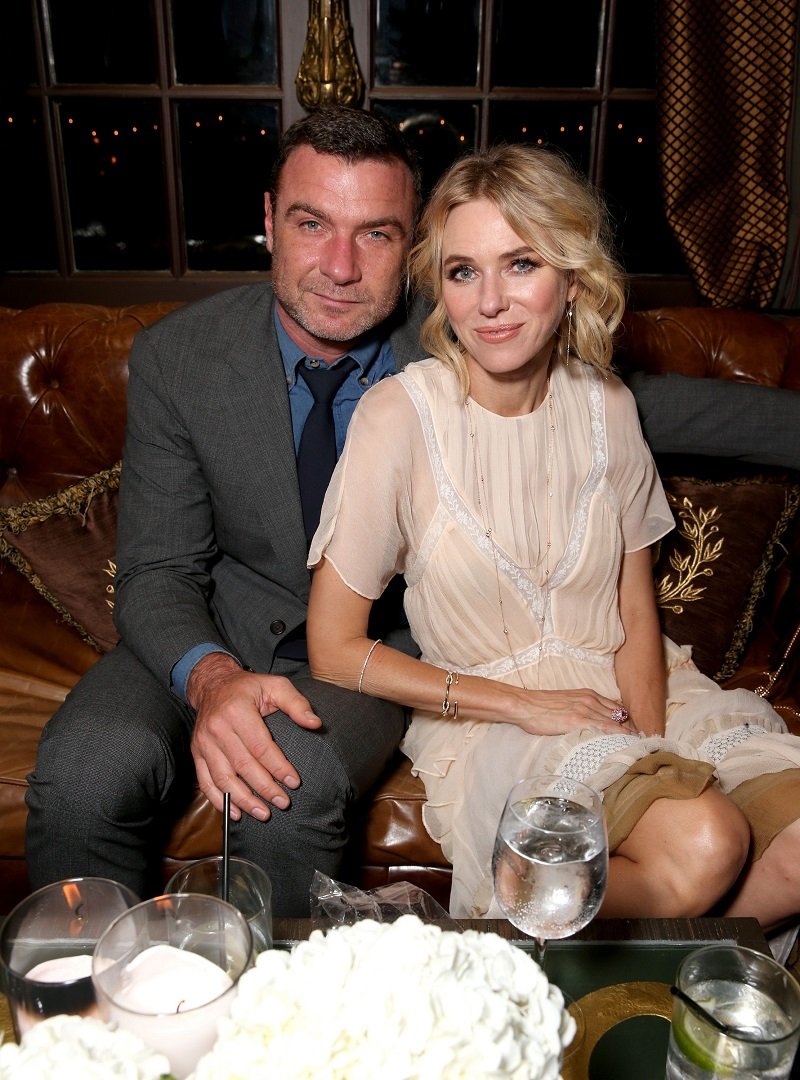 Liev Schreiber and Naomi Watts attending the Hollywood Foreign Press Association during the Toronto International Film Festival at Windsor Arms Hotel in Toronto, Canada in September 2016. | Image: Getty Images.
While co-parenting with an ex is certainly not an easy thing to do all the time, as Watts has been the first to admit, having the children as their "absolute priority," makes it possible for the former celebrity couple.
Watts recently talked about how important it is for children to know that their parents can get alone and that it is still possible to share and to make memories with both parents at the same time even when they are no longer together.
SON SASHA SCHREIBER
Watts and Liev's firstborn, a son they named Sasha, was born on July 25, 2007, before the couple had even marry, and he is now a handsome 13-year-old that already put a foot in Hollywood.
Whether or not Sasha will fully pursue a career in the industry, following the steps of his parents, it is too early to know, but he already counts with one credit in IMDb as a voice actor, voicing a young wolf in 2016's "The Jungle Book."
Meanwhile, Sasha enjoys the typical activities of a boy of his age, as his loving parents regularly show in their social media, picturing him as he hangs at the beach and attends sports games with his father, who also likes to take him fishing.
DAUGHTER KAI SCHREIBER
A little more than a year after Sasha was born, Watts and Liev welcomed their second child, a daughter, on December 13, 2008, so she just turned 12 years old, as her father recently celebrated with a lovely Instagram post.
Contrary to her older brother, Kai still hasn't been formally introduced to the film industry, but by seeing her charisma and adorable looks on her parents' social media, one can easily picture her on the screen.
The teenager already shows a great sense of style and she always trying different things with her hairstyle and her clothes, so she could also have a future in the fashion industry. She has also shown a talent for gymnastics.
A FAMILY TIK TOK CHALLENGE
The best proof that Watts and Liev still manage to forget any differences between them to spend the best possible times with their teenage son and daughter, is seeing the mother and father dancing along the children in a Tik Tok video.
The entire family took part in a dancing challenge on the video-sharing platform back in May, as Watts shared on her Instagram feed, calling the experience "the greatest Mother's Day gift!"
Please fill in your e-mail so we can share with you our top stories!