Dog the Bounty Hunter Posts Sweet Photo as He Wishes Happy Birthday to Youngest Daughter Bonnie
Duane "Dog" Chapman might not be a perfect father but he definitely does his best. This week he made sure to take his time to pay tribute to his youngest daughter on the day of her birthday.
Duane "Dog" Chapman is now a single parent since losing his wife, Beth Chapman in June 2019 to cancer. He's since taken on the role with determination and he shows his love to his children publically.
On Wednesday, December 16, 2020, his daughter Bonnie Chapman celebrated her birthday. The "Dog the Bounty Hunter" reality star took to social media to celebrate the young woman's birthday with the world.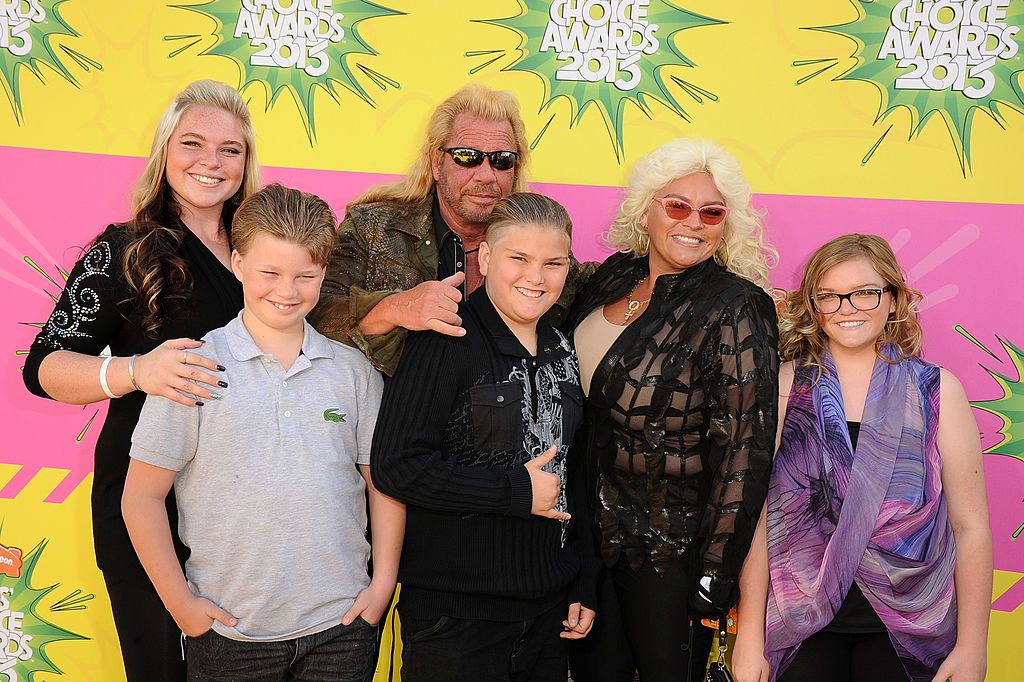 Taking to Instagram, Duane shared a stunning photo of the birthday girl smiling while beautifully done up in some makeup. Her father captioned the lovely post writing his message to her saying:
"Happy Birthday to my youngest daughter today, Bonnie Jo Chapman!!"
Tagging her in the post, the reality star also declared his love for his 22-year-old daughter. The image her father used for his birthday post was one that Bonnie recently shared on her own Instagram account.
A few days before her birthday, the makeup artist shared the selfie with her fans to give them an update. During that week, she found herself having a stressful time when her apartment flooded.
At the time of the incident, Duane's daughter was at a hospital getting stitches. She had to get medical treatment after she accidentally cut her thumb, but had to rush home to deal with the flooding.
In her post, she shared with her followers that doing her face up helped to make her feel much better about her recent trials. She explained how she'd just gotten the colourpop x hello kitty palette in the mail.
Bonnie figured the time was perfect for her to test it out as a form of self-care and judging by her bright smile on the photo; it worked perfectly! After her mother passed away it didn't seem her father would cope.
Francie Frane captioned her post wishing everyone a happy Thanksgiving from her family to theirs.
However, he managed to find love again and has since gotten engaged to his fiancée Francie Frane. This year, the couple got to spend their very first Thanksgiving with Frane sharing a photo on Instagram to celebrate.
In the picture, the couple was seen posing together while the photo featured a Thanksgiving-themed border. She captioned her post wishing everyone a happy Thanksgiving from her family to theirs.
Duane is currently working on a new reality show called "Dog Unleashed." On Sunday, the star shared images while working on the series with his fiancée appearing alongside him and the producer.