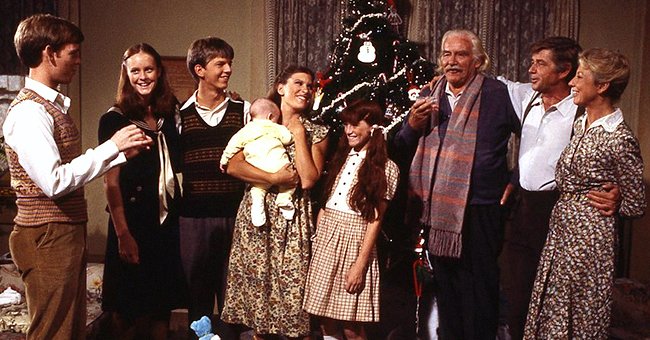 Getty Images
Closer Weekly: 'The Waltons' Cast Still Close & Stay in Contact with Each Other after 50 Years
"The Waltons" ran for nine seasons from 1972 to 1981 and remains a classic series. After almost 50 years since its first episode, the show's cast is still close and in contact with each other.
"The Waltons" ran on CBS for nine years and told the story of how the Walton family raised their seven children amid the difficult years of the Great Depression and World War II.
John Walton and his wife, Olivia Walton, were not rich but shared a sweet and loving relationship with their kids, and they always managed to come through any challenges thrown at them.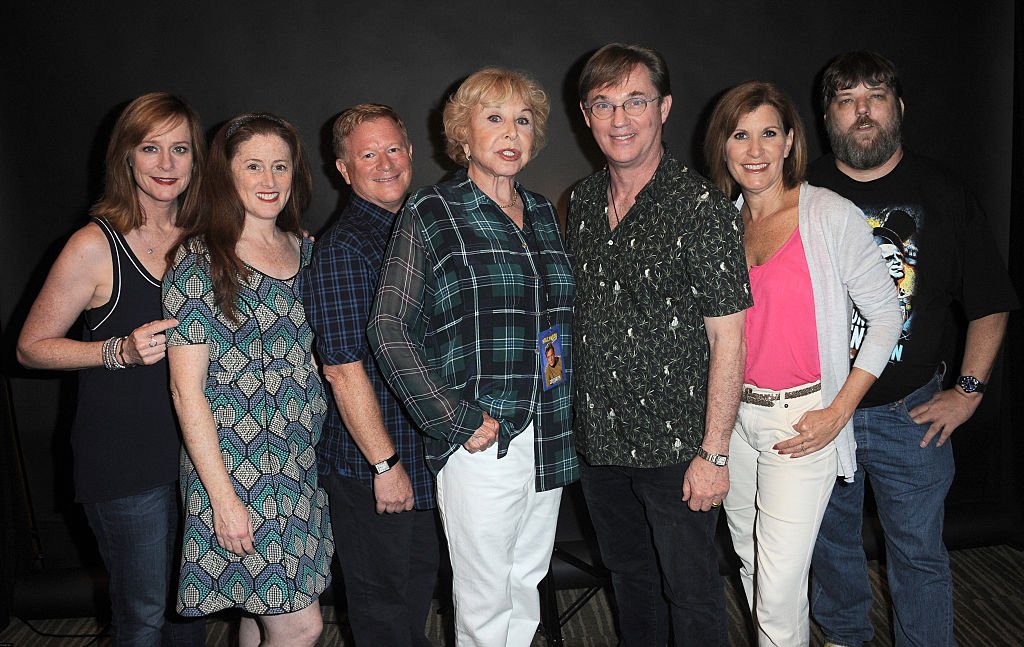 The cast of 'The Waltons' on day 1 of The Hollywood Show held at The Westin Hotel LAX on August 1, 2015. | Photo: Getty Images
The love the family displayed on the television screens was infectious, and the series was a hit from 1972 to 1981. That love also extended to the cast, who remain very close to this day.
Michael Learned, who portrayed the Walton Matriarch, Olivia, spoke to Closer Weekly recently and said that the cast became an extended family through the stories they told.
Another star from the series, Richard Thomas, who portrayed John-Boy, said the love among the cast remains strong even after nearly four decades since the last episode aired.
The actors bonded well as they worked hard to make the Emmy award-winning series based on the childhood memories of its creator, Earl Hamner.
Learned recalled some of the memories she had while filming the series with the kids. Kami Cotler, who portrayed Elizabeth, said she and David W. Harper, who played Jim-Bob, used to explore the studio a lot.
Learned noted that they would have ruined their friendship if they had taken that extra step.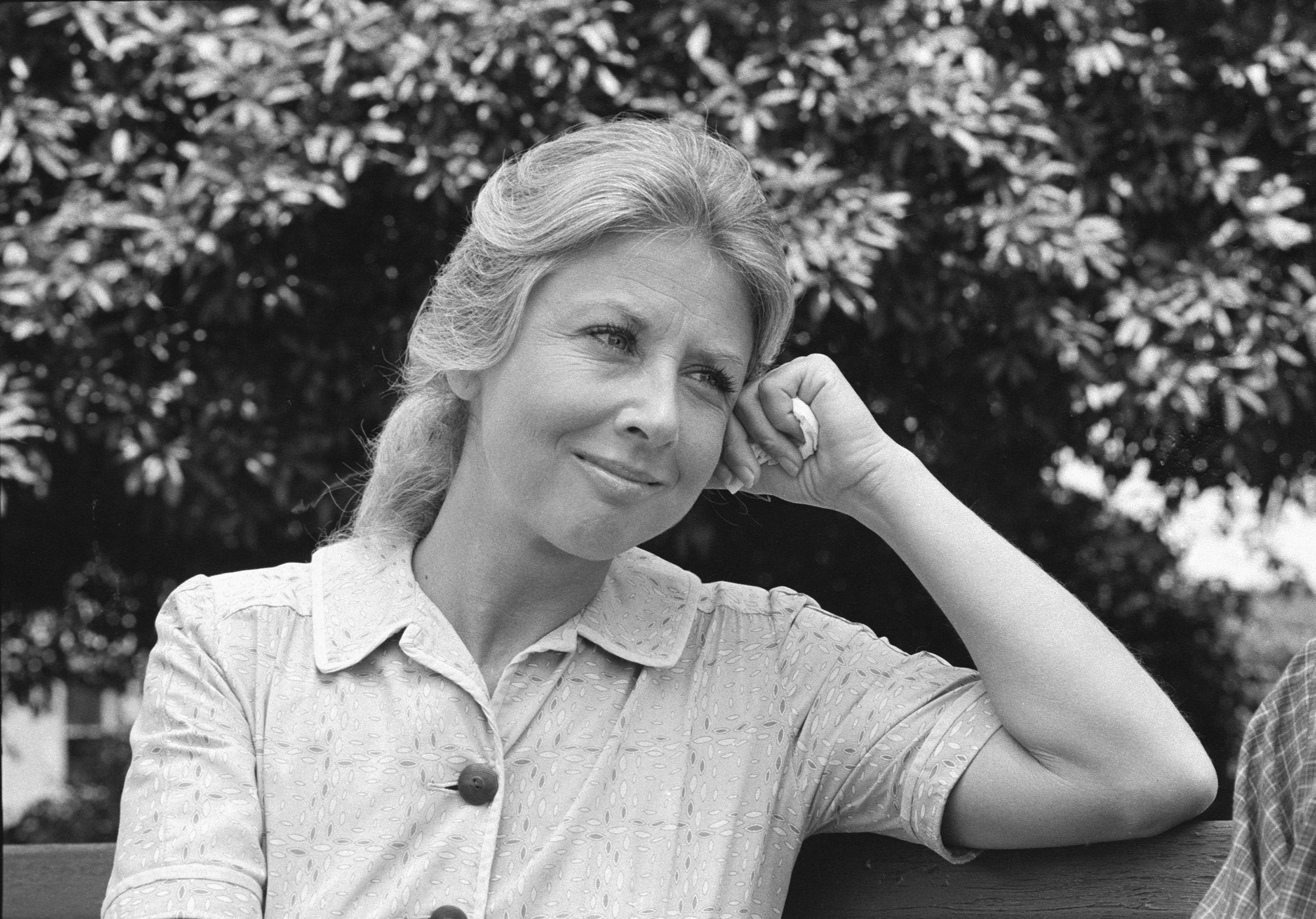 A portrait of Michael Learned who featured as Olivia Walton on "The Walton's," on June 16, 1978. | Photo: Getty Images
They also went to school together and had lunch together. Cotler said it was always a party of ten for them. Outside of work, the cast also saw each other frequently.
Mary Elizabeth McDonough, who acted as Erin on the series, said she has pictures of all the cast swimming at a barbecue and playing volleyball. The cast learned to lean on each other over the years and saw themselves as brothers and sisters.
Learned acted alongside Ralph Waite, who played John Walton, her on-screen husband. Waite died at 85 in February 2014. Learned spoke exclusively to Closer Weekly last year and revealed she and Waite had a deep love for each other.
However, they decided early not to turn their on-screen romance into a real-life relationship. Learned noted that they would have ruined their friendship if they had taken that extra step.
Meanwhile, Thomas spoke to Fox News recently and reflected on working with the late Waite. He described Waite as an uncompromisingly honest artist and actor and a warm man with a great sense of humor.
Thomas added that he and Waite really bonded and that it was easy for him to let the latter be his dad in all the years the series aired. He also said he cherishes the time they spent together.
Please fill in your e-mail so we can share with you our top stories!