Inside 'The Waltons' Star Michael Learned's Life after Nationwide Fame
Michael Learned is a four-time Emmy Award-winning actress and mother-of-three, whose last on-screen credit was in the 2019 film "Second Acts." Here's a look at her life and career.
Before becoming one of the most recognized actresses of her time, Michael Learned was a young mother-of-three who learned her acting profession while caring for her family.
Learned is most recognized for her role as Olivia Walton in the highly-acclaimed drama, "The Waltons," that won her several awards. However, she also starred in several shows, which gained her more success.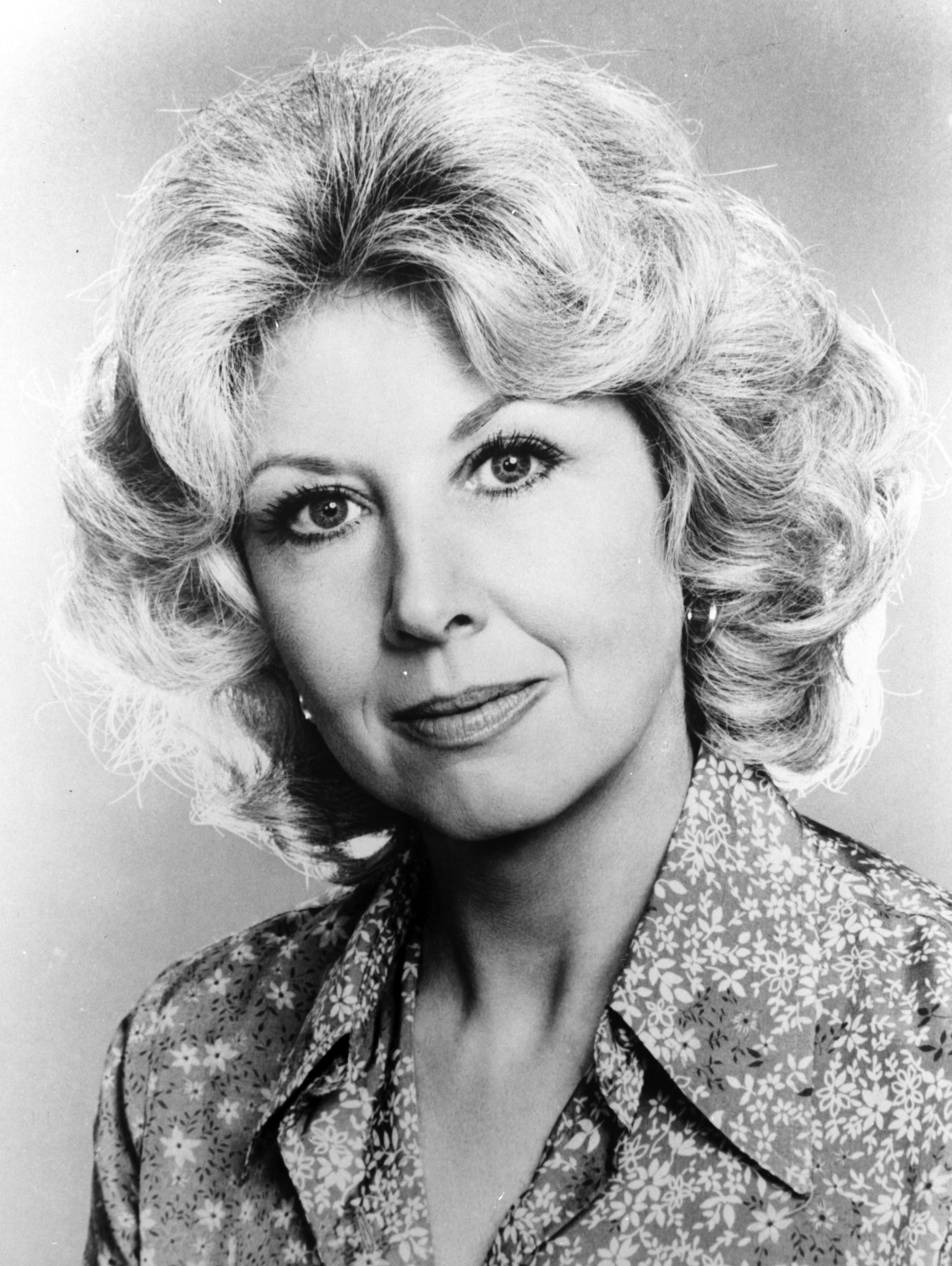 EARLY YEARS
The "Nurse" star, born on April 9, 1939, was the eldest of six daughters. She moved from country to country in her younger years; first in Washington, where she was born, then in Connecticut, where she grew up.
At the age of 11, Learned moved to Austria with her family and later went to boarding school in England. It was her time away from home that she aspired to perform as an on-screen actress.
She married Peter Donat at 17 years old and had three kids soon after, but Learned did not give up on her dreams despite raising a family. The award-winning actress studied her craft while fulfilling her duties as both a wife and mother.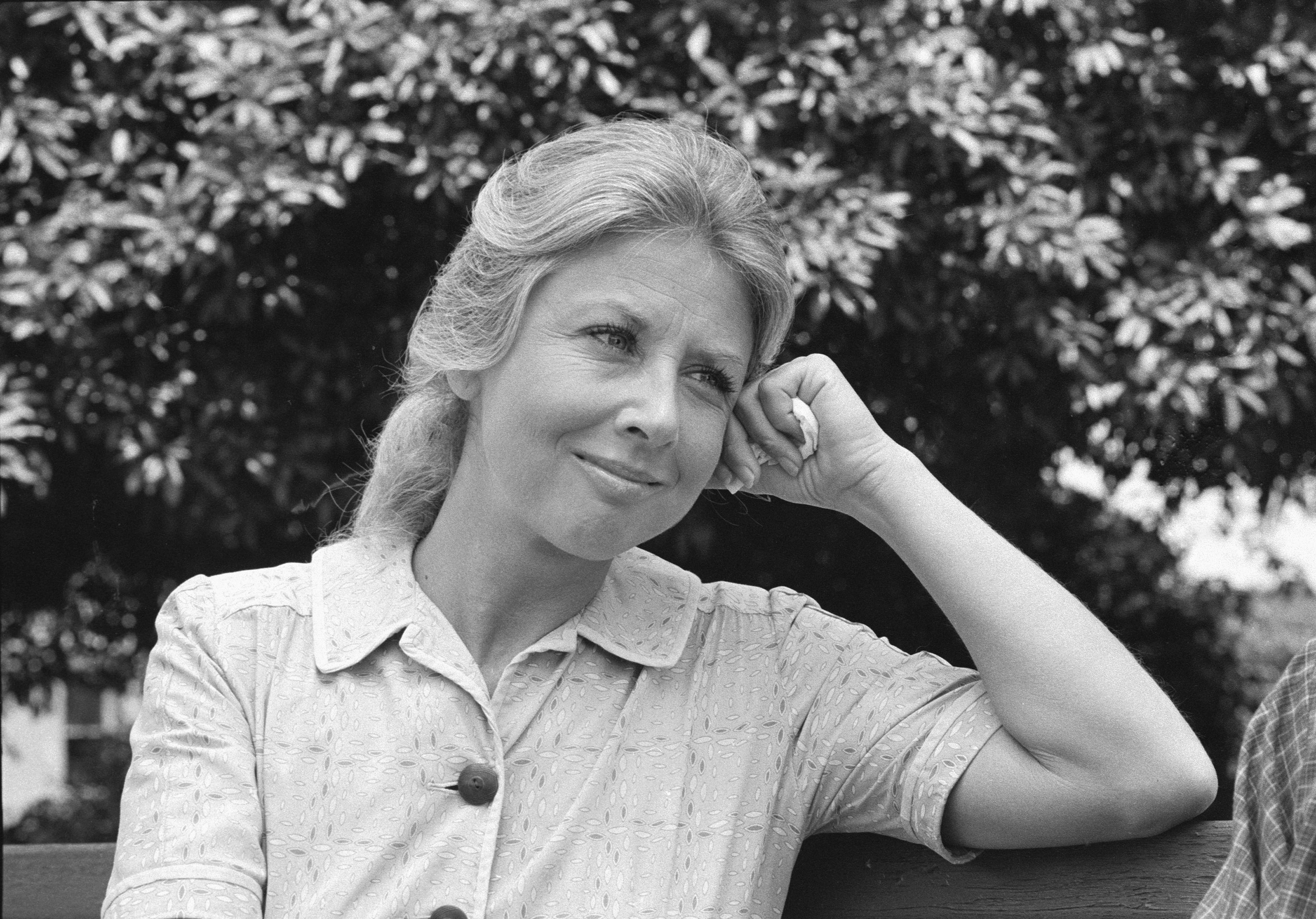 BECOMING AN ACTRESS
Luckily, her husband shared the same passion for acting, and together, they performed with San Francisco's American Conservatory Theatre in the '70s. In one of their productions, "Private Lives," producer Lee Rich eyed the aspiring star and cast her in "The Waltons."
Days feel longer for the actress as she quarantines at home and hopes for a better tomorrow.
During her time in the hit show, Learned married her second husband, Glenn Chadwich, and her third husband, William Parker. In 1991, she tied the knot with John Doherty and are now happily living together in California.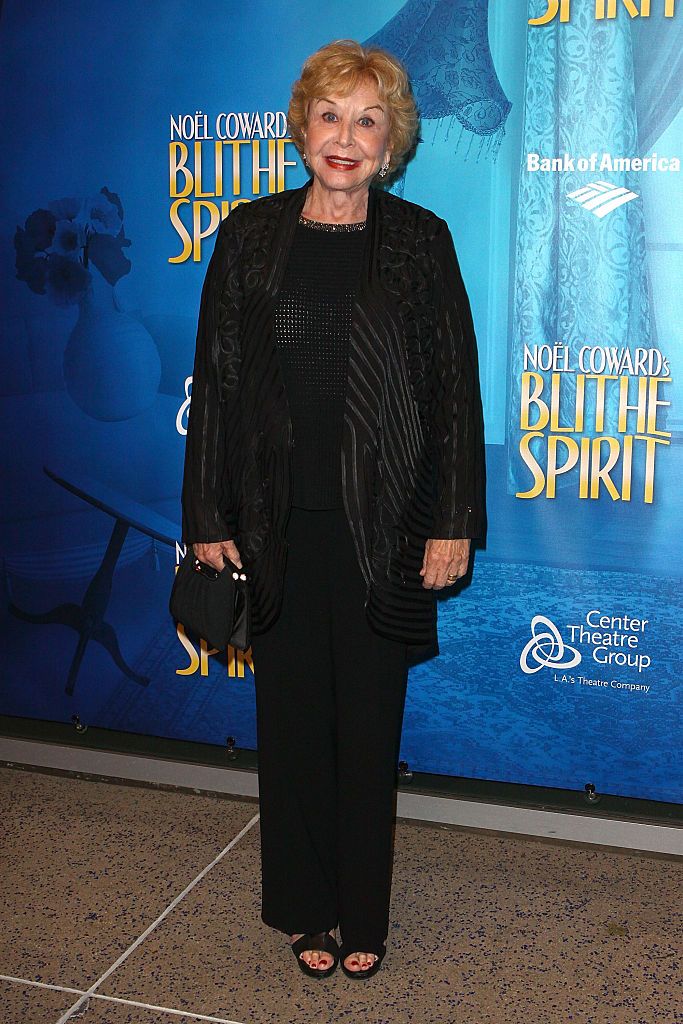 TIME DURING "THE WALTONS"
Learned played the show's family matriarch, Olivia, alongside her on-screen husband, Ralph Waite, who was 11 years younger. On the other hand, the actress was 12 years older than her on-screen son, Richard Thomas.
Apart from merely acting the character, Learned tried to mold Olivia into a less fictional mother. "You've got to have Olivia make a mistake and punish the wrong child or something a little more human," she told the show's creator, Earl Hamner Jr.
Learned received three Emmy Awards for her role in "The Waltons," and another Emmy Award for her television show, "Nurse." Her other appearances include "American Playhouse: All My Sons."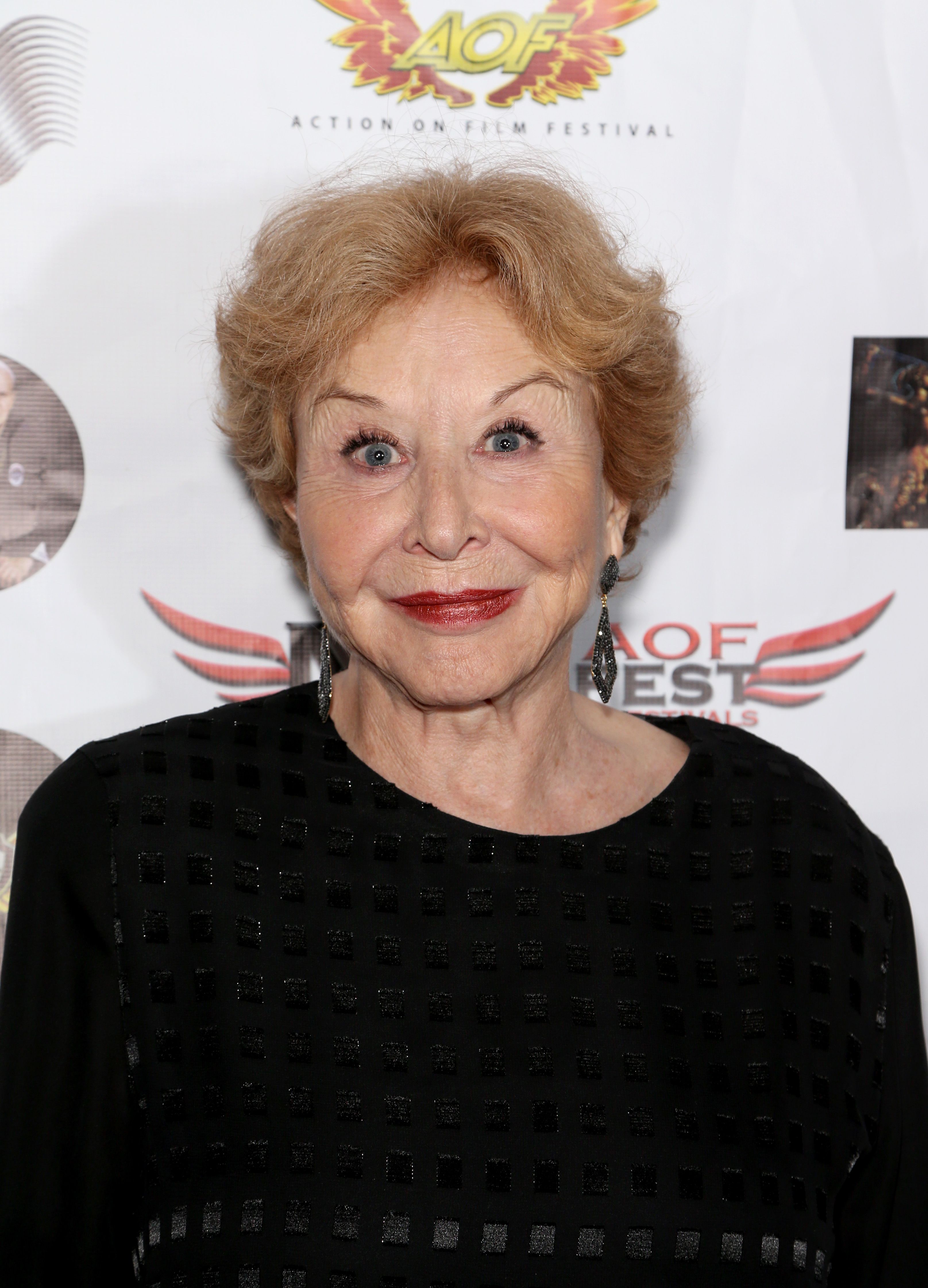 LIFE AMID THE PANDEMIC
Learned, now 81, recently spoke about her life amid the coronavirus pandemic. Days feel longer for the actress as she quarantines at home and hopes for a better tomorrow.
"There's been lots of checking in by phone," she shared. "And a visit from my youngest son, Luke, in full mask and gloves." Although she is blessed to be safe under her room, she feels her days are "sloth-like."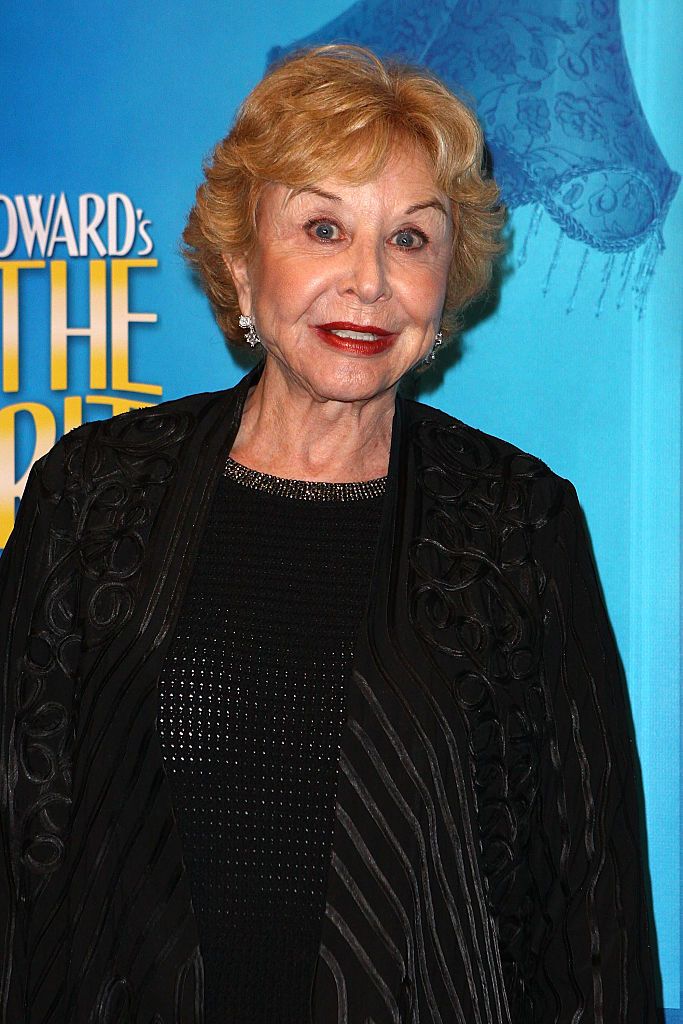 She is also grateful for the frontline health workers who risk their lives to care for those infected and sympathize with those who have lost family members in this trying time.