Tyler Perry Says He's Single & Vows to Be the Best Father — See His Post about Midlife Crisis
Tyler Perry recently shocked his fans with a post on his social media accounts. The "Madea" franchise director declared that he is single and going through a mid-life crisis. 
Tyler Perry has made a name for himself as one of the most successful producers in Hollywood, which is why his recent social media post came as a surprise to fans.
The actor, who always seems well put together, shared a post-gym picture of himself along with a lengthy caption that had a surprising revelation.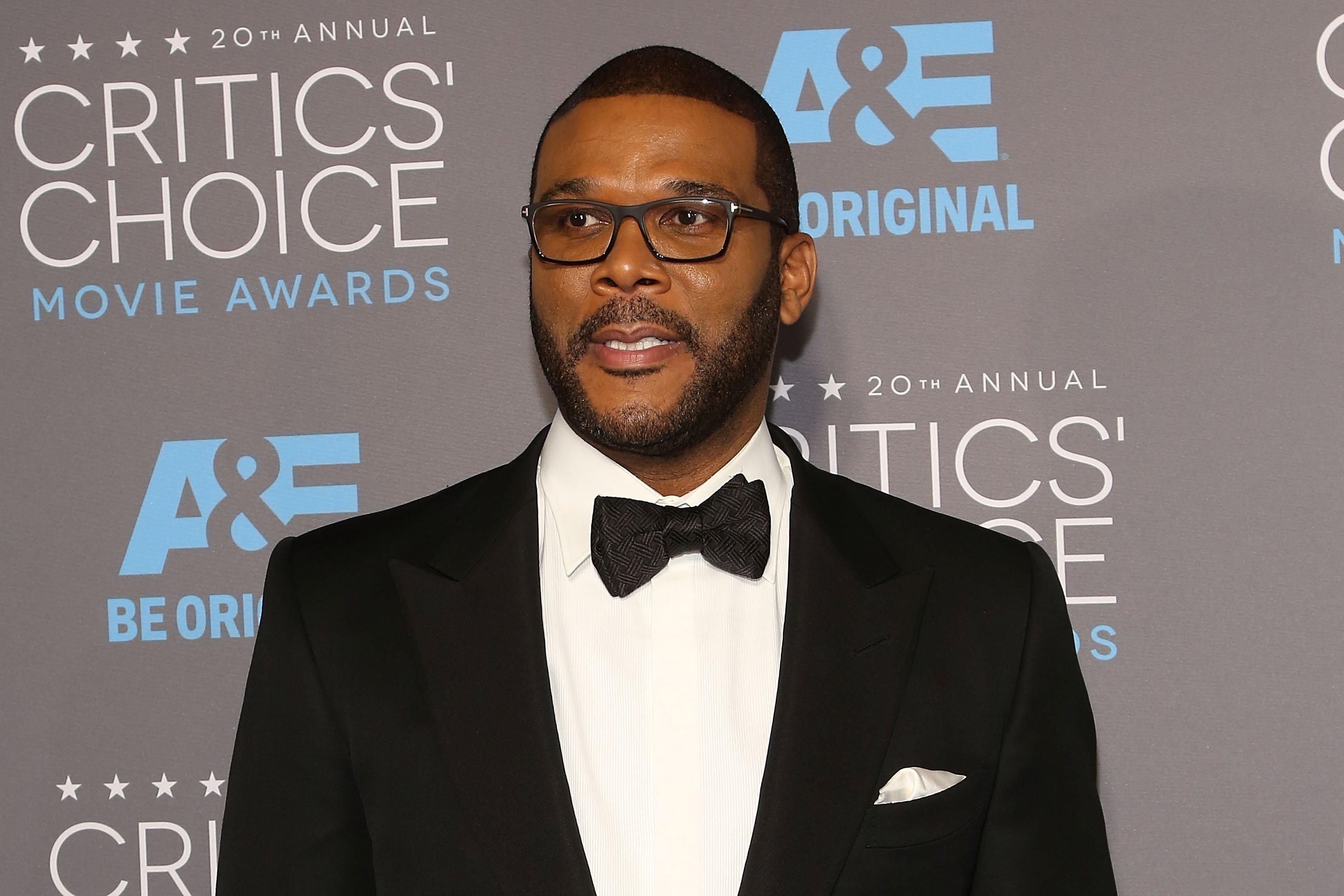 Perry's mirror-selfie featured the actor dressed in an Under Armor gym T-shirt and black shorts and sneakers. He also had on a pair of gym gloves and a black watch. The caption read:
"This is what a midlife crisis looks like. I'm 51, single, and wondering what the next chapter in my life will look like."
The revelation was unexpected as the actor has been dating his long-term girlfriend, Gelila Bekele, since 2009, and the couple shares a son, Aman Tyler Perry. 
Perry ended his post with a positive message telling his fans that he would continue to be strong, concentrating his energy on his well-being and being a good father.
The actor also encouraged his fans to concentrate on the good and look forward to a better 2021. Fans had mixed emotions as they unpacked the seemingly cryptic message.
While some fans commented on Perry's fit physique and age-defying looks, others were more concerned with his relationship status. 
One fan commented, "Did you say single?? Stay that way .. single is the new happy," while another wrote, "You wear your midlife crisis well. You are a man with integrity and character I admire this."
Fans were left wondering how Perry and Bekele's relationship went from a strong union to ending all of a sudden. After all, the actor had even said Bekele would get a share of his wealth.
The couple's union had been strengthened by their son, Aman, who both parents decided to protect from the outside world. Both Perry and Bekele never share images of their son.
Perry has been vocal about how much his son means to him. He has talked about concerns for his son as a Black male in America, especially against the backdrop of recent racially motivated police brutality.
The "Good Deed" actor has been invested in the fight against prejudice and racism. He recently donated $100k to Kenneth Walker's legal defense fund.
Walker was present when his girlfriend, Breonna Taylor, was shot by police officers in her apartment when he fired a warning shot. He is now being sued by one of the officers for an alleged leg injury.