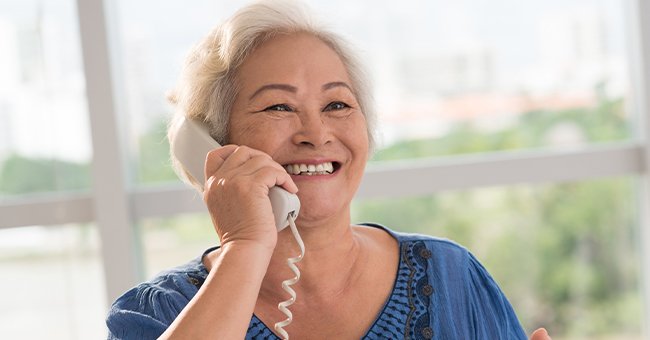 Shutterstock.com
Daily Joke: Woman Called the Local Newspaper

The old widow in today's #jokeoftheday, wanted to save every possible dollar when she had to pay the local newspaper for a funeral notice, and she figured she could take care of two things with a single message.
An elderly woman called the local newspaper following the unfortunate passing of her husband, Mr. Cohen. She asked the newspaper's phone operator how much a funeral notice was going to cost her.
"It's $5 per word, Ma' am," said the newspaper's employee to the old lady on the other side of the phone. "Good," replied the woman, eager to go straight to the point of her business, "Do you have a paper and pencil at hand?"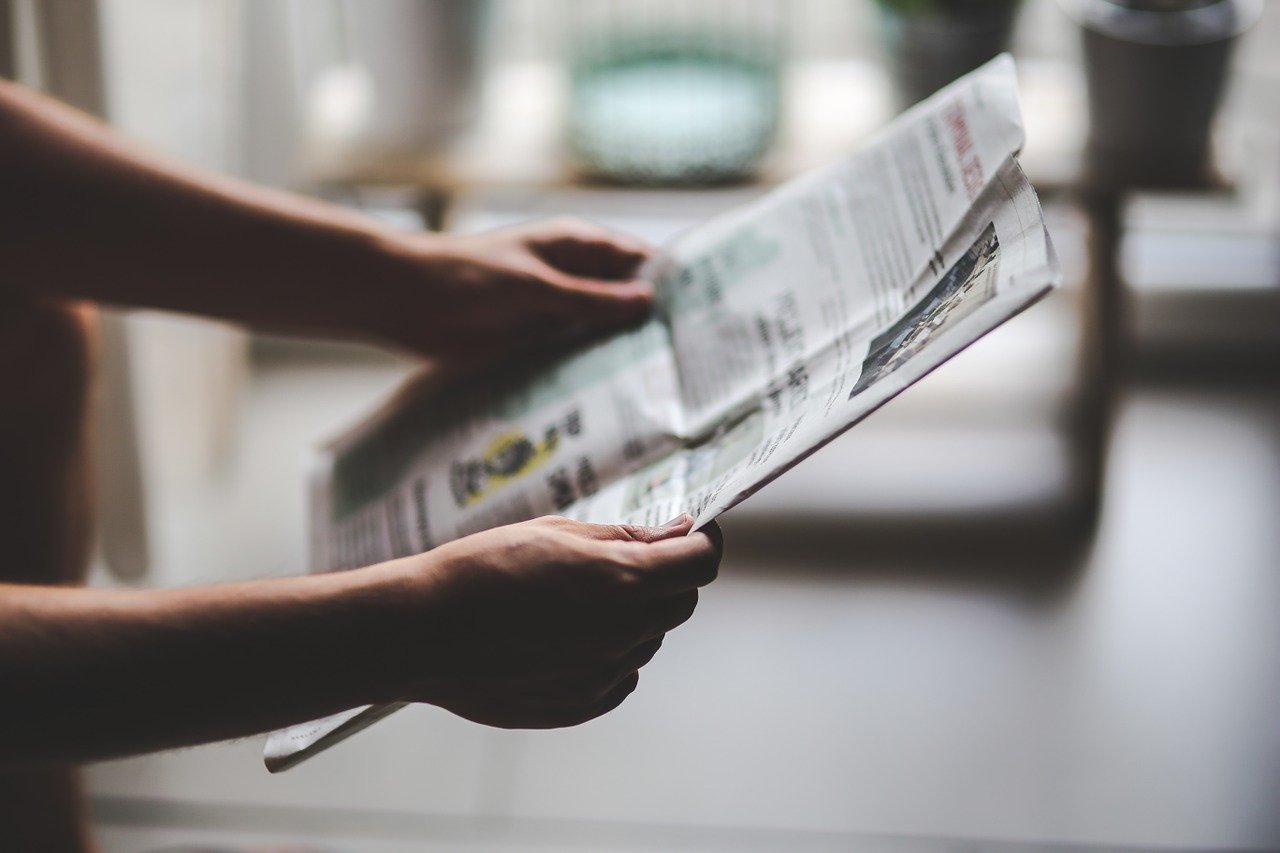 A man reading the newspaper. | Image: Pixabay.
"Yes, Ma'am," answered the newspaper employee, and he waited for the woman's words. "Ok, write this: 'Cohen died." Shocked by the woman's short notice, the employee said: "I'm sorry, Ma'am, I forgot to tell you there's a five-word minimum."
"Oh," the recent widow said after an uncomfortable moment of silence. "You certainly did forget to tell me that…" She continued before asking the man once again, "got your pencil and paper?"
"Ok, this is what you're going to print then," said the old woman decisively, after mentally calculating the cost of the exact amount of words, for a total of $25, "'Cohen died, Cadillac for sale.'"
AN OLD COUPLE VISIT THE DOCTOR
An elderly husband and wife had an appointment with their doctor on the same day, which they had scheduled in order to get their annual examination ahead of a planned vacation together.
After examining the husband first, the doctor addressed him, saying, "You appear to be in good health. Do you have any medical concerns that you would like to discuss with me?"
"In fact, I do. After I make love to my wife the first time, I am usually hot and sweaty. And then, after I make love to my wife the second time, I am usually cold and chilly," said the old man.
"This is very interesting. Let me do some research and get back to you," were the doctor's words before asking the wife to go inside his office to be examined by him as well.
After examining the old man's wife, the doctor addressed her, saying, "Everything appears to be fine. Do you have any medical concerns that you would like to discuss with me?"
The lady said no, so the doctor asked, "Your husband claimed that he is hot and sweaty after having sex the first time with you, and then cold and chilly after the second time. Do you know why this is?"
"Oh that old buzzard!" replied the elderly woman, suddenly enraged at her husband, "That's because the first time is usually in July and the second time is usually in December."
If you liked these two jokes and you still need another laugh to help you go through the day and relieve some stress, click here to read about a woman who heard a knock at her door and received terrible news.
Please fill in your e-mail so we can share with you our top stories!