Daily Joke: A Woman Heard a Knock at Her Door
A special pet cannot ever be replaced, but this woman seemed to only be into it for practical reasons, and after she lost her cat, she wondered how a man could fill in for it.
This Daily Joke, found for your amusement in Starts At 60, stars with a guilty man that is trying to do the right thing for a woman whose cat he had accidentally killed with his car.
Unaware of the tragic event that had just taken place, the cat owner walked to her front door to see what did the unknown man knocking and standing on her porch wanted from her.
"I'm terribly sorry," the man politely started. "I just ran over your cat and I feel so bad about it I would really like to replace it for you," he continued.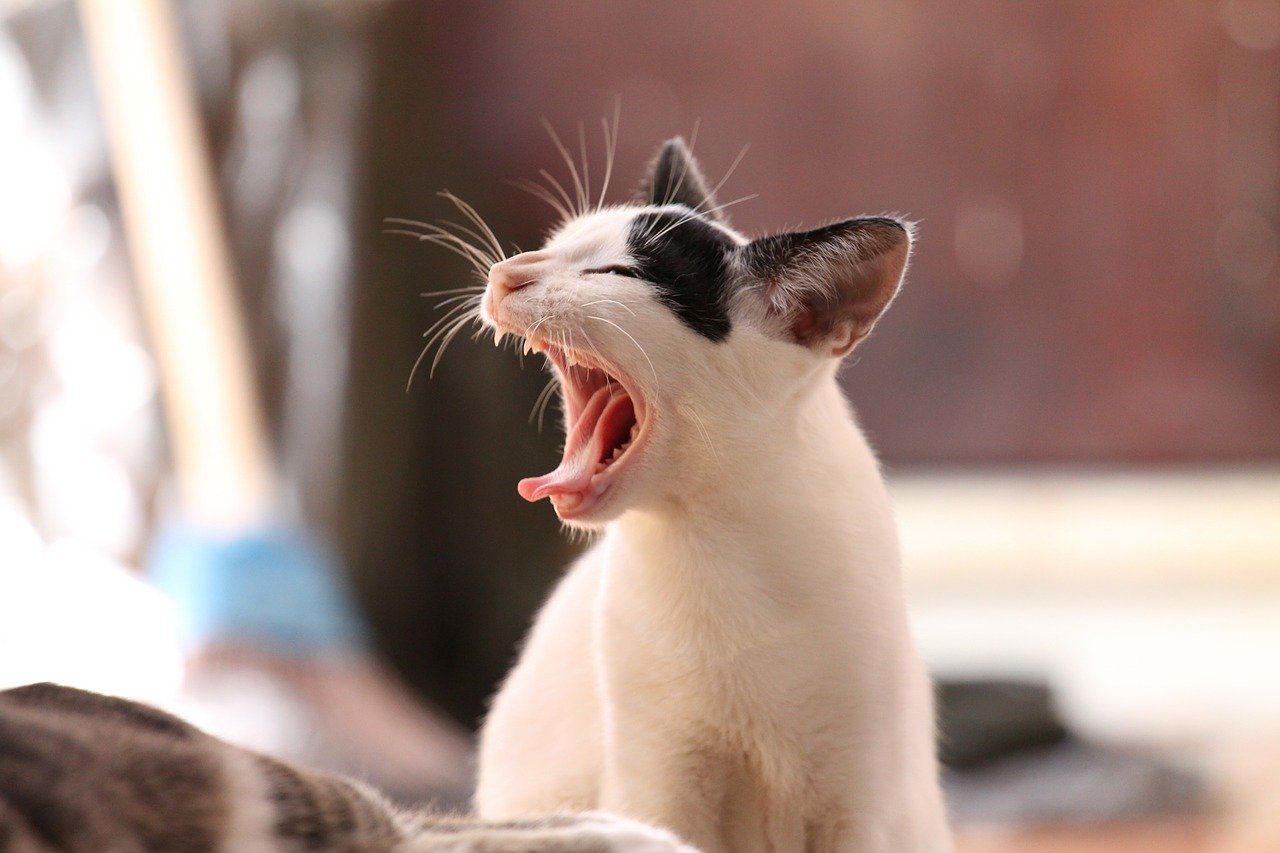 But there was something about the man's phrasing that was not clear to the woman, who after letting out a big sigh and shaking her head in disbelief, replied with:
"Well, that's alright with me, I guess… but how are you at catching mice?"
A PARROT'S LOGIC
In this other joke involving pets, a man walked into a shop where a parrot caught his eye due to having a red string tied to its left leg and a green one tied to its right leg.
Curious about it, the potential customer asks the owner of the shop what the strings tied to the bird's legs were about.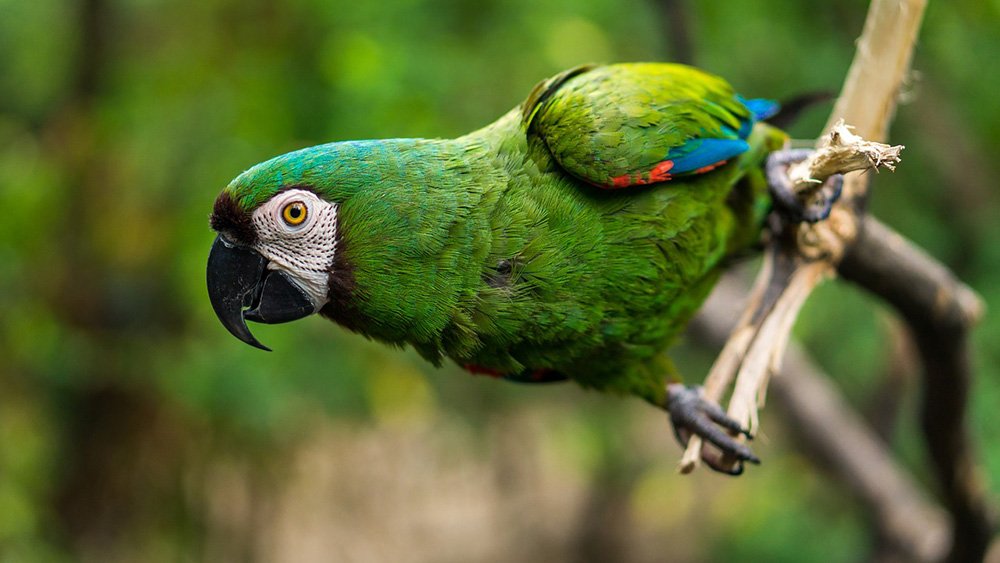 "Well, this is a highly trained parrot," gushed the shop owner before answering the man's question. "If you pull the red string he speaks French. If you pull the green string he speaks German," continued the owner.
"And what happens if I pull both the strings at the same time?" the curious man kept asking, and this time it was the talking parrot itself that came up with a response.
"I fall off my perch!" the parrot replied, logically.
And if you are looking for still another laugh today, here is another joke about a man who is visited in his yard by a collared dog that makes it a routine to nap at the man's house, and how this man found out about where the dog belonged.