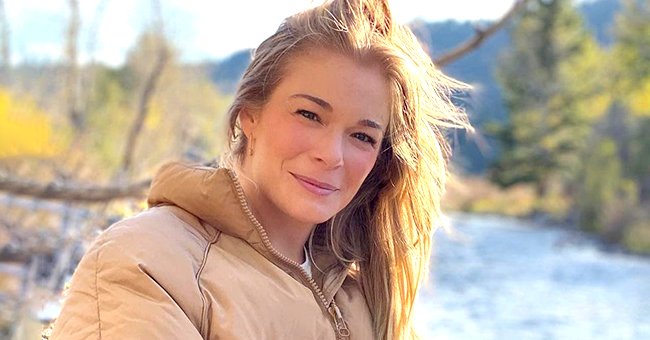 Instagram/leannrimes
Here's What 'Masked Singer' Season 4 Winner LeAnn Rimes Revealed about Her Journey on the Show
In what turned into a liberation year for LeAnn Rimes, she also got crowned as the winner of season 4 of "The Masked Singer." An interesting journey for the country singer.
Two-time Grammy-winning artist LeAnn Rimes faced a unique challenge when she committed to her participation in "The Masked Singer," adding to an interesting but freeing year.
For the final, Rimes came up against Nick Carter, revealed under the Crocodile suit, and Aloe Blacc, who hid under the mushroom, and her win came as a surprise to Rimes because of her initial hesitation in competing.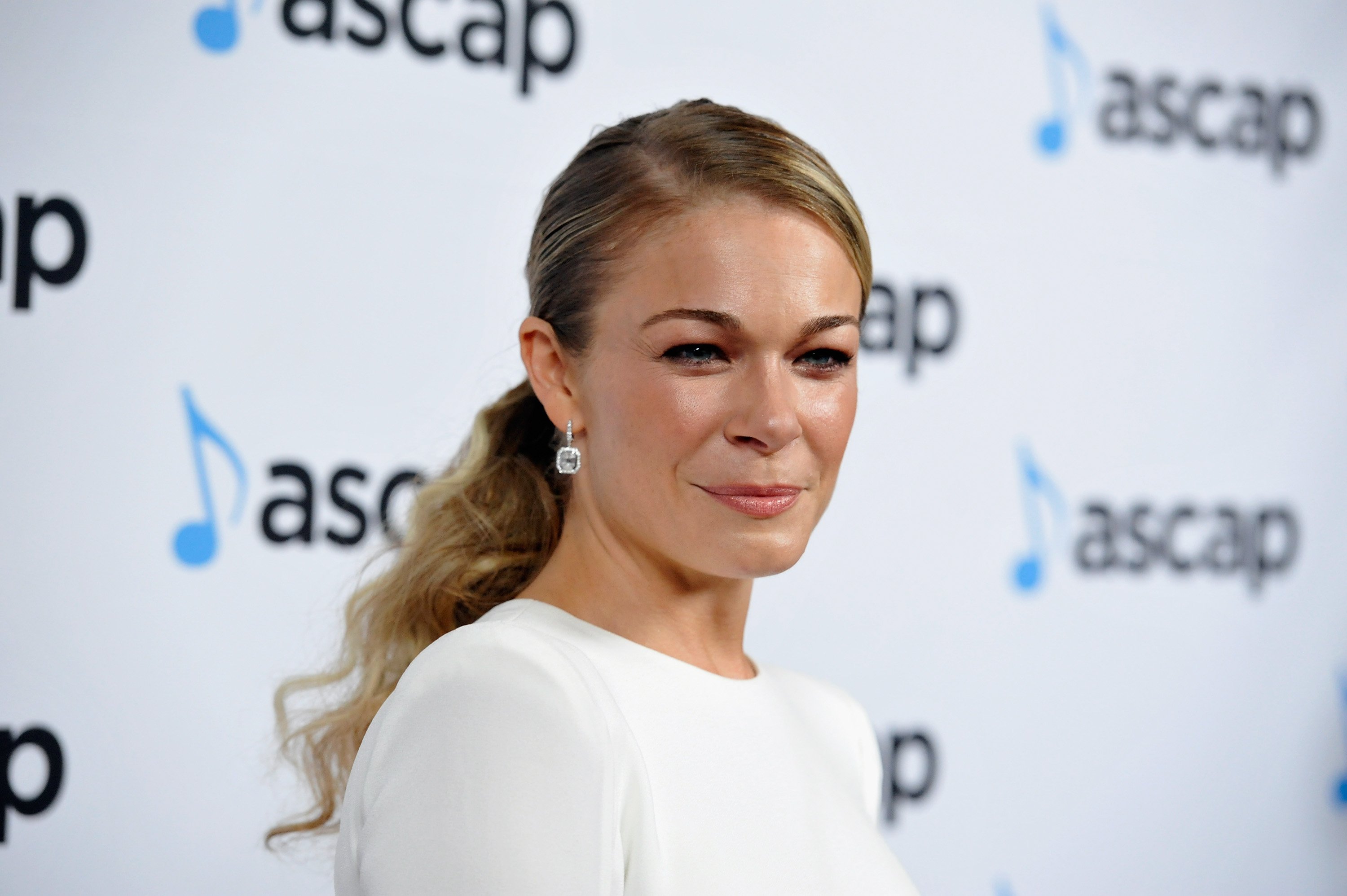 LeAnn Rimes attends the 34th Annual ASCAP Pop Music Awards on May 18, 2017, in Los Angeles. | Source: Getty Images.
A LIBERATING YEAR
While the show's costumes hide their identity, Rimes found herself hiding under a different type of mask for many years. In October, the country singer shared that she got diagnosed with psoriasis at the age of 2.
Elaborating on the condition in an essay, Rimes had previously spoken about it but she never really shared or shown how psoriasis affects her in daily life. Changing the cycle changed her experience, as she wrote:
"So it felt very, very liberating. And from the comments from people, I think that it was a liberation for a lot of other people too."
AN INFORMATIVE APPROACH
Growing up in the spotlight also provided its own set of challenges. Emotionally, it affected Rimes to the point where she checked herself into a mental health facility for depression and anxiety at the age of 30.
Having shared her struggle with mental health, Rimes did it for the same reason; she decided to talk about her psoriasis diagnosis - to bring awareness and understanding to misunderstood conditions.
THE INITIAL HESITATION
However, Rimes' participation in "The Masked Singer" provided her with a different challenge, one that almost had her decide against competing. She was sure her unique voice would give her away from the get-go.
Rimes decided not to disguise her voice since it would compromise the quality of her singing. After her first performance, people guessed her identity correctly, just as she had expected.
NOT ONE FOR RULES
Even so, the country singer remained tight-lipped as she enjoyed watching it all unfold, but there is one thing the show wouldn't let her do - perform one of her own songs for the finale, as she quipped during an interview:
"I was trying to convince them of that. But they have yet to be convinced. So we'll see if they allow anybody to do it on the future episodes."
While LeAnn Rimes had to adhere to the singing competition's regulations, she didn't have to comply with a similar rule set during her childhood. So, Rimes recently shared her rendition of Reba McEntire's "Fancy."
Even though Rimes loves the song, adults didn't want her to sing it as a child, and she stepped out in style for her performance of the song. Wearing a loose red dress, and a cowboy hat, Rimes rocked the beloved tune.
Please fill in your e-mail so we can share with you our top stories!