'Orange Is the New Black' Star Danielle Brooks Confesses to Feeling Shameful about Weight Gain
"Orange Is the New Black" star Danielle Brooks used to be paranoid and insecure because of her weight, but now she is opening up about her journey to acceptance.
Many of her fans might not know this, but Danielle Brooks was the one who coined the term "Voice of the Curves." The curvy "Social Distance" star has always been vocal about body positivity. 
But when it came to loving her own body deeply enough to flaunt it, Brooks was not sure. She was ashamed of the woman she saw in the mirror because she did not like the way she looked.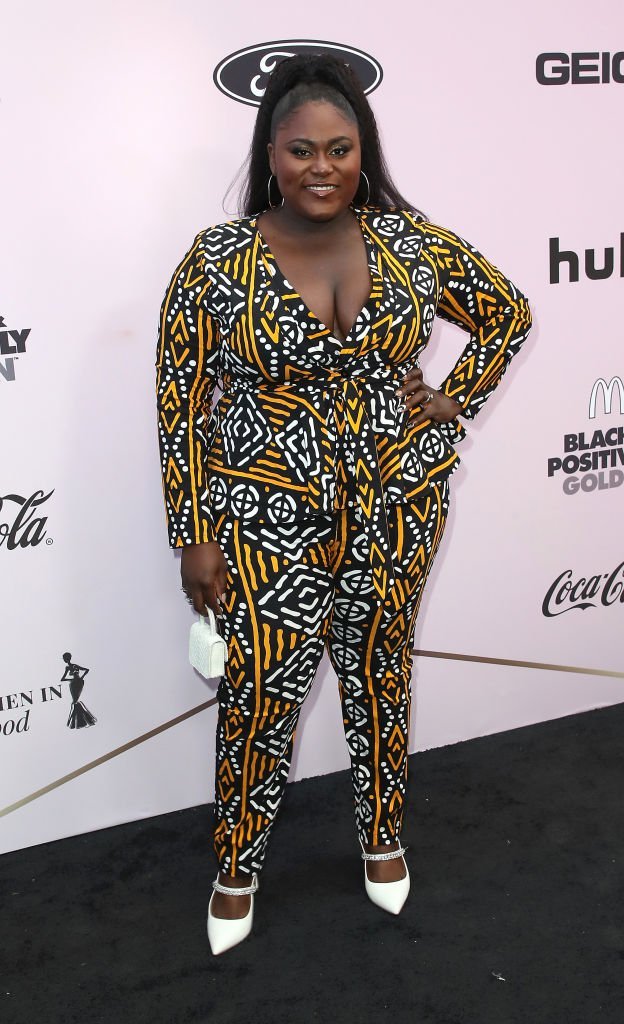 ACCEPTING ALL OF HER
In a touching Instagram post, Brooks candidly shared how she struggled to accept her body just the way it is. Sharing how she felt shameful about it even though she welcomed a child into the world, she wrote:
"And a year later i have only lost roughly 20lbs of a 60lb weight gain. I was quiet in hopes to post that snatch back photo like so many celebrities miraculously do."
Just like many other celebrities, Brooks wanted to post a before and after picture of her weight loss progress. But her story did not turn out to be that way. 
Brooks birthed a beautiful and healthy baby girl on November 16, 2020.
SHARING HER STORY
In her words, "fat" girls like Lizzo and so many others should be allowed to make healthy choices without being publicly shamed for it. She hates how they are made to feel like frauds for trying to be healthy. 
Now, she feels like it is important to share the journey to remind people that they are not alone. Just like any other person, celebrities do not always have it together, and Brooks wants the internet to know that. 
SHE'S AN INSPIRATION
Brooks is on the way to becoming a better version of herself, not solely because she does not love herself now, but because she truly wants to feel strong and healthy. Talking about the change in perspective, she wrote:
"It's okay showing the in between of growth. You ain't always gotta have it all the way together. Just speaking from the heart."
Brooks birthed a beautiful and healthy baby girl on November 16, 2020. Even then she wanted to keep it real for her fans and show all the highs and lows of pregnancy and childbirth. 
Pregnancy was all about discovering new parts of herself that she never knew existed. Brooks gained clarity on what she will and will not accept so that her daughter can know who she is.